Bangalore: Than any other food for the Indians பிரியாணி Every year they show that they have an overwhelming love and desire for God. For the 2nd consecutive year more orders were made Chicken biryani Being in the first place Zwicky The report said.
Zwicky's January 2012 to January 2021 "Statistics" report was released yesterday on the most ordered in 2021, including late night order, early morning order and tips. It says:
90 per minute in the past 2020 பிரியாணி The number of orders has increased to 121 biryani per minute in 2021. I.e. 2 per second பிரியாணி Has been ordered.
Chicken in it too பிரியாணி In the first place, chicken biryani received 4.3 times more orders compared to vegetable biryani. More than 4.25 lakh new customers at Zwicky have also ordered more chicken biryani
The next focus on zwick was the samosa. This year alone, Indians have ordered 50 lakh samosas. The samosas got 6 times more order than the chicken wings and pav baji. Indians have ordered samosas in large numbers in New Zealand. Next, Pav Baji received 21 lakh orders.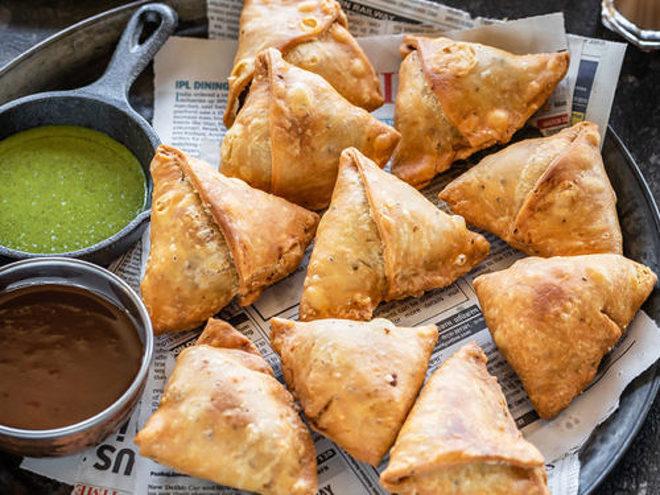 Among the sweets, rose-scented Gulab Jamun topped the list with 21 lakh orders, followed by Rasmalai with 12.70 lakh orders.
From Chennai, Kolkata, Lucknow and Hyderabad Chicken biryani Large quantity ordered. But in Mumbai, tal kichadi is more ordered than chicken biryani.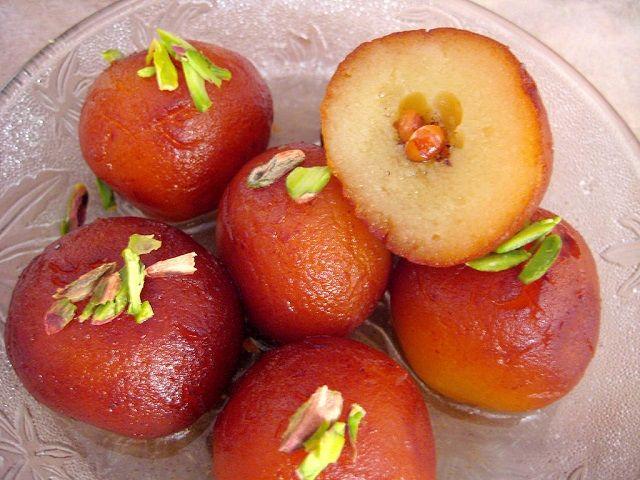 The people of Bangalore are more concerned about their health. It is followed by the people of Hyderabad and Mumbai. On Mondays and Thursdays people focused on healthy foods and ordered. Vegetables, fruits and salad dressings accounted for 83 percent of orders. This year alone, 2.80 crore fruits and vegetables have been ordered.
The top 5 vegetables include fruits, tomatoes, bananas, onions, potatoes and green chillies. These are delivered to customers within 30 minutes of ordering. Tomato The Spanish Tomato Festival can be held for 11 years with the order quantity.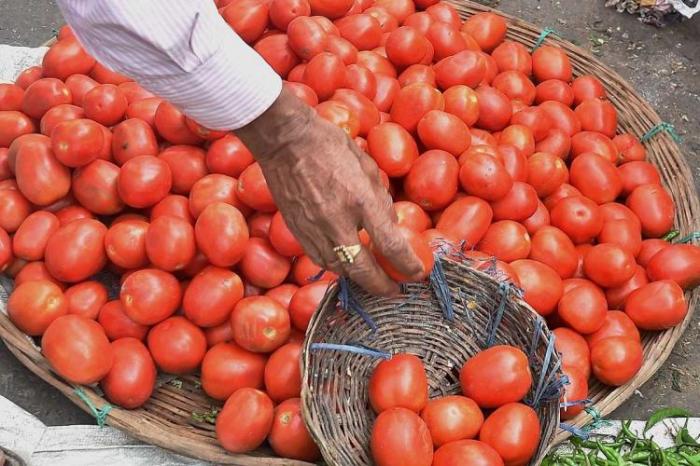 14 lakh instant noodles packet for noodles Zwicky The company has made deliveries to customers. 31 lakh chocolate packets, 23 lakh ice creams, 61 lakh Chips Pockets Zwicky Delivery has made. Even more so when ordering more than 10pm Chips Is in the first place.
In the corona period Zwicky One lakh masks, 4 lakh soaps, hand wash, 70 thousand band-aids, 55 thousand backpacks, 3 lakh packs of sanitary napkins delivered within 15 to 30 minutes of ordering
Thus stated in the report
.