With the new season it's time to make a wardrobe changebringing out our favorite garments typical of the summer months, in which full color prints prevail, full of flowers and in the warmest and most fluid fabrics, such as linen, the quintessential fabric of the summer season, as it allows sweat and humidity to pass through, allowing heat not to permeate our body. For this reason, we find all kinds of linen garments in our favorite stores, from blazer and pant suitslike this white linen suit worn by Sassa de Osma, up to the shirt dresses more comfortable and versatile that we can wear with heeled sandals or, if we prefer, we can combine it with the star footwear that returns after several years in the bottom of our closet, Roman-style strappy sandals, which stylize the figure, creating an optical effect of longer legs. Be that as it may, when it comes to going to the office At this time, we may not know very well what clothes are the most convenient and we choose to wear the most basic clothes, such as Cowboysthe most timeless and basic pants in our closet or the classic white shirtsand it is that with maxi earrings and in full color we can give that touch of light and joy to our lookscreating one that will not go unnoticed.
Beyond those classic garments that make up our capsule wardrobe, this season our favorite stores have launched proposals for garments and accessories that promise to go viral, such as Zara's green vest with white embroidery, which sold out in a couple of hours or the gray suit with waistcoat and pleated pants by Alba Díaz, a outfits that you can use together or separately, combining it with a classic and timeless striped shirt to go to the office or a t-shirt with a message and sneakers for an afternoon of errands. Be that as it may, our influencers favorites inspire us to create our own outfits from the clothes we have in our closet. For this reason, we have seen on the websites of our favorite stores the looks most iconic, elegant and versatile that you can take to the office -and wherever you want- this May and that you can use with other garments to create endless outfits.
Linen wrap skirt (€35.99), white linen shirt (€29.99), by Mango
Printed wrap dress, by Mango (€39.99)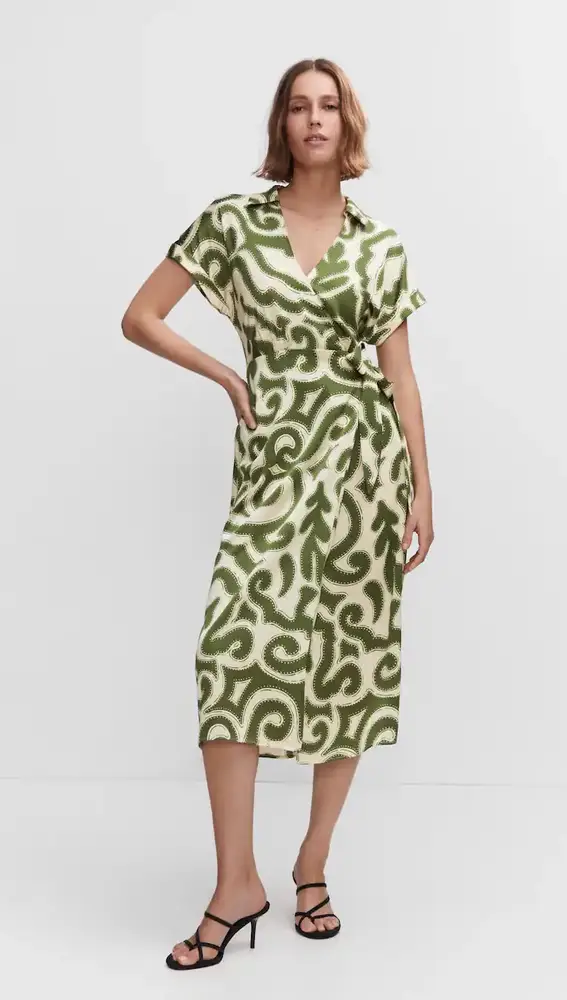 Mini flared printed pants (€27.95), satin printed shirt (€22.95), from Zara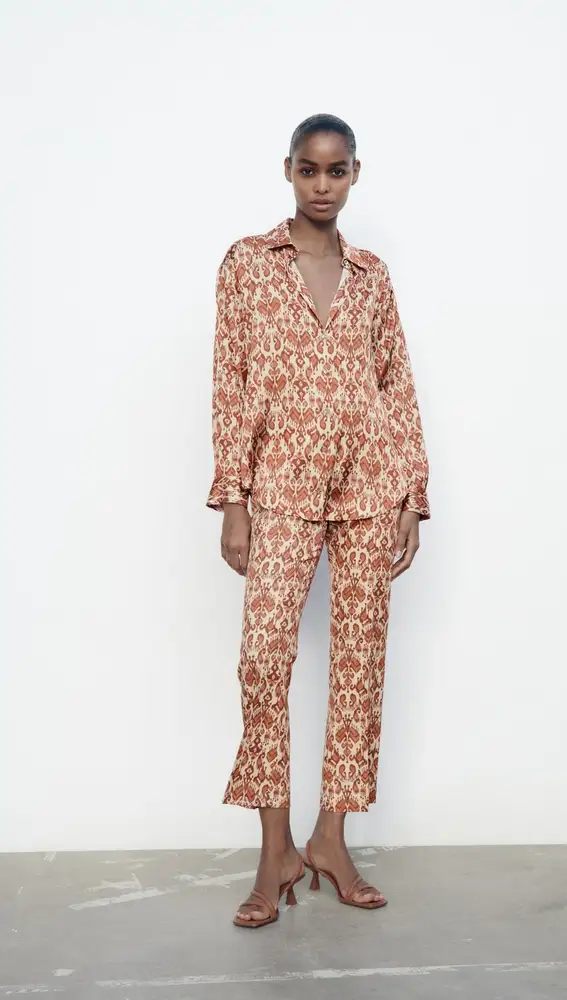 Z1975 high waist flare jeans, (€29.95), white linen shirt (€25.95), from Zara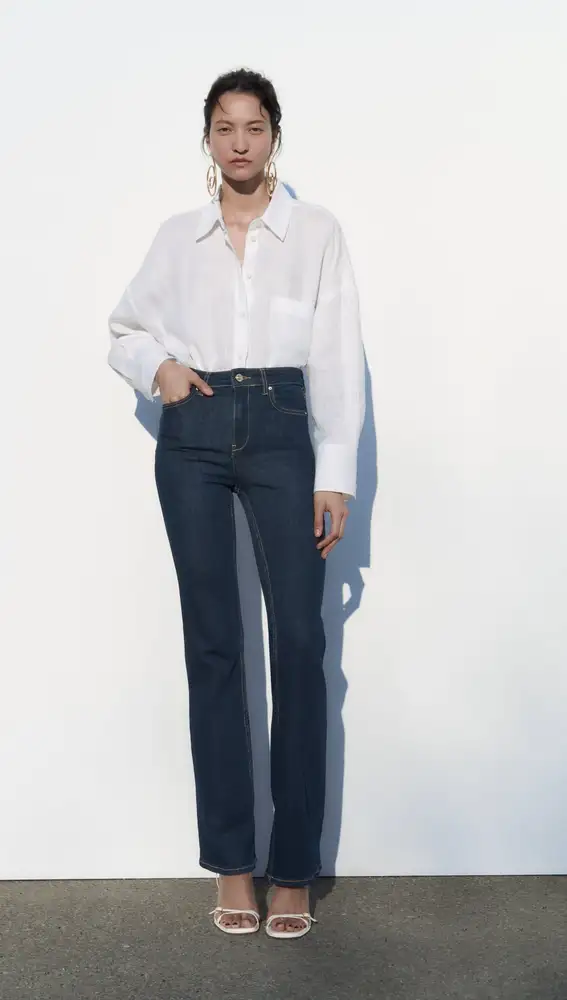 Shirt dress, from H&M (€19.99)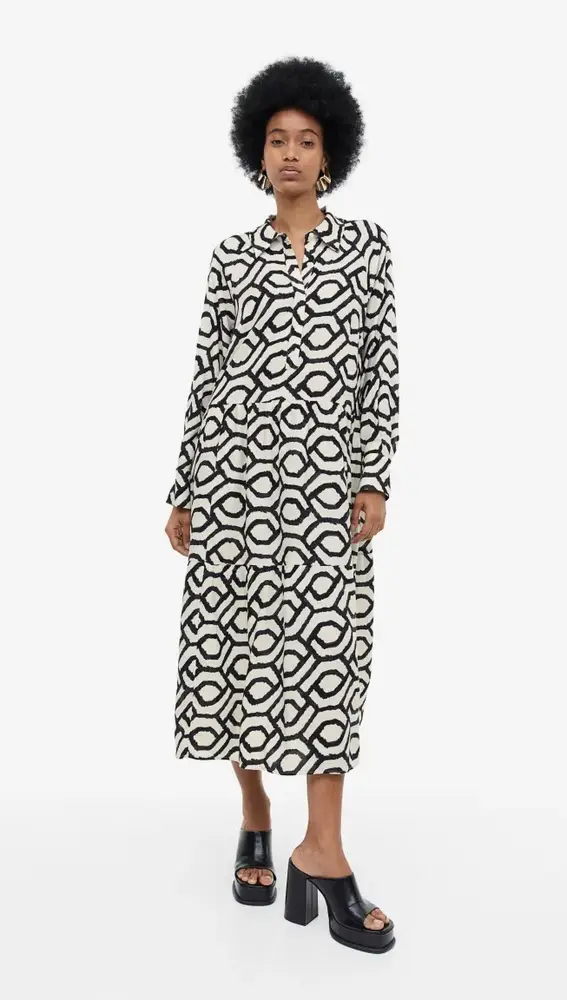 100% linen suit pants (€79.95), linen waistcoat (€79.95), by Massimo Dutti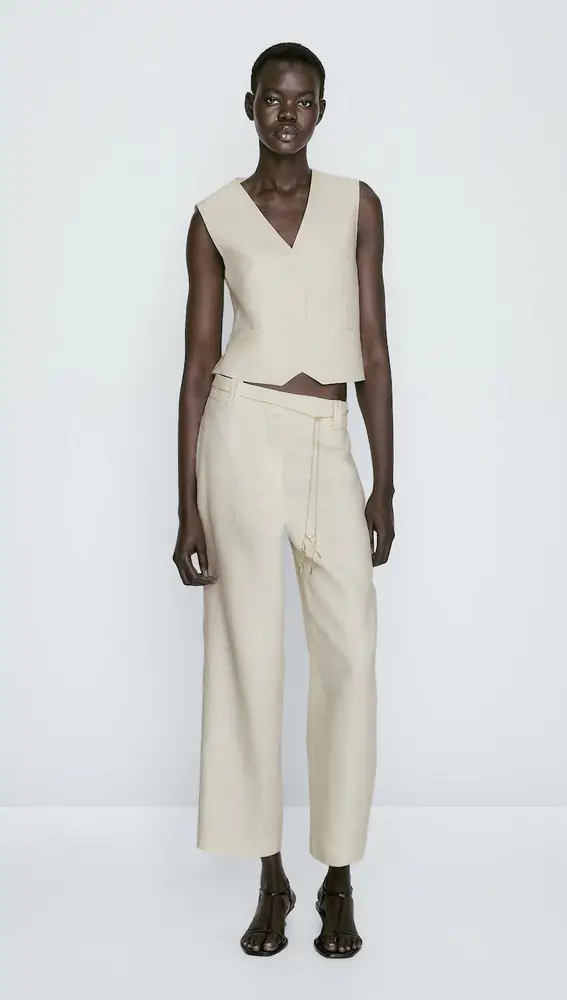 Blue crochet pants with fringes (€39.99), crochet shirt (€29.99), from Sfera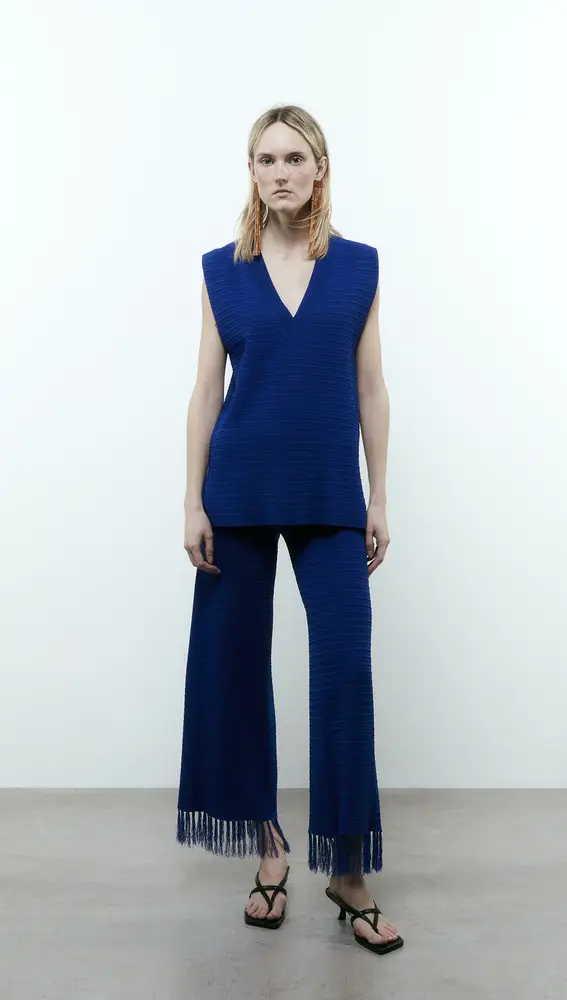 Belted printed dress, from Zara (€39.95)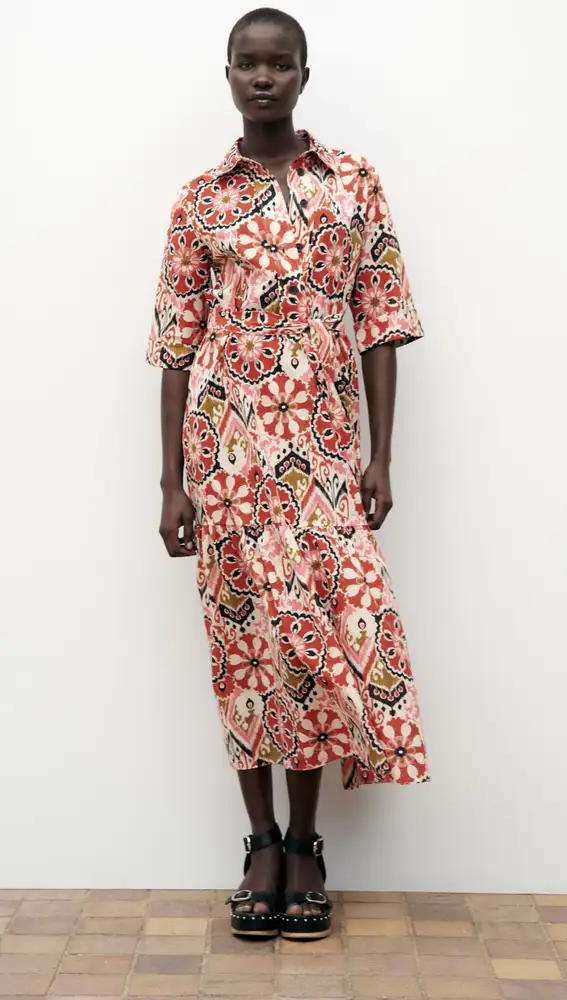 Satin pleated pants (€29.99), satin pleated shirt (€19.99), by Mango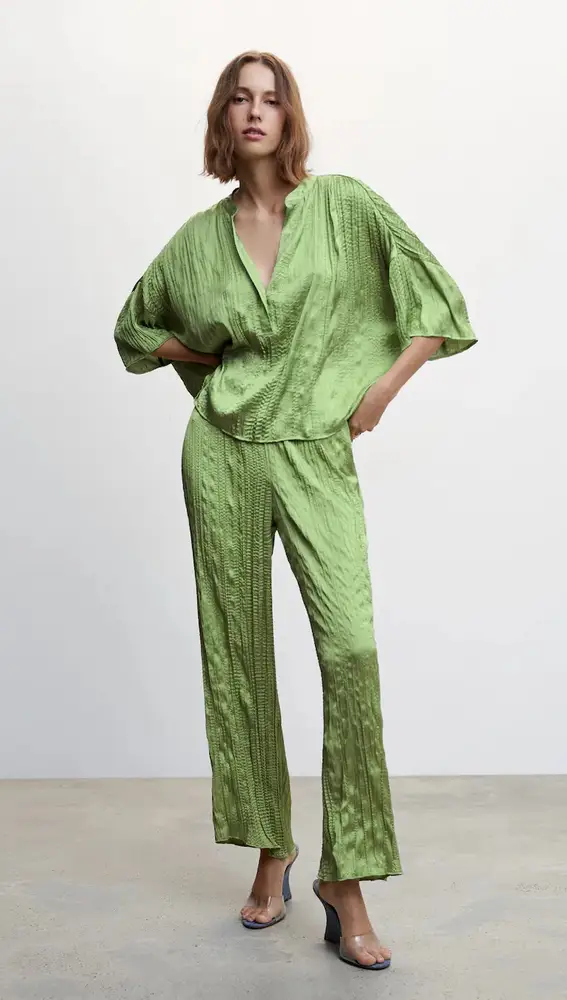 Medium waist straight pants (€29.99), floral satin shirt (€25.99), from Mango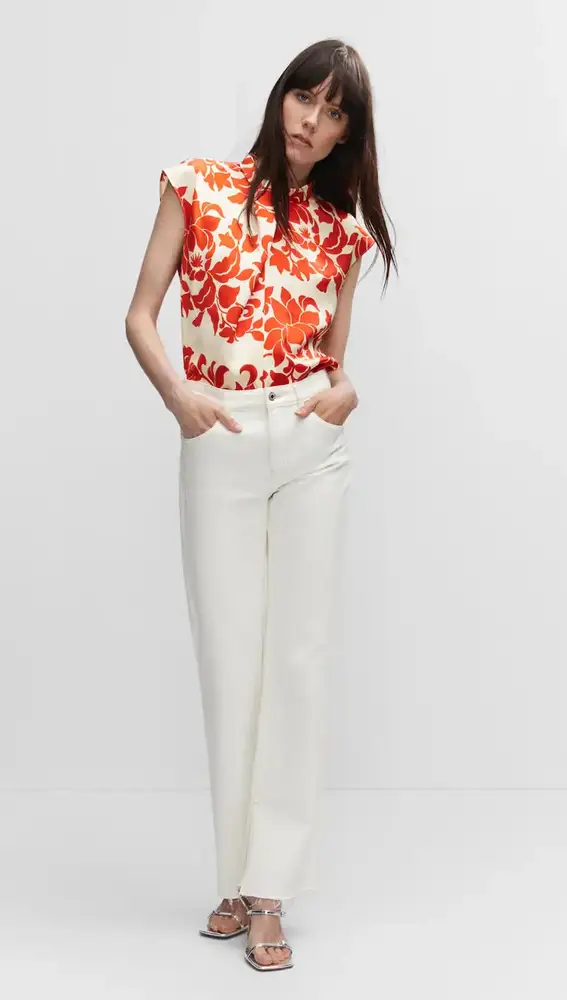 These are some outfits that you can find in your favorite stores to look fashionable at the office this spring 2023.