We live in a time when newspapers are full of reports of girls being raped and brutally murdered. There are still many villages in India where it is considered a sin to give birth to girls. There are those who kill girls before they are born. There is a village in this country where girls are seen as goddesses, confined to women's safety speeches and promises.

Piplantri is a village located in the Rajsamand District of South Rajasthan. They started a project to celebrate the birth of a girl child and to conserve nature. They plant 111 saplings when a girl is born. It sounds strange, but it's true. This has been the case for the last 15 years
Is doing. Not only do they plant the tree, but they also provide the manure and water they need to grow the tree as the girls grow. In addition, they get different types of results. The main objective of this project is women empowerment and afforestation. Therefore, planting seedlings alone is not enough. Every family should protect the trees like daughters.

The birth of a baby girl should be celebrated

It is not enough to plant trees when a baby girl is born. At the time of her birth, a fixed deposit of Rs.10,000 should be made in the bank by the parents and Rs.31,000 by other donors. The Grama Panchayat will keep an account for this and at the end of the term the FD will be revised.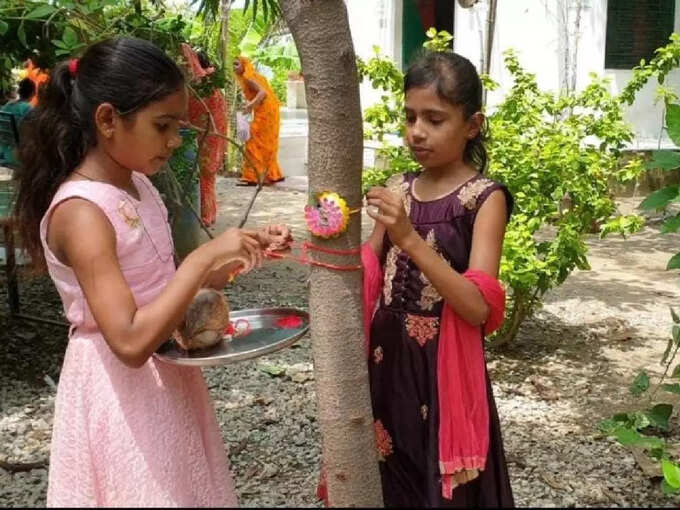 The birth details of the girl should be registered with the panchayat. In addition, all formalities for the Janani Suraksha Scheme and other beneficial government bond schemes will be completed. The villagers have been able to plant more than a quarter of a million plants in the last six years. It contains neem, flour and acid.
How it all started

Former village sarpanch Shyam Sunder Paliwal said an average of 60 girls are born here every year. The project was started in memory of his daughter Kiran, who died a few years ago. She died of dehydration when she was 18 years old.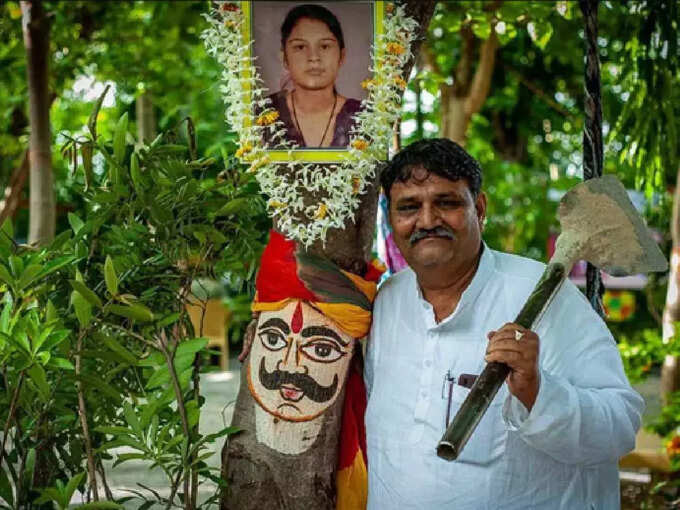 That is how Shyam decided to start this mission of increasing greenery so that there would never be a shortage of water in the village. Last year, the country honored him with the Padma Shri award.
.