Highlight:
In July 2019, the Dubai Traffic Court sentenced the driver
He was sentenced to seven years in prison and fined half a lakh dirhams
The driver's license was also ordered to be revoked for one year
Dubai: The Court of Appeal has reduced the life sentence of an Omani driver convicted in a bus crash that killed 17 passengers in Dubai. The appellate court reduced the 55-year-old bus driver's sentence from seven years to one year. Eight Keralites lost their lives in the accident.
Relief; Missing Indian student found in Dubai overnight
However, the traffic court ruled that a fine of 50 million dirhams and a fine of 34 million dirhams would not change. The compensation is to be paid to the dependents of the deceased. The deportation order was also withdrawn after serving his sentence.
In July 2019, a Dubai traffic court sentenced the driver to seven years in prison and fined him half a million dirhams. It also ordered the driver's license to be revoked for one year. The driver had admitted that the accident was due to his fault.

UAE fines Dh6 lakh for money laundering
The bus crashed into a traffic sign at the Rashidia exit on the Dubai-Sheikh Mohammed Bin Zayed Road. Twelve Indians, including eight Malayalees, and two Pakistanis, each from Ireland, Oman and the Philippines, were killed in the accident. Thirteen people, including the driver, were injured in the crash.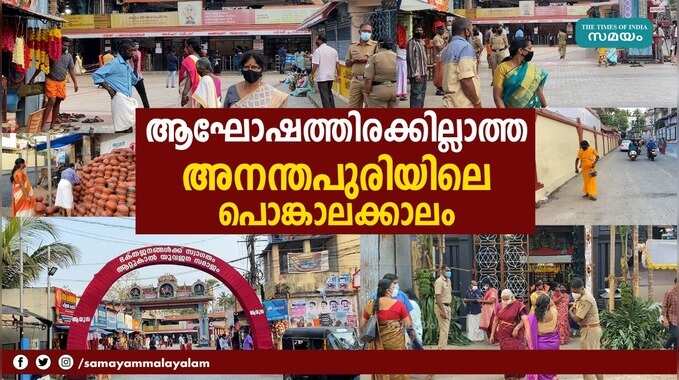 Pongala season in Ananthapura without any festive rush
.