Last Updated: 04 Jun, 2022 06:37 AM
Published: 04 Jun 2022 06:37 AM
Last Updated: 04 Jun 2022 06:37 AM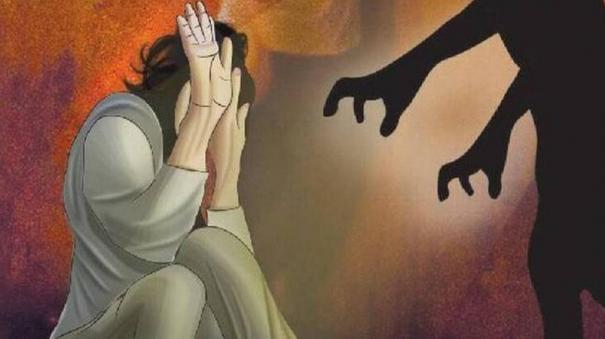 Hyderabad17-year-old girl sexually abused in Telangana capital Hyderabad Five boys, including the MLA's son, have been reported in connection with the case.
The banquet was held at a hotel in Hyderabad last Saturday. A 17-year-old girl took part in it. Some of the boys have approached the girl when the party is over. They promised to take the girl home safely in the car.
The girl then went with them in the car. But the 5 boys in the car on the way sexually abused the girl. The girl did not tell her parents about the abuse. But the parents, who saw the injuries on the girl's body, questioned her. Then the little girl told the truth.
Case record
Following this, the girl's father lodged a complaint at the Hubli Hills police station in Hyderabad last night. The victim girl was questioned by female police. A case has been registered against 5 boys in this regard. It was revealed that one boy was the son of an MLA and the other was the son of a minority commission chairman.
Police are investigating the hotel staff who hosted the party in connection with the case. They are also examining CCTV camera recordings.
.