A full weekend curfew has been imposed in Maharashtra. Thus Mumbai The city itself is deserted.
The corona spread in several states within a year was due to various measures taken to control the spread. In Kerala, Maharashtra, Gujarat, Karnataka, Tamil Nadu and Madhya Pradesh, the incidence of corona has been increasing recently. The impact is particularly high in Maharashtra.
The daily impact in Maharashtra is over 40,000. In states where daily Govt exposure is high, the federal government has advised to increase RT-PCR testing. Consequently, the state governments are taking various measures to control the corona.
The consultation was chaired by Chief Minister Uttam Thackeray to control the spread of corona. The Maharashtra government has announced that it will intensify restrictions across the state to curb the spread of corona.
Accordingly, a curfew has been declared in Maharashtra from 8 pm to 7 am. Restaurants, malls, pubs, are closed. Home delivery is permitted only. All curfews are imposed on weekends except for essential services.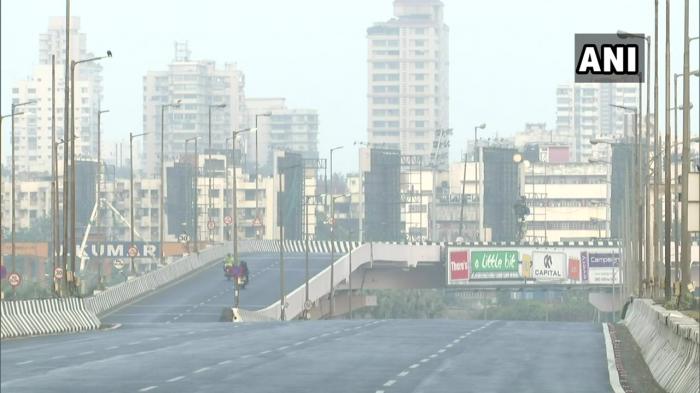 Accordingly, a full curfew has been imposed there today and tomorrow. This weekend curfew, which began at 8pm last night, will run until 6am on Monday. The movement of people has come to a complete halt due to the overall curfew in Mumbai. No vehicular traffic. Thus Mumbai The city itself is deserted.
.