Former New Zealand fast bowler and commentator says New Zealand players do not always find second-class Australian players in the IPL series. Simon Dole Commented sarcastically.
New Zealand won the T20 match against Australia by 53 runs in Christchurch yesterday. New Zealand's Conway was unbeaten on 99 off 59 balls.
Conway, who was born in South Africa and immigrated to New Zealand, anchored the field in 79 minutes with 10 fours and 3 sixes.
Conway, 29, was born and raised in Johannesburg, South Africa, where he played cricket and settled in New Zealand in 2017.
Conway, who made his debut for the New Zealand team, hit his 5th consecutive fifty in T20 matches yesterday. Conway has previously scored 93, 91, 69, 50 in 5 matches.
Indian batsman Ravichandran Aswin, who watched Conway's action, tweeted, "Divan Conway, you're 4 days late, but what a blow."
Newsey player Conway had registered himself in the IPL auction. With a base price of Rs 50 lakh, no team has bid for him. But Conway stunned everyone in the T20 match against the Aussies four days after the auction. He has made IPL teams think that we have missed such a player in the auction.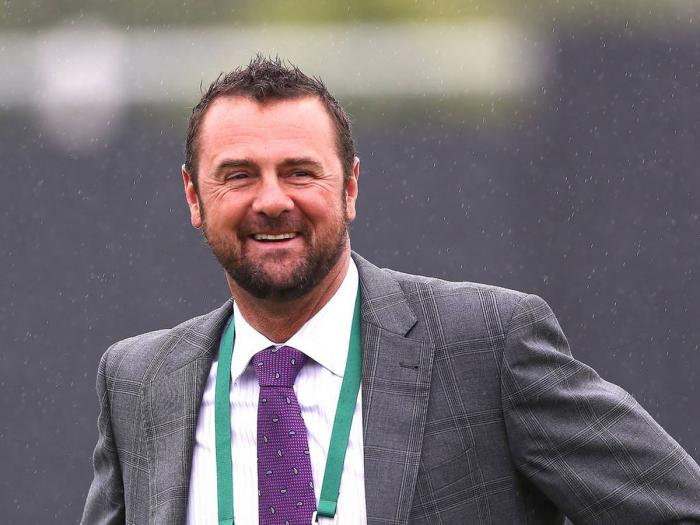 , Former New Zealand player and commentator on Conway's game Simon Dole Commenting on Twitter, he said, "New Zealand players do not always see 2nd-ranked Australian players in the IPL series.
I did not mention any player. So stop trolling. Since the inception of the IPL, 94 Australian players have been auctioned for Rs 886 crore. However, 31 New Zealand players have been auctioned for Rs 212 crore.
Both teams have 6 first-class teams and T20 teams. The Big Bash League will be watched and time will increase. "
New Zealand's Kyle Jamison has been bid for Rs 15 crore by RCB and Mumbai Indians by Adam Milne for Rs 3.2 crore in the 14th IPL auction.
.