Dubai: Abu Dhabi Labor Court has granted bail to 3,806 unemployed workers. The Abu Dhabi Labor Court intervened and paid the workers arrears of 10.6 crore dirhams (Rs 223.3 crore) in wages and benefits. The Abu Dhabi Labor Court took such a step based on a complaint received from the workers.

Labor dispute complaints will be settled soon
Abu Dhabi Judicial Department Undersecretary Youssef Saeed Al Abri said 1932 complaints received during the first three months of this year had been resolved, according to Arab media reports. Labor dispute complaints will be settled very soon. The court settled labor disputes in record time. Sheikh Mansour bin Zayed Al Nahyan, Deputy Prime Minister, Minister of Presidential Affairs and Chairman of the Abu Dhabi Judicial Department, gave the necessary instructions. It is the basis on which problems are solved. Abu Dhabi has a flawless system for resolving labor disputes.
Workers happy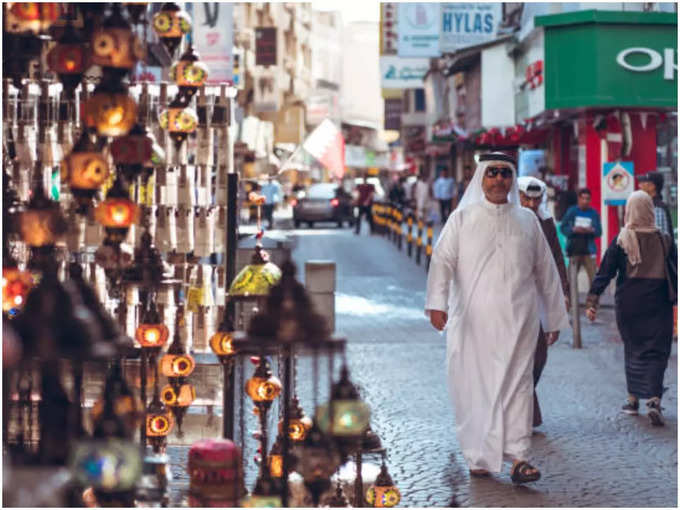 The workers are happy to have their money back, which they thought they would never get. The workers thanked the court and Labor Ministry officials for finding a solution to the big problem. The court ruled that the two groups needed to find a bigger solution to the problem and protect their rights and ensure greater security in the workplace. There are a number of cases where registration is done online and the hearing is done through video conferencing system. In this way, the smart system can solve very big problems that make the process easier. The mobile court has reached out to the centers which do not have modern facilities and the process is being completed.
Facility to transfer jobs to other companies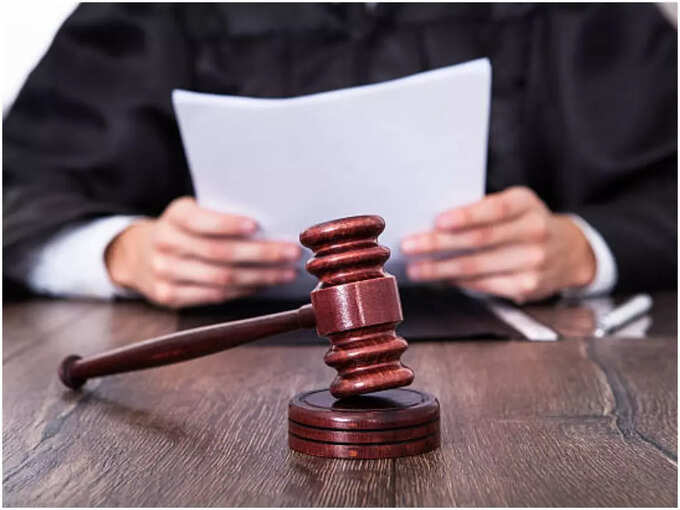 The goal is to solve all employment problems in the shortest possible time. If a complaint is received, it is suggested that the final verdict in the case can be issued only after consultation with the company authorities. The court also stayed the eviction of the workers until the wage arrears case is settled. Not only that, but the facility to switch jobs to other companies has been a great relief to the workers. Authorities also demanded that action be taken to ensure the workers' well-being until they leave the country.
.