Published: 28 Dec 2021 07:40 am
Updated: 28 Dec 2021 07:40 am
Published: 28 Dec 2021 07:40 AM
Last Updated: 28 Dec 2021 07:40 AM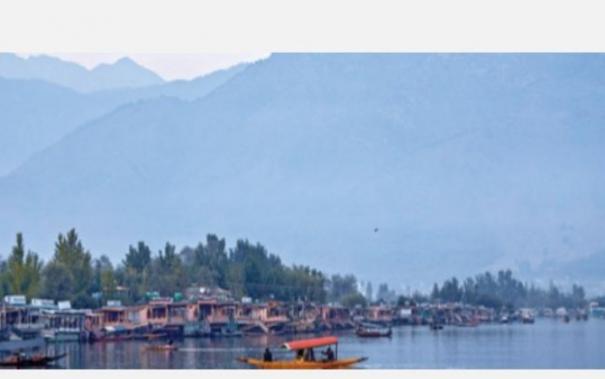 Srinagar: In 2019, the Central Government revoked the special status accorded to Jammu and Kashmir under Section 370 of the Constitution of India. Based on this, people from all states in India have found a way to buy houses and land.
In this case, the Central Housing and Urban Administration and Jammu and Kashmir Kashmir Real Estate Conference 2021 is being held on behalf of the Union Territory Administration. Of these, 39 MoUs were signed. Of these, 19 contracts are for house construction. Deputy Governor Manoj Sinha has announced that he has decided to hold another such conference in May next year.
A few kilometers from the conference venue, some people from the state protested against the convention. They vehemently opposed the revocation of the special status already granted to the state. They insisted that special status be granted again.
.