Saudi: Mohammed bin Salman is preparing to transform the old Saudi into a new Saudi. Crown Prince Salman has recently announced several new projects. Now MBBS has come up with a plan to provide 39,000 jobs for games and e-sports. Crown Prince, Deputy Prime Minister and Chairman of the Council for Economic and Development Affairs, Mohammad Bin Salman has initiated the 50 billion Riyal project.

These are the three main objectives
The goal is to make Saudi a major hub for games and e-sports by 2030. The aim is to provide the gaming community with the necessary facilities locally and globally. The Saudi crown prince said that the aim is to raise the country to another level in the global arena. Major objectives include harnessing the vast potential of sports and electronic games in the country.
A new experience for those coming to the country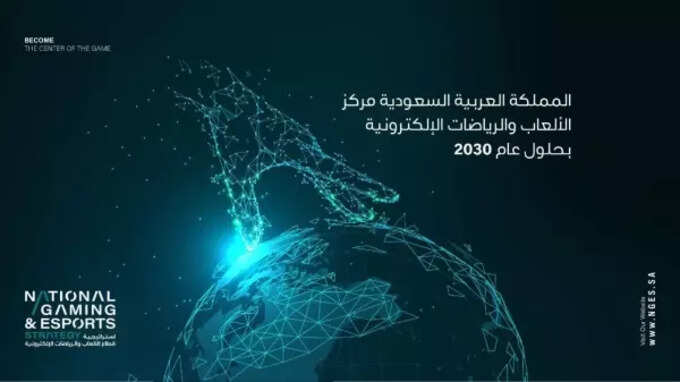 With the arrival of new projects, there will be more job opportunities in the country. The project is estimated to cost around 50 billion riyals. By improving the experience of the players, they can also provide great experiences. As a part of Vision 2030, Saudi is making big development in various fields. The big projects that the country is going to do now in entertainment, sports and electronic games are a continuation of Vision 2030
More job opportunities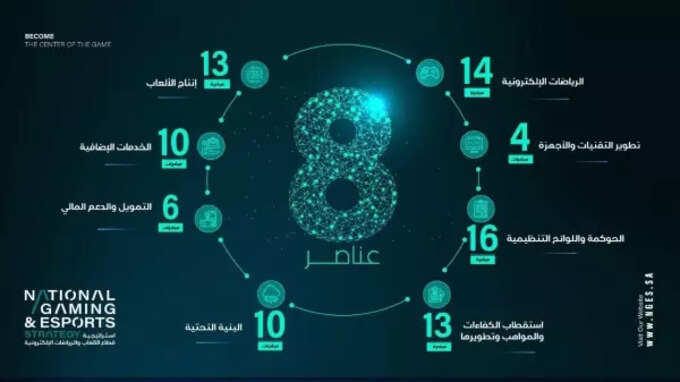 It is concluded that the project will be completed by 2030. There will be more than 39,000 job opportunities. There will be so many employment opportunities both direct and indirect. Saudi Arabia's position in the international arena will rise with the arrival of new job opportunities. And with the coming of more projects, the image of Saudi will change in front of other countries, not just the work environment.