US presidential election Republican Party(Republican Party) Contesting on behalf of Indian descent Vivek Ramaswamy(Vivek Ramaswamy) is ramping up in his campaign. Trump Some surveys say that he is in the next position.
Two that have already happened In the Republican primary debates Vivek has shown his ability. In this order, he will be held next month Third Republican Primary Debate He made key remarks.
For that discussion program At the national level Vivek's campaign team asked the Republican National Committee to allow only the top four candidates in the polling.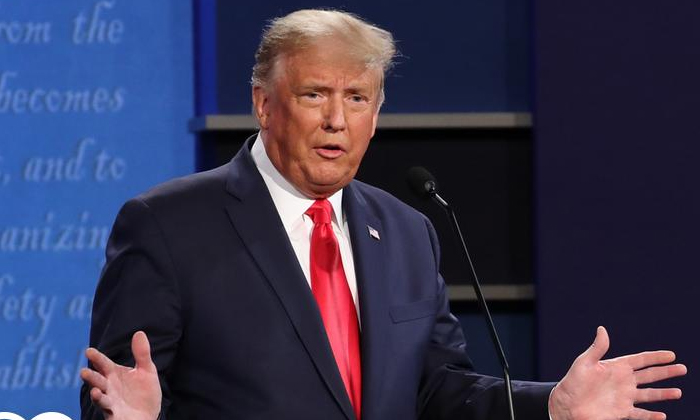 It will be held on November 8 in Miami to the third Republican primary debateCBS News aired a story on Monday that Vivek Ramaswamy's team had asked to change the rules regarding the 3rd Republican Primary Debate. Former President Donald Trump(Donald Trump) aside. Only the first four candidates who secured a place in the national polling should be allowed on the debate stage. Ben Yoho, CEO of the Republican National Committee He stated in a letter. He is of the opinion that another useless discussion program should not be held in November.
According to Politico newspaper.Vivek Ramaswamy, Trump, DeSantis, Nikki Haley Looks like he has qualified for the third debate. Former President Donald Trump has stayed away from the two debates so far. In Miami Trump campaign adviser Chris LaCivita told CBS News that he will not attend the third debate.
But in polling surveys, Trump is ahead of all the Republicans. On the other hand Donations Yoho asked to raise the donor threshold from $70,000 to $1,00,000.