At least 450 Rohingya refugees have been arrested at Cox's Bazar beach in Bangladesh where they came to celebrate Eid al-Fitr, authorities said Thursday.
Police spokesman Rafiq al-Islam told AFP that the arrests took place late on Wednesday evening, the second day of Eid.
A woman on a beach in Cox's Bazar (archive)
He added that more than 450 Rohingyas, including teenagers, had been detained, referring to a "security measure" in this coastal resort known for its beaches, which are among the longest in the world.
"The Rohingya are involved in various crimes. This is not safe for our tourists. We have strengthened the city's security. As tourists visit Cox's Bazar on the occasion of Eid al-Fitr, we have reinforced patrols to ensure their safety," he explained.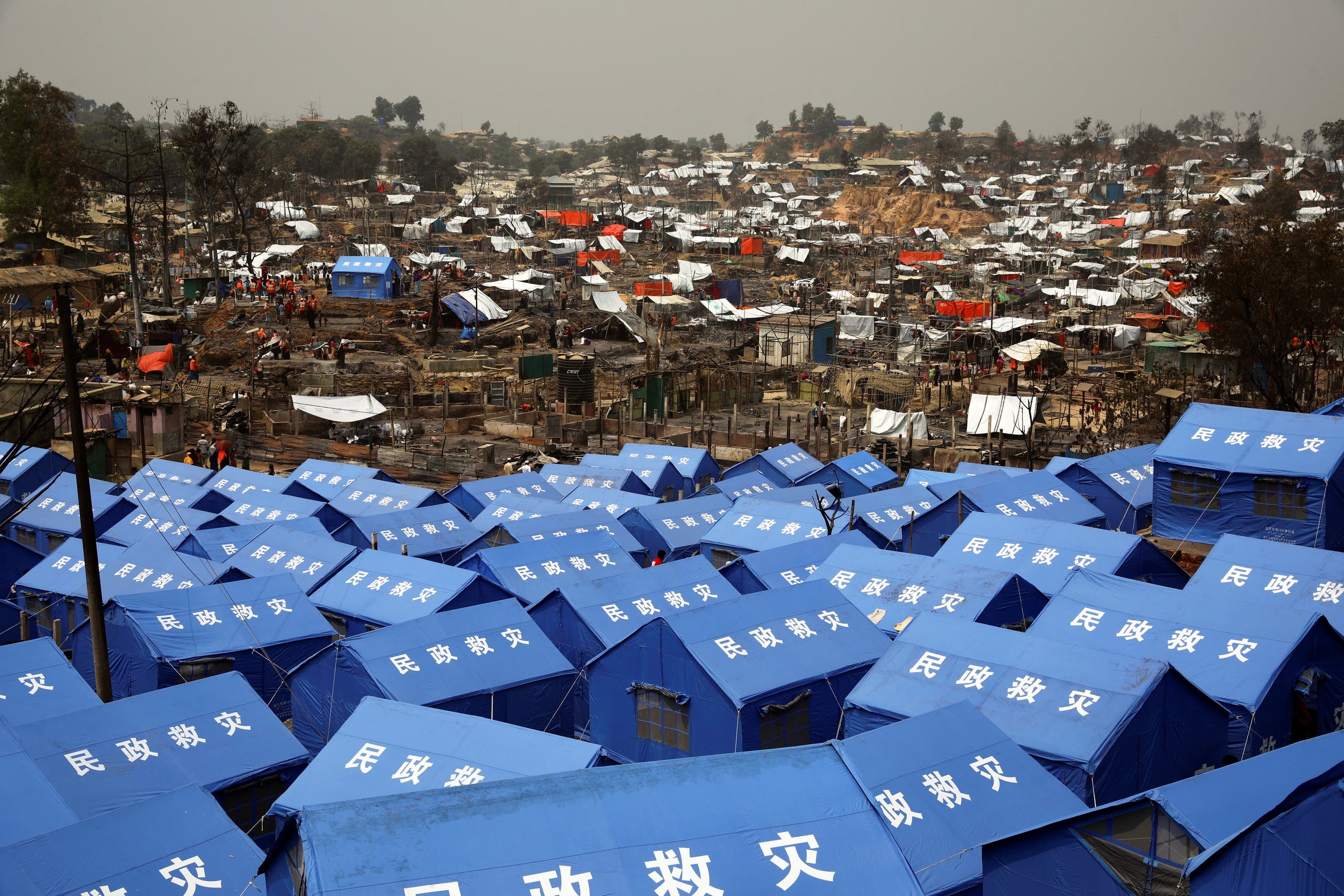 Rohingya camp in Cox's Bazar (archive)
Some 920,000 Rohingyas, mostly Muslims, have taken refuge in Bangladesh, where they are prohibited from leaving the barbed wire fenced camps where they live since fleeing Myanmar.
These camps have seen an upsurge in violence attributed to the Arakan Rohingya Salvation Army, a rebel group fighting the Myanmar army, but also believed to be involved in killings and drug smuggling.
"Rohingya youth face daily deprivation that worsens," Rizor Rahman Lenin, an expert and human rights activist and advisor to the United Nations in Dhaka, told AFP.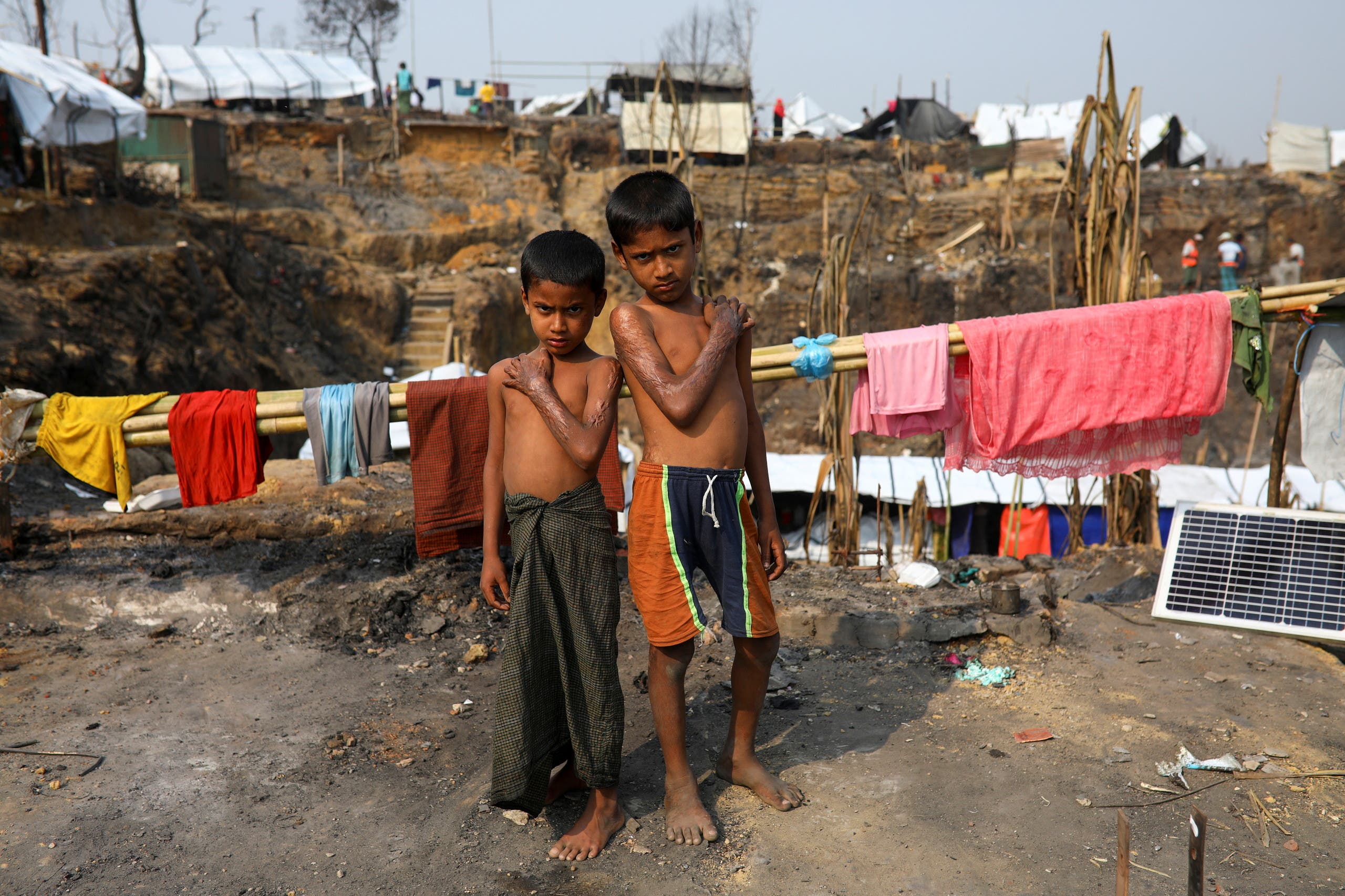 Two children in a Rohingya camp in Cox's Bazar (archive)