If there is a product that we cannot miss in our makeup bag every summer -although we can also use it in other seasons-, it is a waterproof product and that allows us to look perfect even when we enter the sea or the pool, that is the waterproof mascara, yes, that makeup product that yes or yes you must have, especially in the hottest months of summer and on vacation. We can find waterproof mascara in cosmetic stores of all possible brands, from those most 'low cost' even big luxury firms and it is that it is an essential that will save us on more than one occasion, in order to have that 'good face' effect even on the beach, since mascaras have the power to open the look and provide volume. Also, with the arrival of high temperatures and spring, you may not want to expose the skin of your face to the sun for fear that small spots produced by the sunlight, so you star cosmetic product It would be the facial self-tanner, which with just a few simple steps you can achieve a spectacular golden tone from home and without the need to expose yourself for long hours in the sun and thus achieve that effect that we are all looking for.
There are many girls in tiktok who raise their beauty routines and Makeup products favorites that go viral, such as these essential basic makeup hacks for all those people who are not very skilled at makeup and want to learn or do not have much time in the morning. For this reason, we tell you that a perfect makeup bag would be composed of, in addition to the waterproof mascara, for an illuminator -especially during the spring and summer months-, since it gives a luminous and golden touch to the face and for a red lipstick, which has the capacity to elevate any looks and make us look much more favored and empowered. Without further ado, we show you what are the best waterproof mascara both 'low cost' brands and other higher-end ones that you can currently find in stores that are resistant to water and sweat so that you can get the one that best suits your needs and tastes this summer.
Mascara, from Clinique (€28.00)
Natural mascara, from Freshly Cosmetics (€19.95)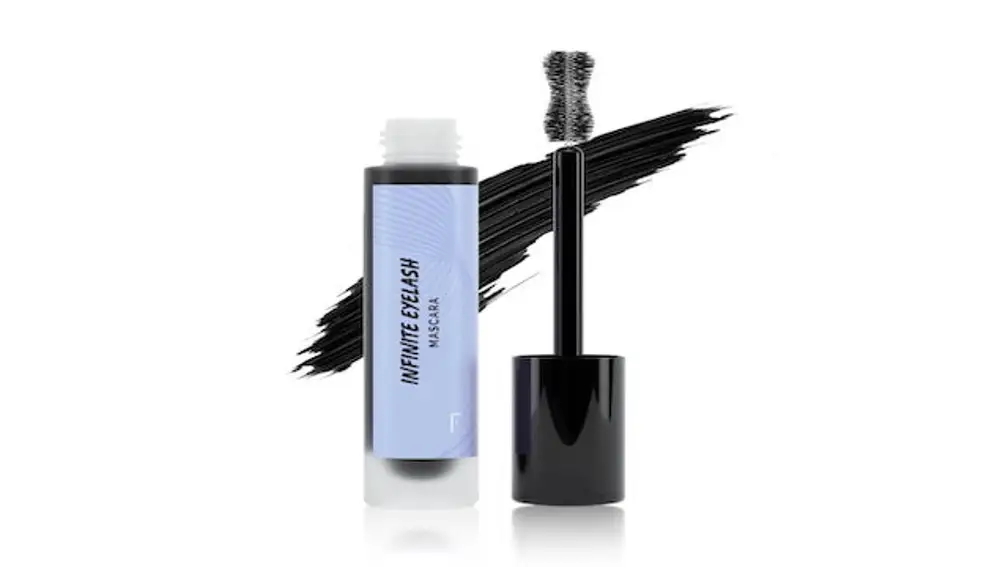 Waterproof mascara, Nyx (€11.90)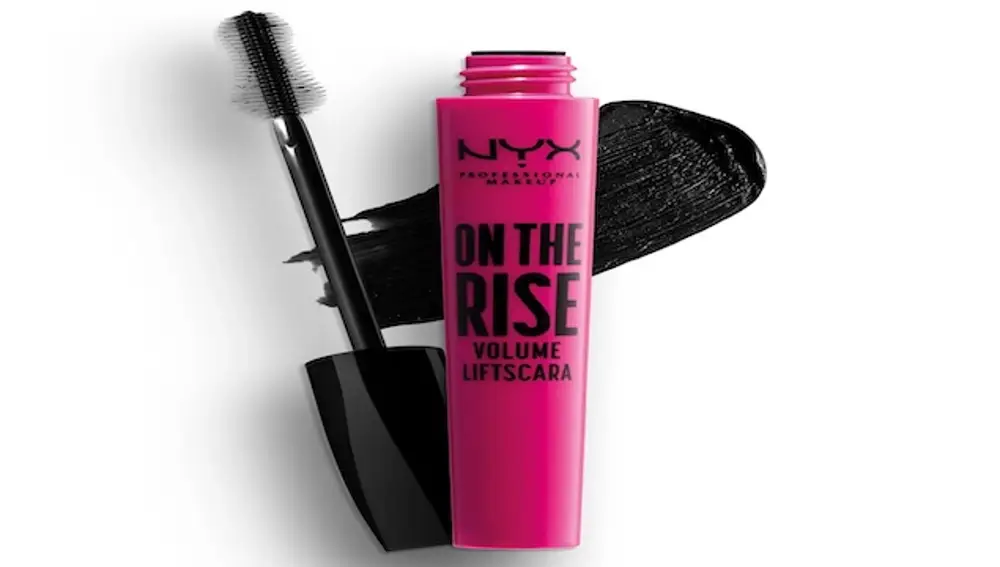 Telescopic lift mascara, from L'Oréal Paris (€13.56)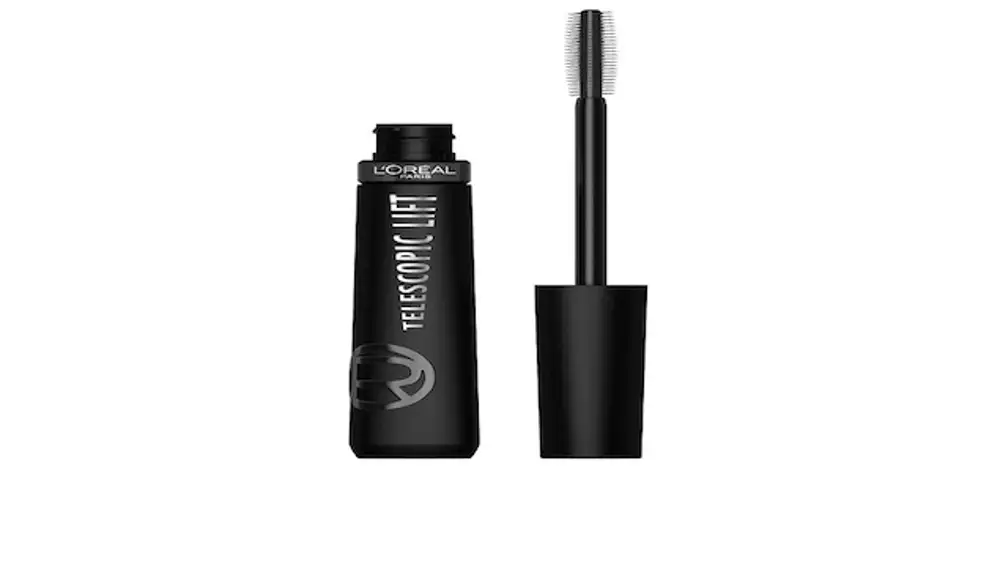 Intense black mascara, from Maybelline (€7.30)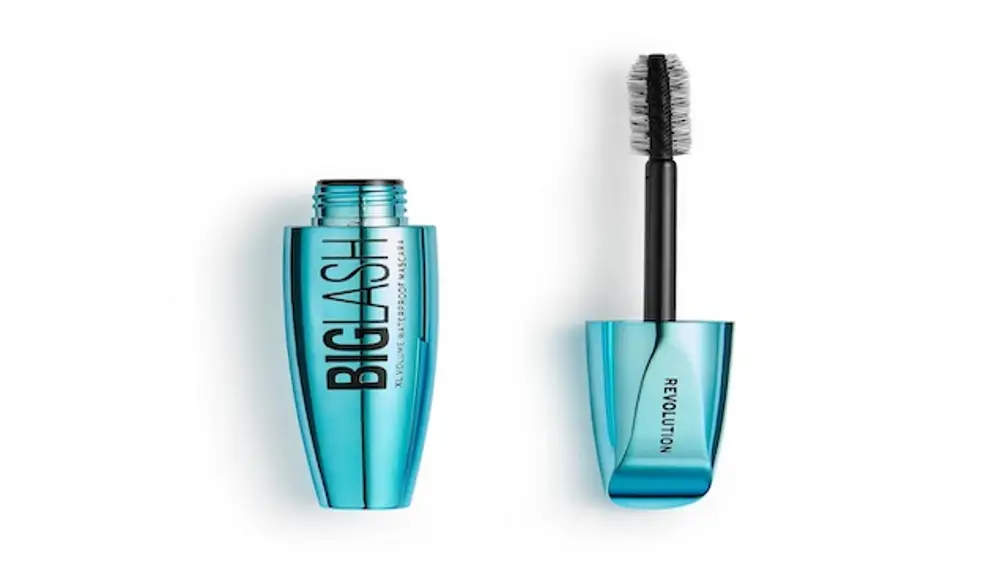 These are some of the waterproof mascaras that you can find in stores to be perfect this summer vacation.