Published: 11 Jan 2022 12:56 pm
Updated: 11 Jan 2022 12:56 pm
Published: 11 Jan 2022 12:56 PM
Last Updated: 11 Jan 2022 12:56 PM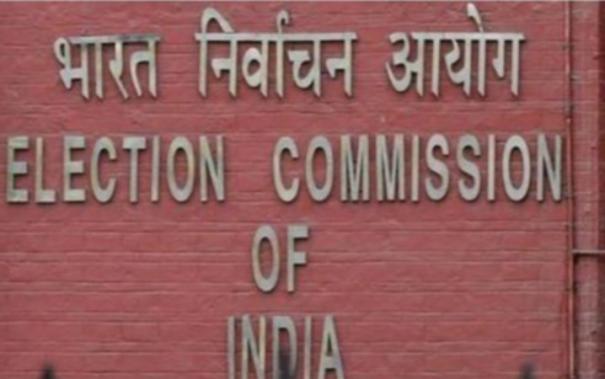 New Delhi: Elections will begin next month in five states – UP, Punjab, Goa, Manipur and Uttarakhand. Head to direct campaign in these states until the 15th due to the spread of the corona virus Election Commission Prohibited.
Subsequently Video The Congress party is organizing a 'green room' to campaign through. Congress President Sonia Gandhi and senior leader Rahul Gandhi were in Delhi Video Is being arranged to campaign through. A separate room is being set up at the Congress party headquarters in Delhi. Also, in the homes of Sonia and Rahul Video A separate room is set up for campaigning through the display.
Also, separate rooms are being set up at the state party office and district offices where the election will take place. From there Video Through the scene party leaders are there to communicate with the people and campaign. Apart from that the Congress party plans to engage in campaigning on social websites.
.