State of Uttar Pradesh Noida Prime Minister Narendra Modi today laid the foundation stone for the International Airport. This makes Uttar Pradesh the only state in India to have five international airports.
Newly set up Noida The airport will be the second international airport in the Delhi capital region. This will help ease the crisis at the Indira Gandhi International Airport. Due to its location, it serves the people of cities including Delhi, Noida, Ghaziabad, Aligarh, Agra, Faridabad and adjoining areas.
The first phase of the airport is being constructed at a cost of Rs 10,050 crore. The first phase of the airport, to be completed on an area of ​​more than 1,300 hectares, will have the capacity to serve about 1.2 crore passengers a year.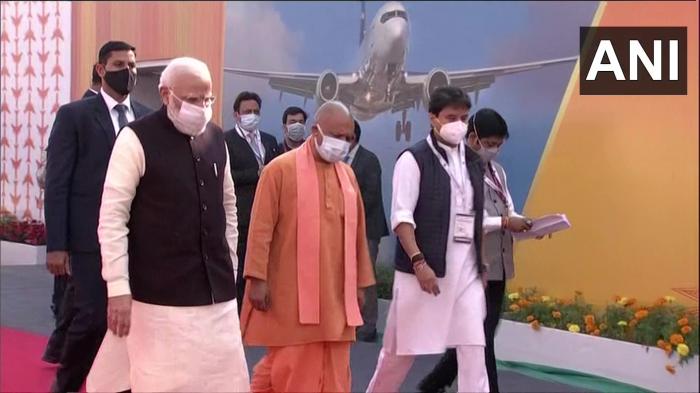 It will be completed by 2024. It will be operated by Zurich International Airport, an international contractor. Preliminary work for land acquisition for the first phase and rehabilitation for the affected families has been completed.
The cargo terminal will have a capacity of 20 lakh metric tonnes. It will then be expanded to 80 lakh metric tonnes. As the airport will be a hub for land transport, it will also be a multi-modal hub for metro rail, high-speed railway stations, taxis, bus services and private parking.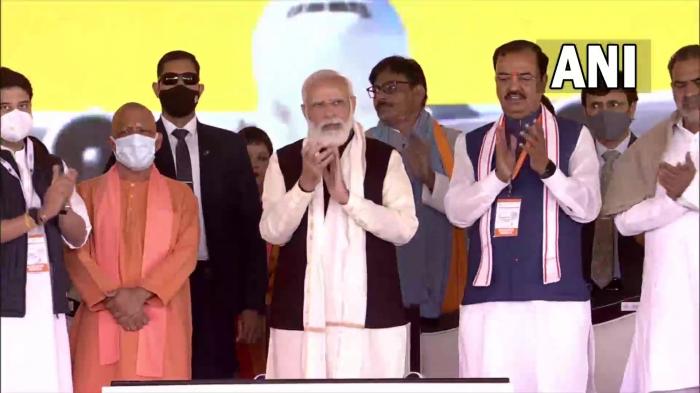 This will enable uninterrupted traffic connectivity to the airport by road, rail and metro. All nearby major roads and highways such as the Yamuna Expressway, the Western Suburban Expressway, the Eastern Suburban Expressway and the Delhi-Mumbai Expressway will be connected to the airport. The Delhi-Varanasi express train service, which is planned to reduce the travel time between Delhi and the airport to just 21 minutes, is also expected to be connected to the airport.
.