Last Updated : 26 Jan, 2023 11:11 AM
Published : 26 Jan 2023 11:11 AM
Last Updated : 26 Jan 2023 11:11 AM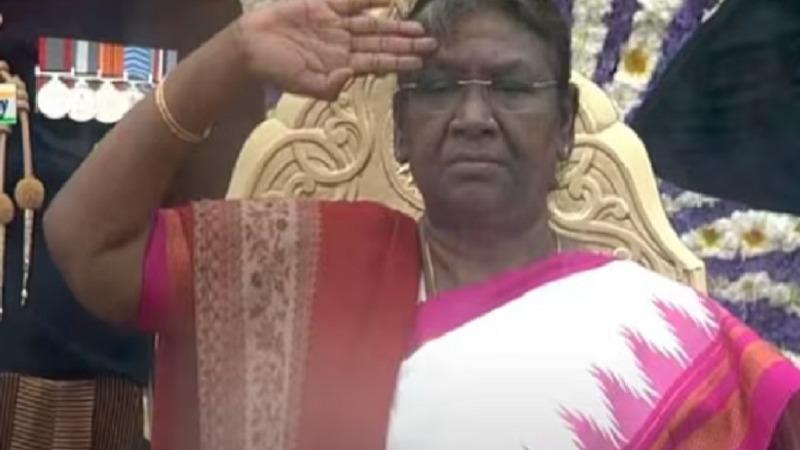 New Delhi: The 74th Republic Day is being celebrated with enthusiasm across the country. On this occasion, President Drabupati Murmu hoisted the national flag in the capital Delhi. The National Flag was hoisted by the President to the sound of 21 cannon shots. The National Anthem was played. Later, the President of the Republic accepted the parade honors by inaugurating the parade of the various armed forces including the three armed forces.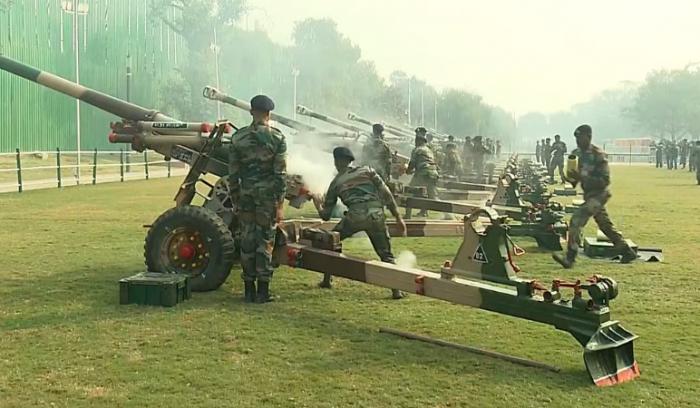 First in the parade was the combined band of the Egyptian Armed Forces. There were 144 players in this group. They represented the main branches of the Egyptian Armed Forces. The group was led by Colonel Mohammed Mohammed Abdel Fatah El Qarasawi.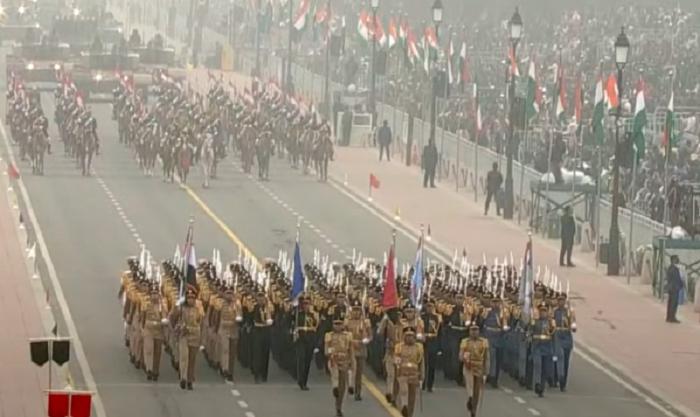 first time.. The 3 km stretch, which was named 'King's Way' during the British period and known as Rajapathi, has recently been reconstructed. Following this, its name was changed to 'Duty Path'. The Republic Day Rally is being held today for the first time on the 'Kadama Path' which was renamed in September last year to change the identity of the colonial traces.
Similarly, the soldiers of the first platoon, who joined the army through the Agnipathi project, also participated in this parade for the first time.
Tribute at War Veterans Memorial: Earlier at exactly 10 am, Prime Minister Narendra Modi paid tributes at the war memorial. Along with him, Union Defense Minister Rajnath Singh and three army commanders also paid tribute. Then PM Modi wrote his note in the notebook there.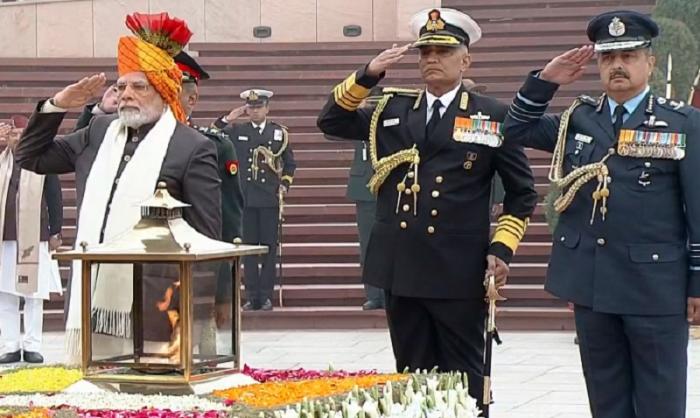 From there, he proceeded to the duty line where the Republic Day celebrations were held. There, President Drabupati Murmu welcomed the special guest, President of Egypt Abdel Badak Al-Sisi.
Don't miss out!