Manama: A mega exhibition center is being set up in Bahrain at a cost of 8.4 crore dinars ($ 22.14 billion). The 1.49 lakh sq m International Exhibition and Convention Center is being set up in Zakir. It has 10 exhibition halls and a 4500 sq m conference hall. The Bahrain News Agency reported, citing official sources, that the new exhibition center will include parking for 1,600 cars.

Construction will be completed this year
In January 2020, Prime Minister and Crown Prince Salman bin Hamad Al Khalifa laid the foundation stone for the project. Construction is expected to be completed later this year, officials said. The convention center, which is under construction along the Bahrain International Circuit, will have state-of-the-art exhibition halls and conference rooms. The conference hall, which is equipped with the latest technology, will have facilities to host big shows and celebrations, officials said.
Part of Bahrain's Economic Vision 2030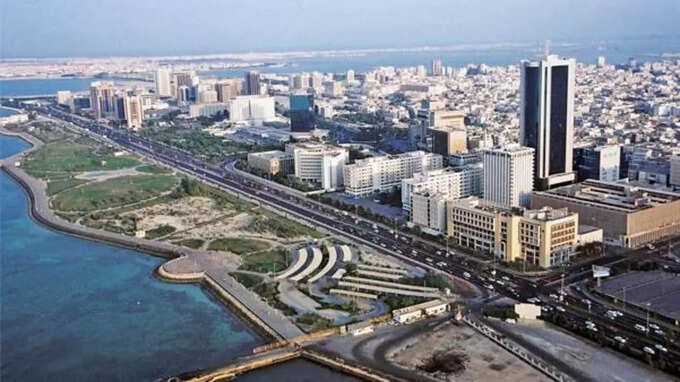 Bahrain's Minister of Industry, Commerce and Tourism Zayed bin Rashid Al Sayyani said the project aims to provide better infrastructure as part of the 2030 Bahrain Economic Vision. He was speaking after assessing the construction progress of the convention center. Bahrain Tourism and Exhibitions Authority CEO Dr. Nasser Khaidi was accompanied by representatives from the Ministries of Public Works, Urban Affairs and Urban Planning.
10 exhibition halls at the Convention Center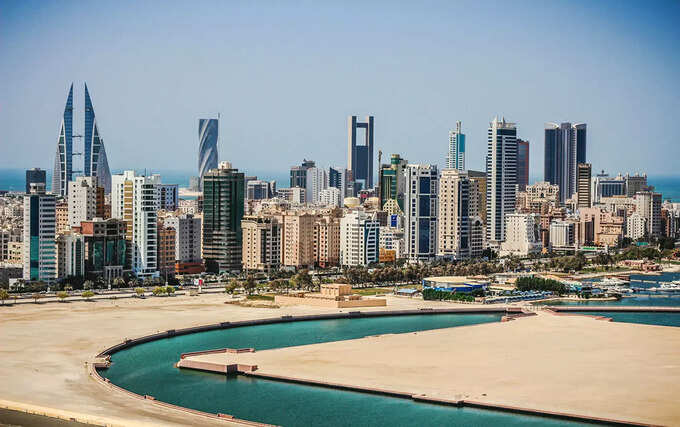 The 10 exhibition halls are spread over 95,000 square meters. The 4,000-seat auditorium will also house 95 meeting rooms, the Royal-VIP Majlis and a 250-seat restaurant adjacent to the International Exhibition Hall. The largest exhibition hall in the Middle East is being set up in Bahrain, according to the Bahrain News Agency. The International Convention Center is operated and managed by ASM Global.
.