Highlight:
Urine with ordered food
The urine was obtained from a bottle of Coca-Cola
The company is investigating the incident

London: Oliver McManus was curious to see what a new 'dish' would look like with the food he ordered. But when I realized what came in the bottle of Coca-Cola, I was puzzled as to how it happened. Oliver says the yellow Coca-Cola bottle was urine obtained with food.
Oliver McManus, a native of the UK, ordered food on Sunday. Oliver received the urine along with the food he ordered at HaloFresh. The Times Now reported that he had shared his grief on Twitter. In a tweet mentioning Halofresh in the UK, he explained why he had received such an item and was waiting for a response.
Also Read: Argument to increase manhood; Demand for donkey meat is on the rise in Andhra Pradesh

Oliver replied that the person in the bottle would give him his address and that he would send it to him. It is reported that drinks are not provided with Halofresh food kits. Some people say that this may have been done to save time going to the toilet by someone who came to deliver food and that the bottle may have been accidentally dropped.
Oliver is also believed to have made a mistake in the delivery. The bottle did not close properly. He says the lid of the bottle was just left there. Meanwhile, Halofresh, who came up with the response to the issue, said he did not know how to express regret.
The young woman, awaiting death sentence, collapsed and died; Iranian government hangs body
The company said it was investigating the matter. Halofresh said in a statement that it had contacted the company that supplied their products and would find out how such a bottle was delivered. The company also apologized directly to Oliver.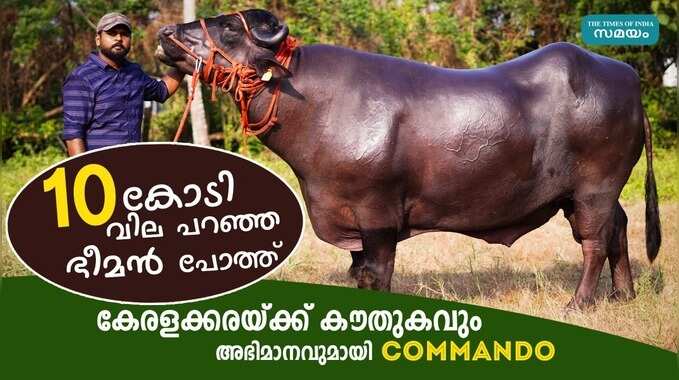 Interesting news about the giant buffalo worth Rs 10 crore
.