RIYADH: Riyadh police arrested a nine-member group of expatriates who threatened people with weapons including a gun and extorted money from the bank. Those arrested are citizens of Ethiopia, Syria and Bangladesh. The police arrested the four people who helped them.

Stolen vehicles were used for robbery
They were looking at the people coming out of the bank and going to the vehicle. The group that followed near the vehicle snatched the bags containing money by force and escaped in the vehicle. Those who resisted were threatened and attacked with weapons. It is reported that the group extorted money from many people. They used stolen vehicles for robbery. Police recovered money and vehicles from the gang.
Attackers entered the country illegally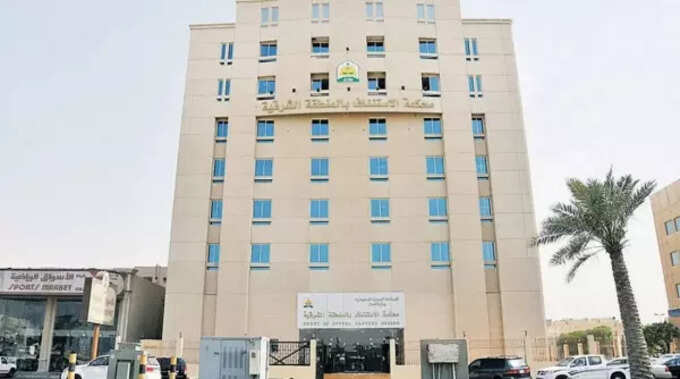 The five Ethiopians who extorted money from bank customers had entered the country illegally. They entered the country by infiltrating through the land border of Saudi Arabia. Four others were arrested for providing accommodation and SIM cards to them. Two Bangladeshis, one Ethiopian and one Syrian were arrested. The police also said that four stolen cars, 387 SIM cards and weapons were recovered when the group's residence was raided. They have been handed over to the Public Prosecution Department for further action.
The man who stabbed a foreigner in broad daylight was arrested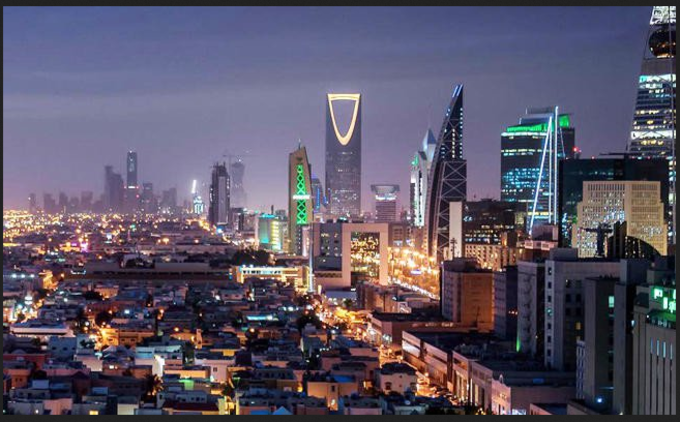 Meanwhile, a native citizen has been arrested for stabbing a foreigner in broad daylight in Saudi Arabia. The footage of him killing the Syrian driver by getting into the vehicle was circulated on social media. Due to this, he was arrested. The diver tried to get out of the vehicle and run after being stabbed by the assailant, but the foreigner chased him down and stabbed him to death. Police said the body had multiple stab wounds. The police arrested the accused and handed over the case to the public prosecution. The motive behind the murder is not clear.
Stolen 26 mobile phones while hiding in the shop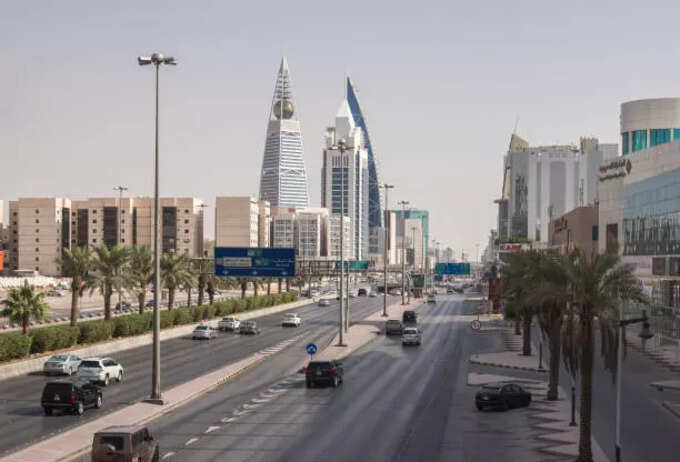 In another incident, the police arrested people who stole 26 mobile phones from a mobile shop in Riyadh. Riyadh Police arrested two Yemeni citizens and a Sudanese citizen. Police said that 21 of the stolen phones were recovered from the accused. The thieves, who had hidden inside the shop while it was open, committed the theft after the employees came out. The security department informed that legal action has been taken against the arrested accused and the case has been handed over to public prosecution.