With American billionaire Elon Musk close to securing funding for the Twitter purchase deal, new information revealed that the man plans to fire 1,000 employees once his purchase of the social networking platform is completed.
He is believed to be firing many of the company's employees after the transfer of ownership, which will take about six months, Musk told investors this week and seen by The New York Times.
But over the next three years, Musk expects to hire thousands of new employees, leading to a bulge of about 11,000, up from 7,500 currently.
Hiring new employees
It is also likely that these new recruits will have a lot of new talent in the engineering field.
Also, the company's numbers will fluctuate, reaching 9,225 employees this year, before dropping to 8,332 in 2023. Then, adding another 2,700 workers by 2025.
Most of the jobs being suspended will occur during the acquisition period, according to the New York Times.
At the company level, Musk has previously floated the idea of ​​closing the headquarters in San Francisco in order to save money and board members might also not get paid, cutting another $3 million in expenses.
Increase Twitter Revenue
It is noteworthy that the changes made by Musk are part of his plan to increase Twitter's annual revenue by five times current levels to 26.4 billion dollars by 2028, up from 5 billion dollars last year.
Paraj Agrawal, who was appointed CEO of Twitter in November, is expected to remain in the role until the completion of the sale of the company to Musk. While CNBC was the first to report today that Musk plans to become the CEO of Twitter temporarily.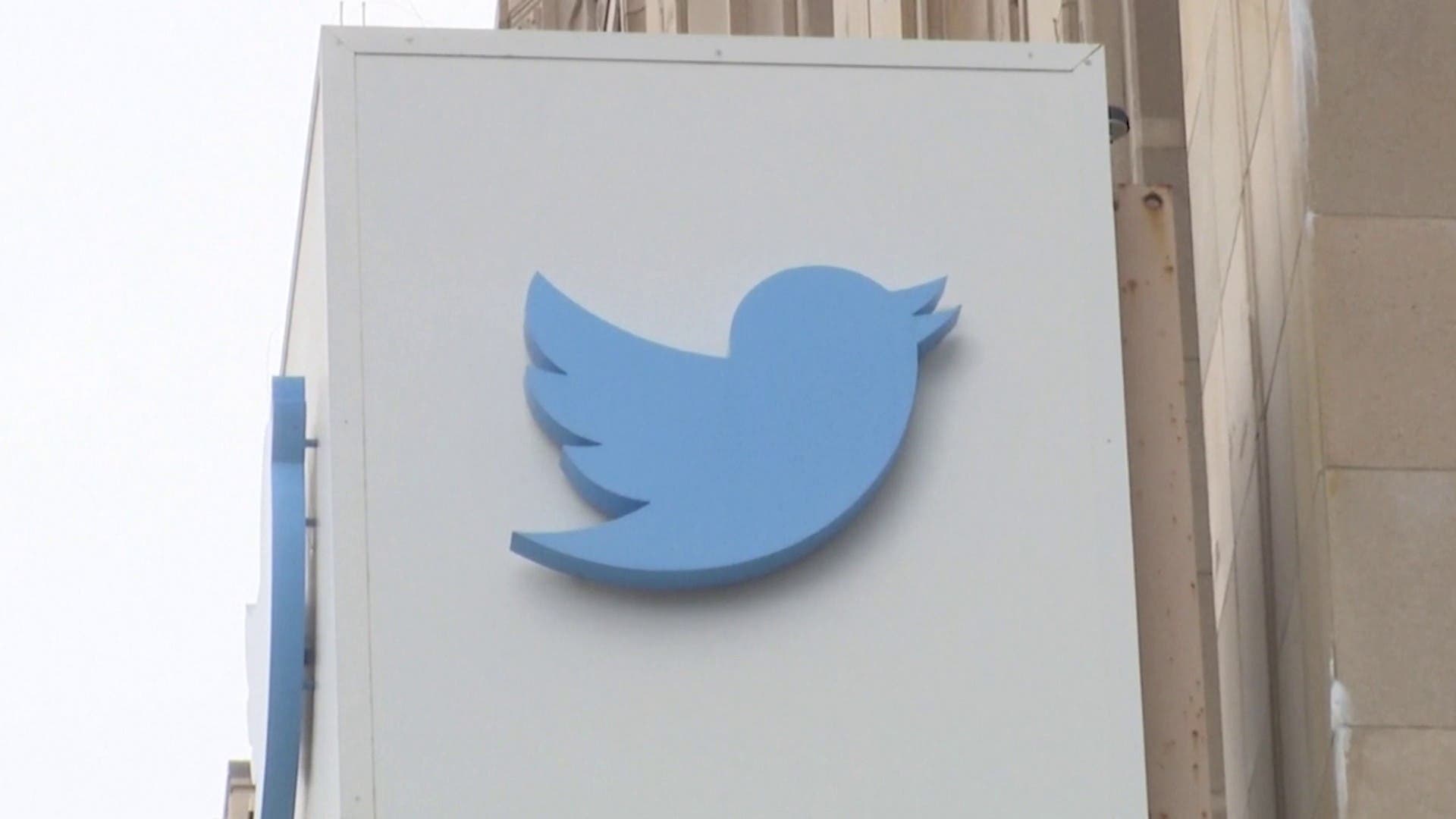 It is reported that Musk, since last month, has been talking about a set of changes in Twitter. Having recently acquired the company, Musk said he wanted to improve the platform and add new elements.