After the signing of the political agreement in Sudan, between the head of the Sovereign Council, Abdel Fattah Al-Burhan, and the returning prime minister, Abdullah Hamdok, the authorities released 4 prominent politicians at dawn today, Monday.
Al-Arabiya / Al-Hadath correspondent in Khartoum stated that the authorities released the leader of the Sudanese Congress Party, Omar Al-Diqair, the deputy head of the Sudan People's Liberation Movement – the North Sector, former advisor to Hamdok, Yasser Arman, the head of the Sudanese Baath Party, Ali Al-Sanhouri, and Siddiq Al-Sadiq Al-Mahdi from the Umma Party. .
Yesterday, Sunday, the presidential palace in the Sudanese capital, Khartoum, witnessed the signing ceremony of a political agreement between Hamdok and Al-Burhan, in the presence of the Vice-President of the Council Hamdan Dagalo, nicknamed Hemedti.
Release all detainees
This came after the terms of the agreement were read, which stipulated the release of all political detainees and the start of a dialogue between all political forces to establish the constitutional conference, as well as canceling the army commander's decision to relieve the prime minister.
It also stipulated the speedy completion of all institutions of transitional governance.
The first photo that combines Hamdok, Al-Burhan and Hemedti
Articles of agreement
In addition, the terms of the agreement included working to build a unified national army, as well as restructuring the committee to dismantle the Bashir regime while reviewing its performance.
She also stressed the need to start a dialogue between all political forces to establish the constitutional conference, as well as to expedite the completion of all transitional government institutions.
It also stipulated the implementation of the Juba Peace Agreement and the completion of its entitlements, as well as ensuring the transfer of power to a civilian government on time.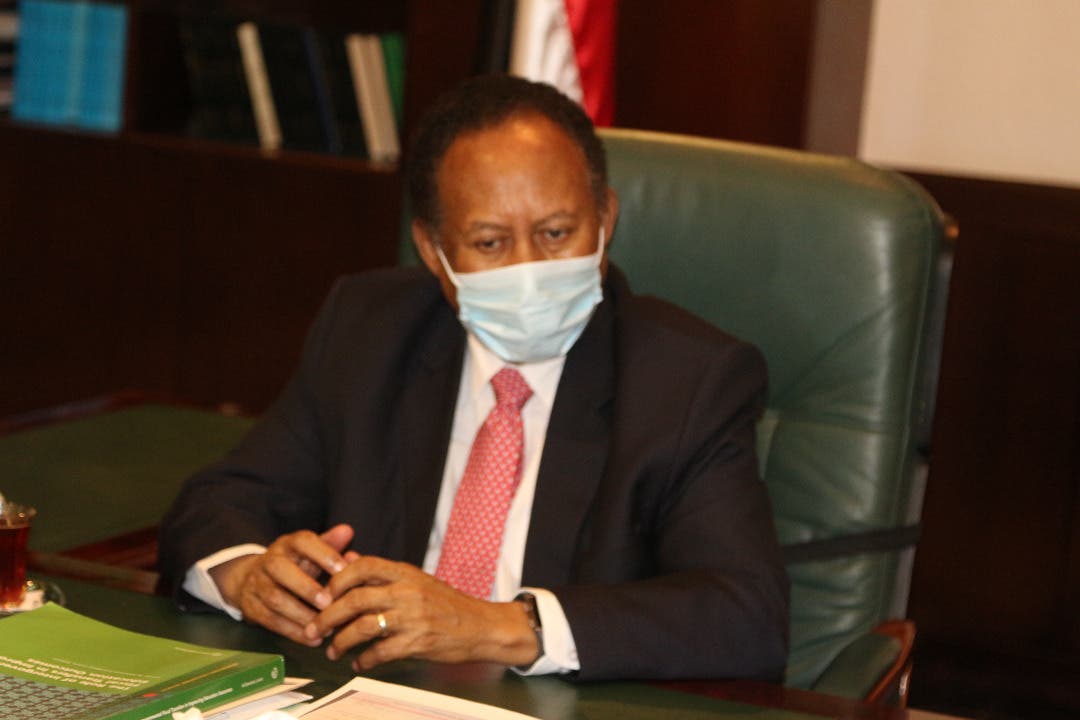 Hamdok
The armed forces had lifted, earlier yesterday, restrictions on Hamdok's movements, following the agreement that took place on Saturday night between the two parties, which stipulated his return to the presidency of the government.
While the Sudanese state television showed a video of preparations for the signing ceremony of the agreement, showing a hall full of political and media presence.
While the Sovereignty Council published a picture on its Telegram channel that gathered Al-Burhan and Hamdok, in addition to Hemedti.
It is noteworthy that since the army announced last October 25 (2021) the imposition of a state of emergency and the dissolution of the government and the former sovereign council, international and regional calls have continued to bring the country back to the democratic path, and the partnership between the military and civilian components, who have run governance in the country since 2019.