Through the language of birds and their distinctive and contrasting forms that express the greatness of the Creator, the talent of the photographer Suleiman Muhammad Al-Jabri, who dedicated his lens to photographing birds and wildlife, emerged.
In his interview with Al Arabiya.net, he said that he started photographing birds around 2012 AD, indicating that he had photographed many types of birds, whether they were settlers or migrants.
He pointed out that photographing birds is one of the most difficult fields of photography, as it requires patience, stamina, endurance and hardships, and special methods for dealing with birds.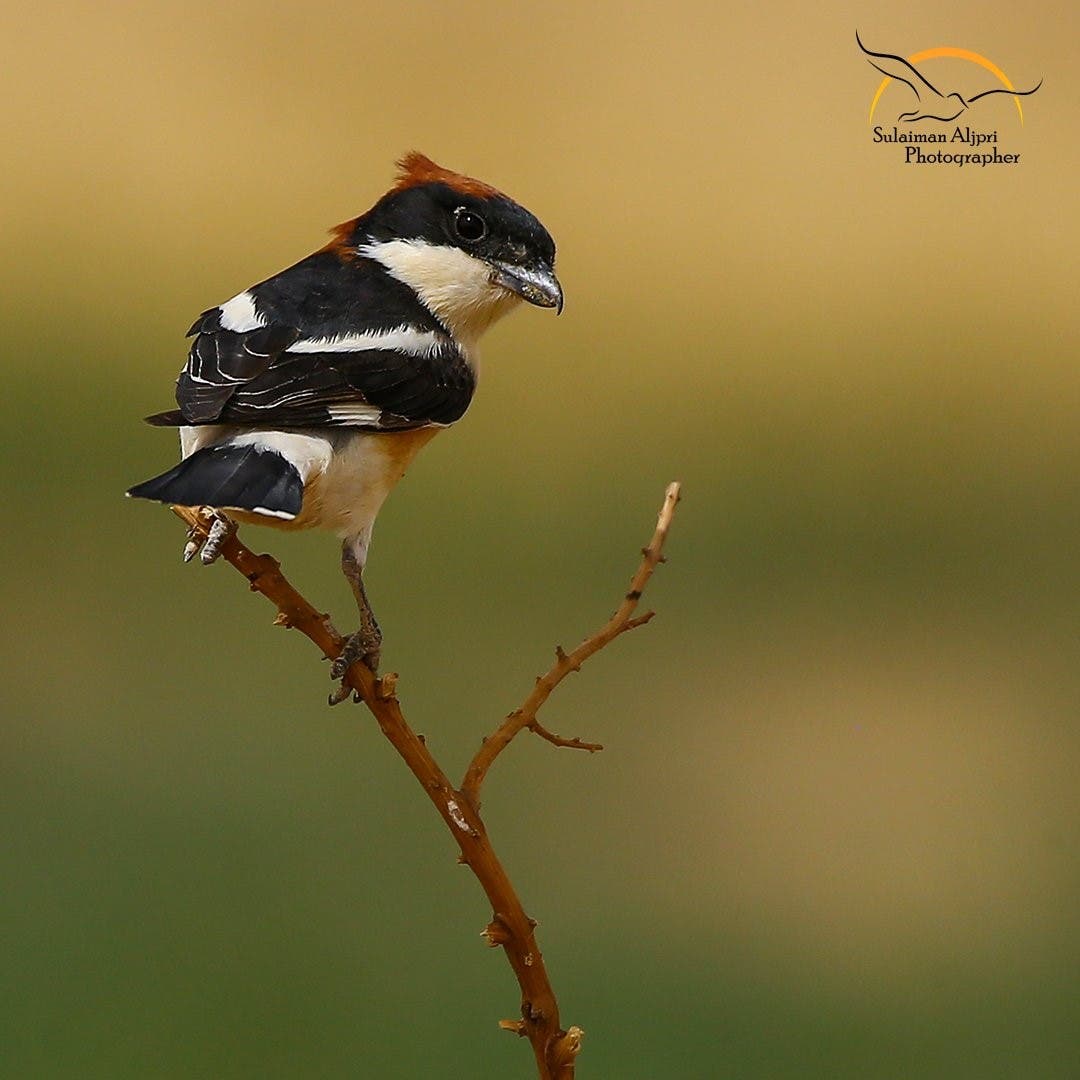 He added that he loves photographing all kinds of birds without exception, as well as wild animals, in addition to practicing all kinds of photography at a time when birds are rare, as he lives in Unaizah Governorate and depends in his light production on the times of bird migration with the presence of endemic birds present throughout the year.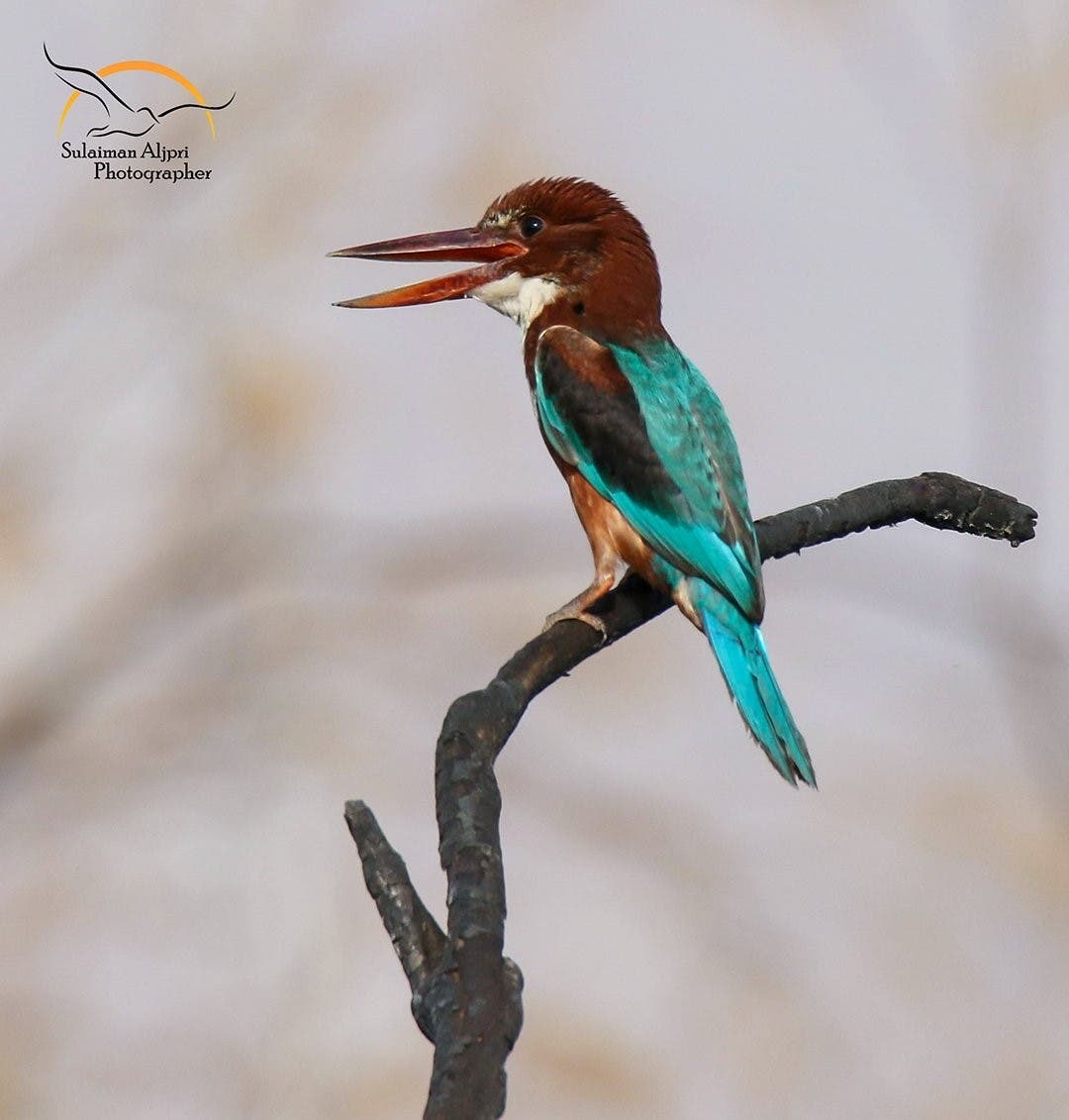 Regarding the reasons for the success of photographing birds and animals, Al-Jabri said that photographing birds is primarily due to the photographer's passion and "there are few specialists in the Kingdom who pay great attention to photographing birds."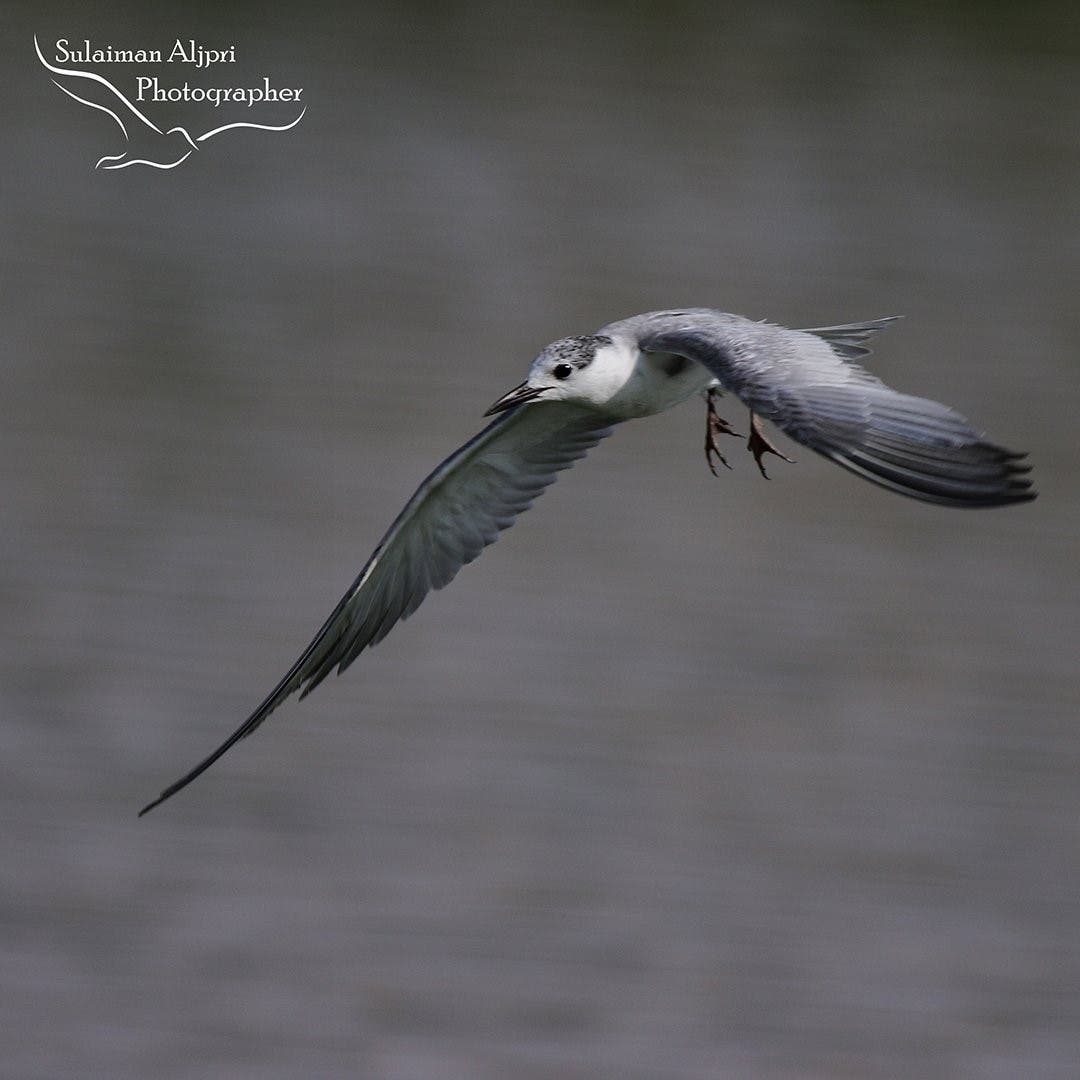 He also confirmed that he focuses on producing aesthetic images of birds in the Kingdom and did not think of entering competitions and competitions for bird photography, due to the lack of care for this type of photography by the competition organizers.
Al-Jabri's name has previously been distinguished in the "Flickr" application, which includes the best international photographers, in 2015.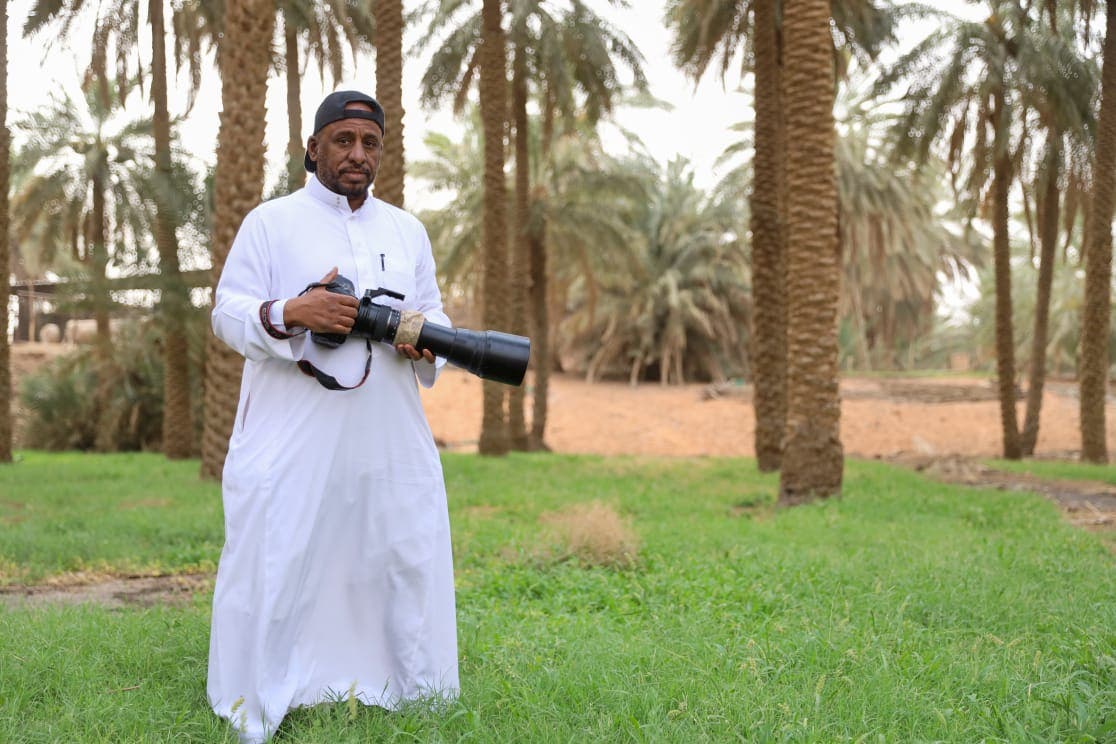 Photographer Suleiman Al-Jabri
He stressed that he looks forward to the bird photographers in the Kingdom to find the full support of the Wildlife Protection Authority and to obtain licenses that authorize them to photograph anywhere, in addition to the commitment of bird hunting enthusiasts to the instructions issued to preserve this national wealth.