Last Updated: 03 May, 2022 03:45 PM
Published: 03 May 2022 03:45 PM
Last Updated: 03 May 2022 03:45 PM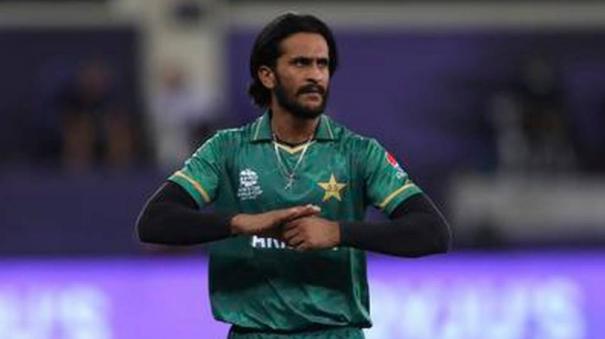 Islamabad: Pakistan cricketer Hasan Ali has said that a player cannot play a great game all the time. He said this in response to the criticism against him.
Hasan Ali plays international cricket for Pakistan. As a bowler he has taken 223 wickets including three formats. He missed the catch opportunity in the semi-finals of the 2021 T20 World Cup. He has been criticized by many ever since. In this case, Hassan Ali has spoken in retaliation.
Hasan Ali is currently in England to play county cricket for the Lancashire team. He said, "Overall I have played well in all formats of cricket. I have been the second best bowler in the national team since my debut day.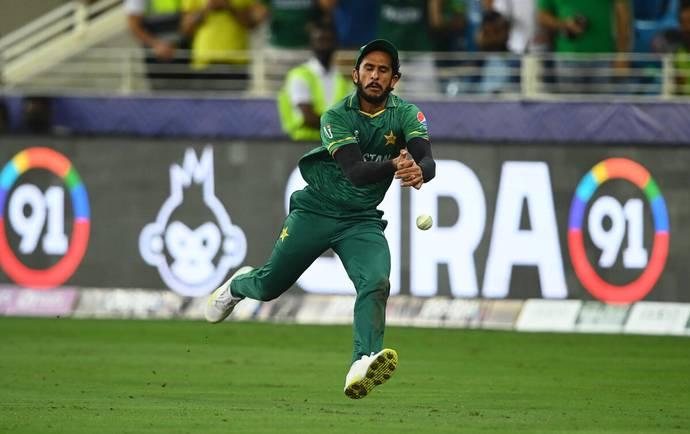 A player cannot express a great game all the time. Many legends have faced similar criticisms in the past. I have perseverance. With that I will turn my grievances into weights. That is why Babur Azam supports me.
I could not sleep for two days because I missed the catch opportunity at the T20 World Cup. I can understand the rationale behind the fans' criticism of that catch that was missed in the semifinals. But it is wrong to target and criticize my family. "
Do not miss!
.