A prominent doctor has been kidnapped and killed in northern Afghanistan, his family announced Friday.
Muhammad Nader Alimi was kidnapped two months ago in the city of Mazar-i-Sharif, and his kidnappers demanded a ransom in exchange for his release, according to his son Rouhin Alimi.
Taliban fighters in Mazar-i-Sharif (archive)
The son said the family paid the kidnappers $350,000, after they negotiated a reduction in the amount they initially requested, which was more than double that amount.
The son explained that despite the payment of the amount, the kidnappers killed Al-Alimi and left his body in the street, indicating that they called the family and told them where the body was on Thursday.
"My father was subjected to severe torture, there are signs of harm on his body," said Rouhin Alimi.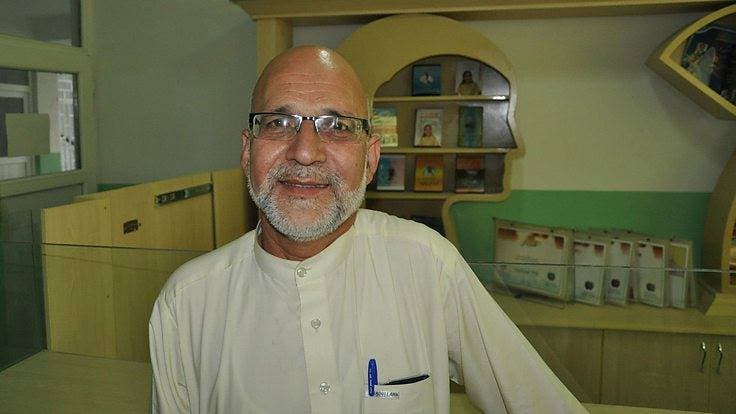 Doctor Muhammad Nader Alimi
Alimi, a neurologist, worked at a regional government hospital in Mazar-i-Sharif. He also owned a private clinic, said to be the first private psychiatric clinic in the city.
Under the previous US-backed government, crimes including frequent kidnappings for ransom increased, prompting many businessmen to flee Afghanistan.
The kidnappings have continued since the Taliban seized power on August 15, albeit at a slower rate.