New online fraud methods reported to be widespread in Qatar. Although frauds such as calling fake customers from the bank and leaking account information and hacking accounts are commonly reported, the experience of this student in Qatar is different. A huge amount of money was lost from the account while trying to buy goods online.

Also Read: Chinese businessman buys Rolls Royce car in Ras Al Khaimah to get the desired number
The victim of the scam was through a fake website
The victim was a Qatar University student who ordered pizza online. 6,000 riyals went out of the account of the student who ordered the pizza for 31 riyals. The student said the bill showed 31 riyals when he ordered pizza online. But after a while, I was shocked when I received an SMS saying that 6,000 riyals had been withdrawn from my account. When I checked in later, it became clear that the website I ordered pizza was fake, which I thought was a popular pizza brand. Its domain address and webpage design make it look like a major brand's website at first glance. The student told Doha Globe, a local online news portal, that when he called the bank immediately after realizing he had been cheated, he learned that the money had been withdrawn from Russia. The student also lamented that the swindlers had taken the money collected by working part time while studying.
Online scams are on the rise in Qatar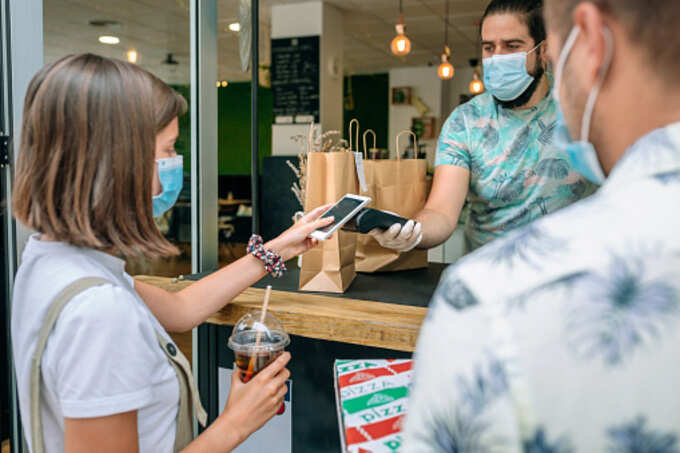 There have been reports of such online scams being widespread in Qatar in recent years. Qatar has the highest Internet access in the GCC. It is estimated that 88% of the population has an internet connection. That is why online scammers are mainly trapped here. At the same time, hackers are increasingly attacking Qatar because of its independent political stance.
Authorities urge caution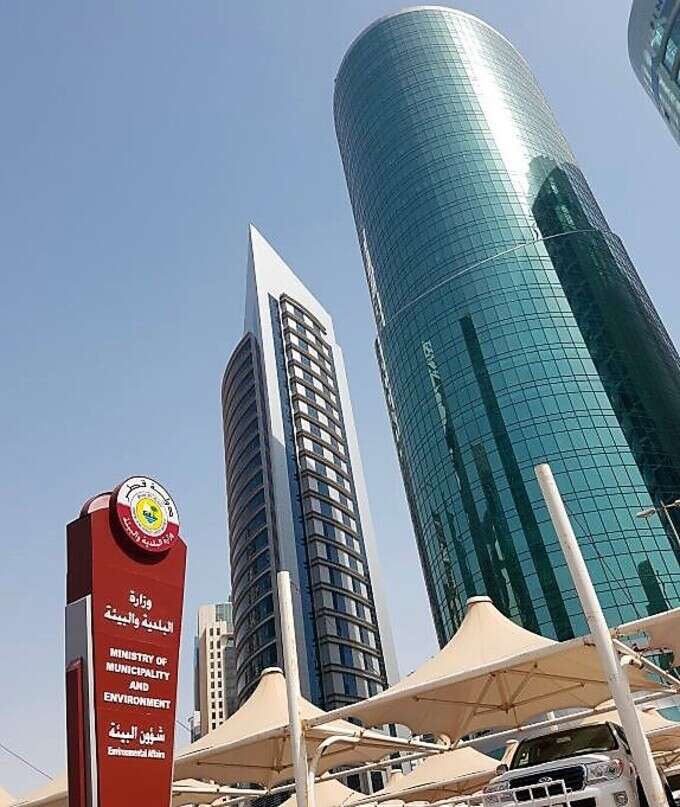 Cyber ​​security experts advise people to be extra careful when engaging in online activities. The most important of these is to download apps only from the official App Store and Google Play Store. Be careful not to block the installation of programs from unknown sources, ignore the warnings given by the mobile while using certain websites, update the mobile software from time to time, and use good anti – virus software. Authorities said they would contact the Qatar Cyber ​​Crime Investigation Center on 2347444 or email [email protected] if any such cyber crimes were noticed.
.