Riyadh: A study shows that women are ahead of men in terms of obesity in Saudi Arabia. A survey conducted by the Shariq Association for Health Research revealed that one-fourth of women in the country are obese. This is the figure for the first quarter of 2022.

24.5 percent of women are obese
The survey revealed that 24.5 percent of women in the country are obese. Obesity rate is 19 percent in men. The survey also found that 22.6 percent of the country's population is suffering from obesity-related problems. This became clear in a survey of 7000 people from different parts of the country. Al Watwan newspaper, which published the report, said that the survey was conducted among women and men with an average age of 36.
Lifestyle diseases are more common in men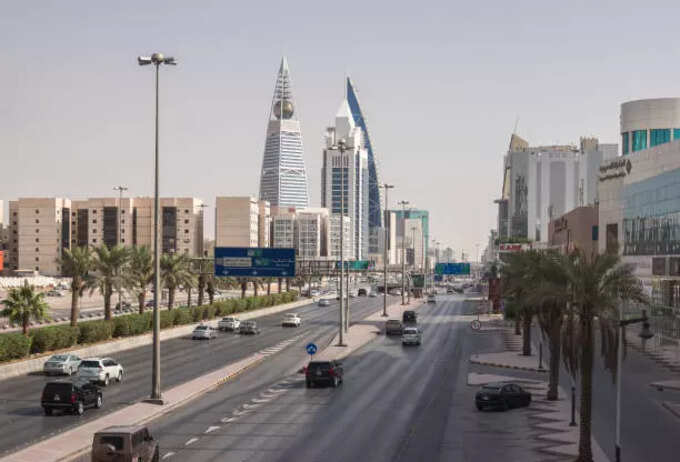 At the same time, more men than women suffer from chronic diseases, including lifestyle diseases. This is the number of people suffering from problems like diabetes, high blood pressure, heart disease, cancer and stroke. 13.5 percent of men are suffering from diabetes. The prevalence of diabetes among women is 10.6. 13.7 percent of men and 12.7 percent of women have hypertension. 5.5 percent of men have heart disease. 3.9 percent among women. 1.3 percent of men are affected by cancer. 1.3 percent of women are infected.
Most of the infected are in Riyadh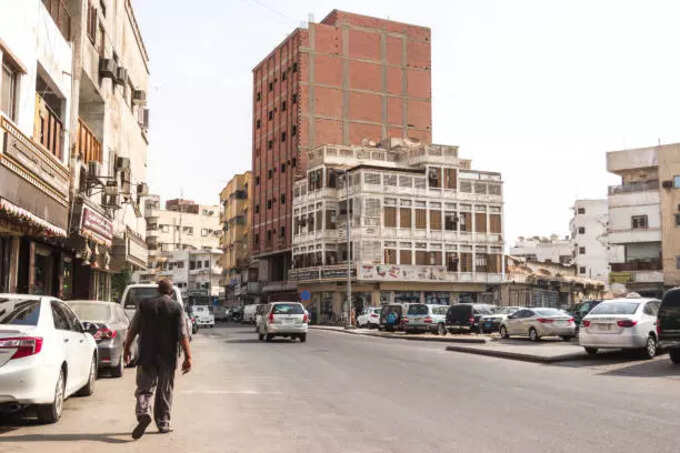 In 2021, most of the people who got obesity and diabetes were in Riyadh region. 26.8 percent of Riyadh's population suffer from such problems. Eastern Province is second in this regard with 25.8 percent. Those infected elsewhere are Makkah (24), Hail (23.5), Al Jouf (23.3), Northern Frontier Region (20.6), Madinah (20.2), Jazan (19.8), Tabuk (19.7) and Al Baha (14.2).
Lifestyle diseases are increasing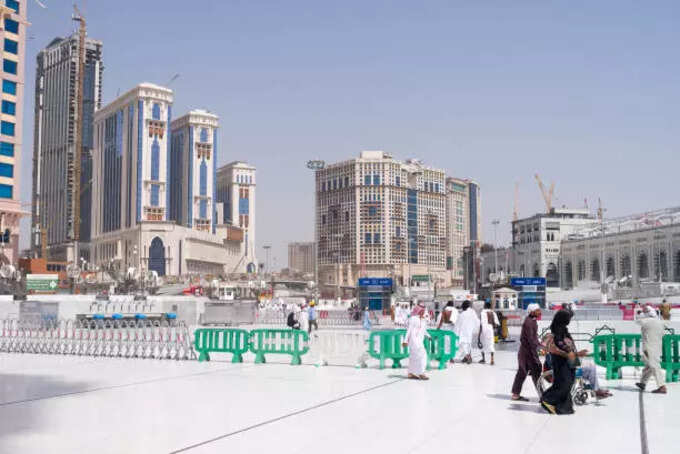 Statistics also show that lifestyle diseases are increasing in the country. In the first quarter of this year, it increased to 22.6 percent from 20.6 percent last year. At the same time, a slight decrease in the rate of heart disease was recorded this year. It has come down to 4.7 percent from last year's 4.8 percent. The survey also revealed that the incidence of cancer has increased to 1.6 percent this year from 1.5 percent last year.