Yasser Al-Sharif, the jeweler of the rings, did not fail to continue the work of his ancestors in this profession, which he has been working in for six decades, as they were inherited from father to grandfather and they became famous in western Saudi Arabia in Medina.
Al-Sharif explained to Al-Arabiya.net that his father, Youssef Al-Sharif – may God have mercy on him – inherited it from Grandfather Hashem Al-Sharif, who was known for handcrafting silver in its various stages from "casting" to "polishing" and cutting stones. This workmanship.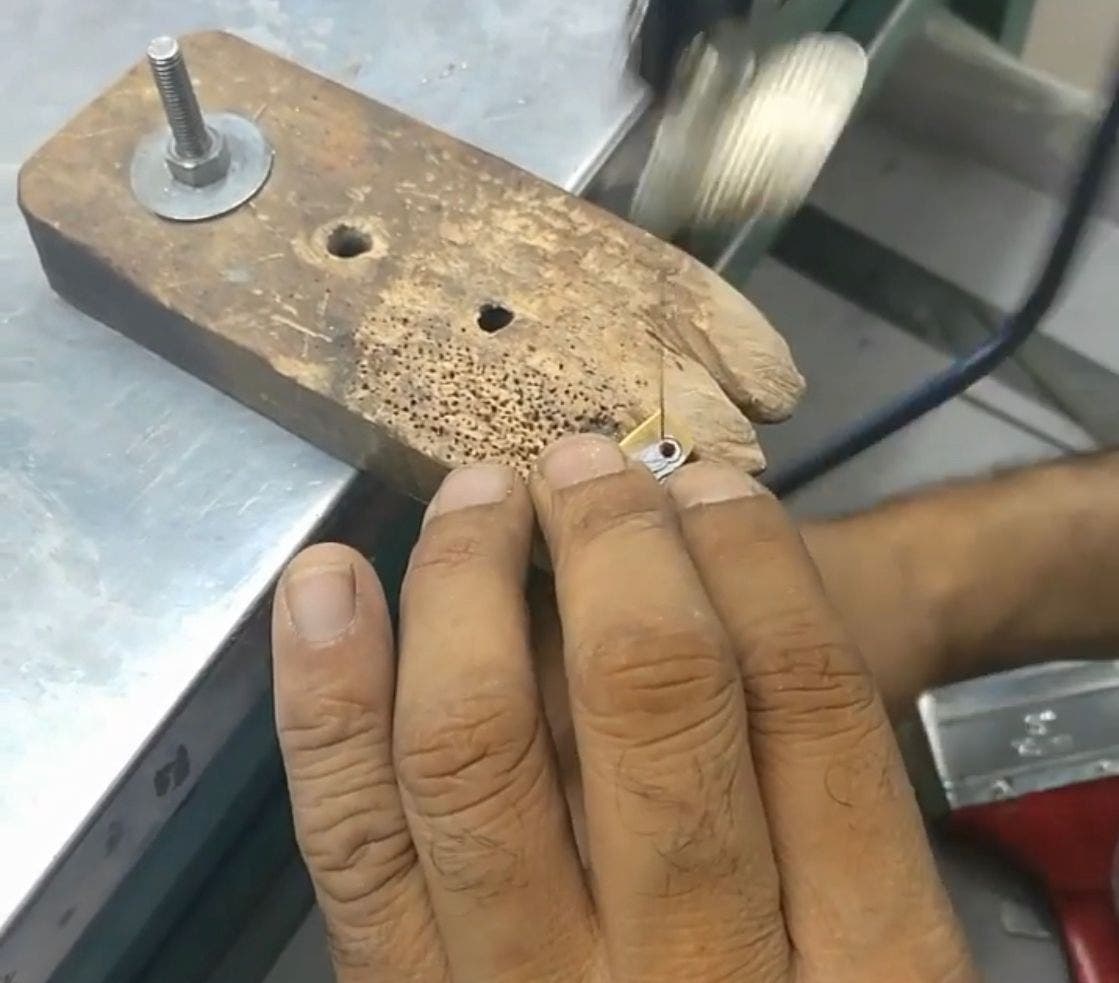 After acquiring this skill, the Sharif's father had to take acclamation and testify in front of the "sheikhs." This is only done after handcrafting the rings in front of them, and this is what his father did to be called the "Sheikh of Goldsmiths" in Medina.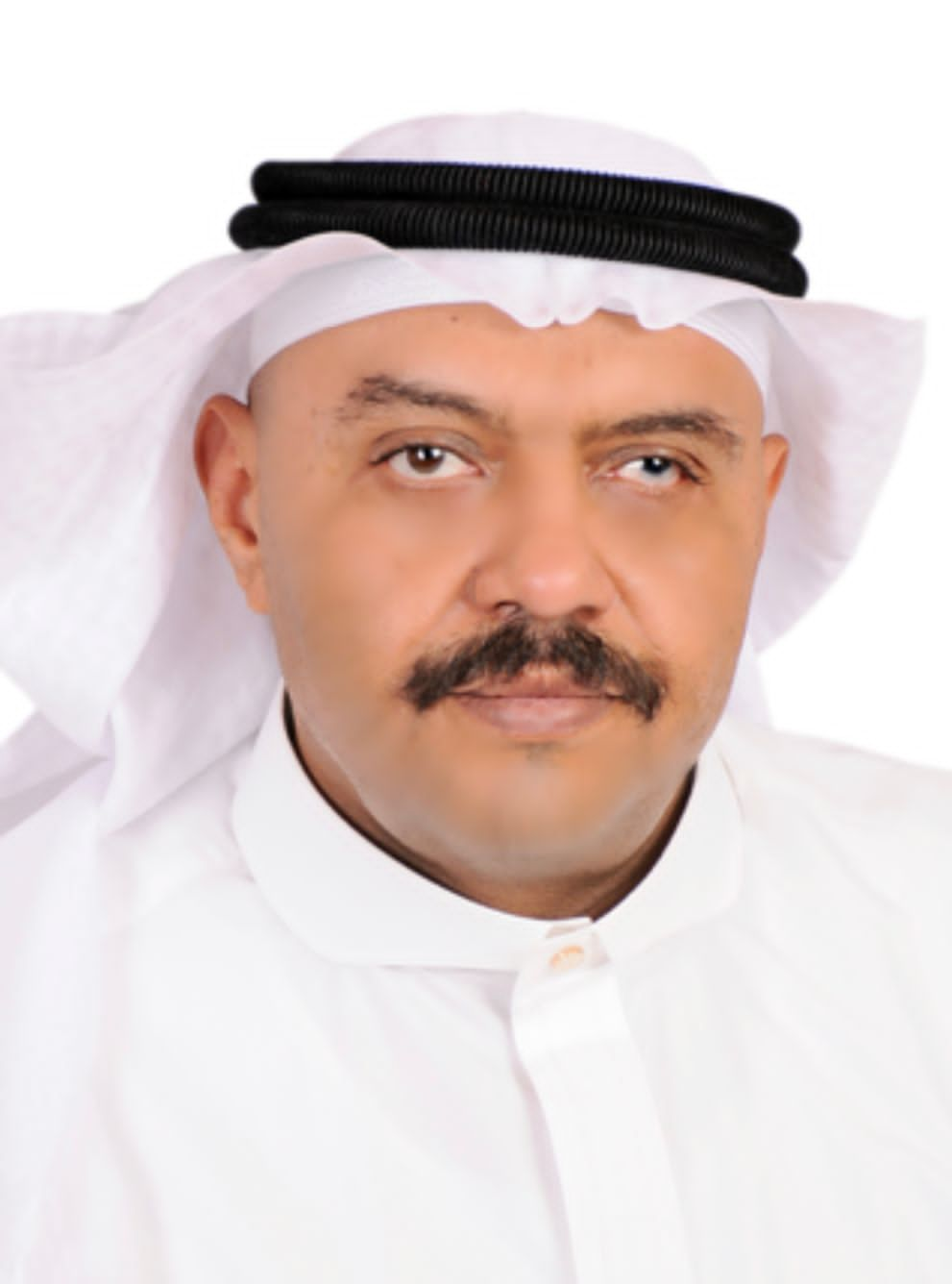 Al-Sharif indicated that he grew up seeing his father working in this field, until he learned its secrets and the details of manual labor, noting that it is a type of learning resource as he sought to develop himself by building an independent work represented in a special workshop in his name, and he brought advanced devices that work on stone formulation.
According to what he said, the stone formulation starts from the silver alloy stage, which is melted at a certain temperature and poured into spiral moulds. This is followed by the installation of lobes, precious stones and diamonds on demand, and finally the ring is polished until it is ready.
The Saudi goldsmith stressed that he is interested in choosing pure silver and rare precious stones, while their prices vary, according to what was revealed, from 200 riyals to more than 5000 thousand riyals.
Al-Sharif believes that the jeweler must be passionate, patient and endurable, in order to acquire the skills of joining, welding, installing and polishing stones.