The pictures taken by the Saudi photographer, Tariq Al-Mutlaq, are widely spread on foreign websites because they are more like artistic paintings that express the environmental diversity in the Kingdom.
Al-Mutlaq said in an interview with "Al-Arabiya.net" that his love for the camera and for documenting pictures began at a young age through a "Kodak" instant camera, and with the development of technology, he began to develop his talent in the field of photography through "makshat forums" that gave him the opportunity to see many One of the sites in Saudi Arabia and documenting the most beautiful in it.
Photographer Tariq Al-Mutlaq
As for the reason for foreign websites to publish his photographs, he explained that in 2007 he specialized in photographing sand and camels, and became famous for this until he was nicknamed "King of the Desert".
He said that he loved every area with sand dunes, but the dearest to his heart was the flow of fat. As for photographing the mountains, "there is nothing better than the city of Al-Ula and its surroundings because of the terrain of the sandy mountains and their very strange formations there… as well as the hills in Wadi Al-Dawasir."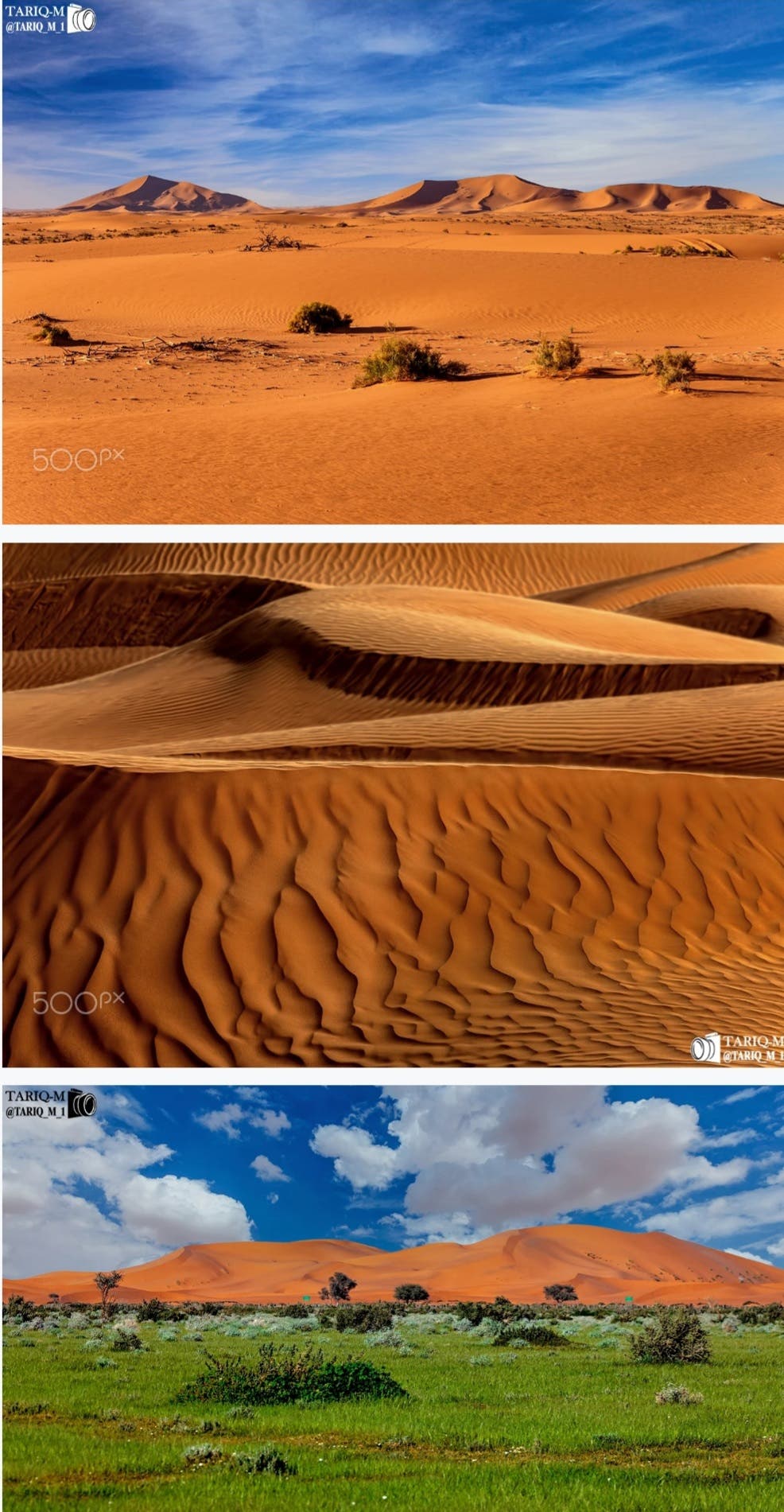 Photographed by Tariq Al Mutlaq
Al-Mutlaq was ranked first among 200,000 photographers on "Flickr" in January 2011. "Flickr" is the most popular site that brings together photographers from all over the world.
Under the headline "Hurricane in the Desert", one of Al-Mutlaq's photos topped the front page of the widely circulated British newspaper, "Daily Mail" on September 2, 2011.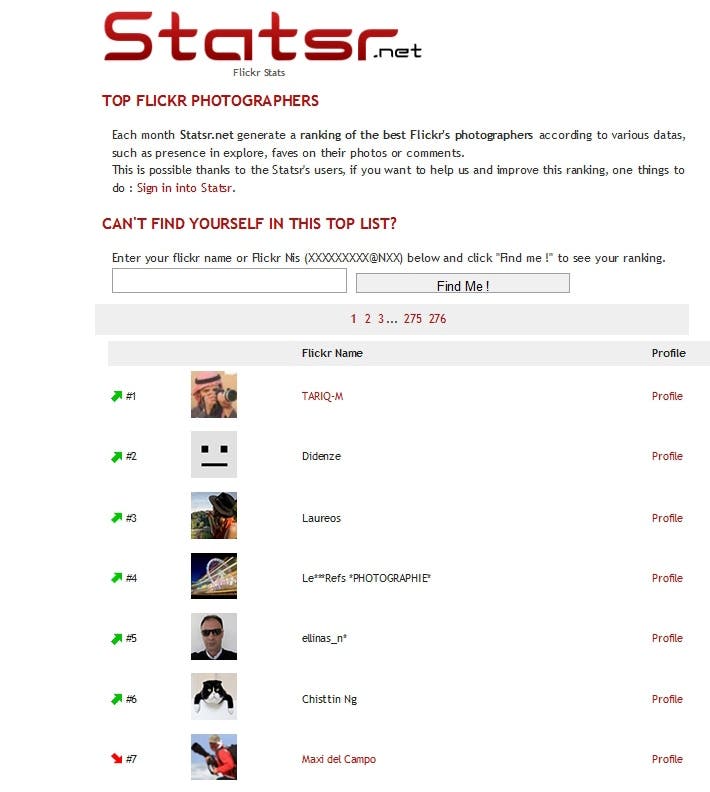 Absolute topped the Flickr list
The British newspaper "The Times" published a news item on Saturday 3 September 2011 with one of Al-Mutlaq's pictures on it. In turn, National Geographic magazine published one of his photos in April 2017.
Al-Mutlaq stressed that specializing in a certain type of photography and watching others' pictures a lot is important for a photographer's professionalism, and he also advised any novice photographer to learn the "Photoshop" and "lightroom" programs, which he considers necessary in the field of photography.
Regarding his future aspirations, he stated that he dreams of having his own photo exhibition in one of the European exhibitions.