Sponsored by Al Mana Real Estate
The new treatment center is sponsored by Abna Mohammed Al Mana Real Estate as part of a charity project. It is run by the Hamad Medical Corporation. Once completed, 90 people can be admitted and treated here at the same time. In addition, 78 dialysis units, three VIP units and three peritoneal dialysis units will be set up in the outpatient department. Mobile clinics will also be set up here to provide home-based treatment, officials said.
World-class treatment facilities will be made available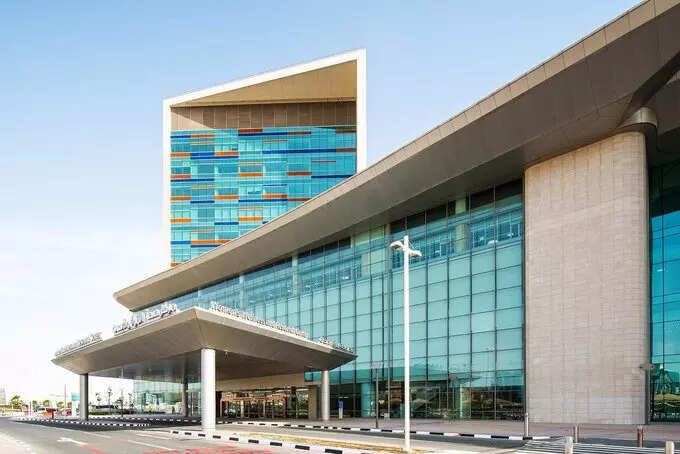 The center will also have departments of General Nephrology, Ophthalmology, Cardiology, Home Dialysis, Podiatry, Rehabilitation, Dietetics and Physiotherapy to provide the best treatment for diabetes. The diabetes treatment unit has excellent facilities. It will also have eight state-of-the-art diabetic stations, specialized IV clinic rooms, three diagnostic stations, three treatment centers, two dietitian consulting rooms and injection therapy clinics. The new Diabetes Center will also include a cafe, conference room, offices, pharmacy, waiting and reception area, day activity room, prayer rooms and a spacious courtyard.
Minister thanks Al Mana Real Estate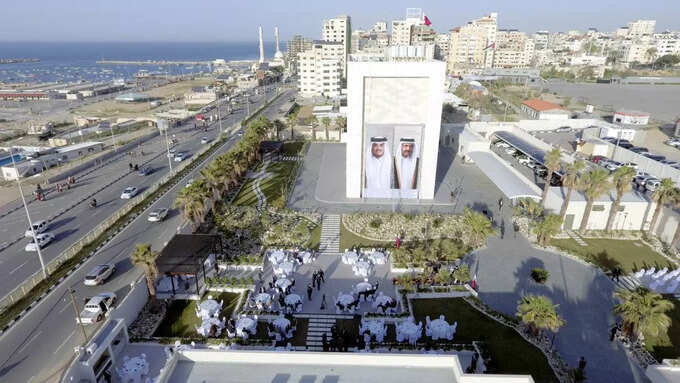 The hospital building will be eco-friendly with a sculptural style that reflects the culture and heritage of Qatar. The center, which will be set up in the form of a hotel, will provide a better and safer environment for quick healing, officials said. The Health Minister thanked the Abna Mohammed Al Mana real estate authorities for donating such a treatment center. She said the center would be of great help in alleviating the hardships of patients suffering from diabetes and those in need of dialysis and providing them with better treatment. She also said that more projects will be implemented in the health sector in collaboration with Al Mana Real Estate.
It will be the best diabetes and kidney treatment center in the world
Abdullah bin Hamad Almana, CEO of Abna Mohammed Al Mana Real Estate, said that this will make it one of the best centers in the field of diabetes treatment. The best doctors and the latest technology available will be available here. He added that the aim is to make it one of the best centers in the field of kidney disease treatment globally.
.