Kuwait City: The Kuwait Public Authority of Manpower has revised the new law to protect the rights of workers and domestic workers working in the country's private sector. The new law amendment will make it mandatory for workers to be fingerprinted to cancel their work permit in Kuwait. According to the new decision of the Manpower Authority, the employee has to come and take fingerprints while canceling the employment contract. Only then can the employer cancel the work permit, the authorities said.

The objective is to ensure benefits to the workers
Through the new proposal, the Manpower Authority aims to ensure the economic rights of the workers in the private sector and the domestic sector. The Public Authority for Manpower said fingerprinting instead of signature has been made mandatory to ensure that workers get all the financial benefits they are entitled to before the work permit is cancelled, be it salary arrears or otherwise. The officials also clarified that the employment contract will be canceled only after ensuring that all the benefits that the workers are entitled to.
Worker Grievance Redressal Mechanism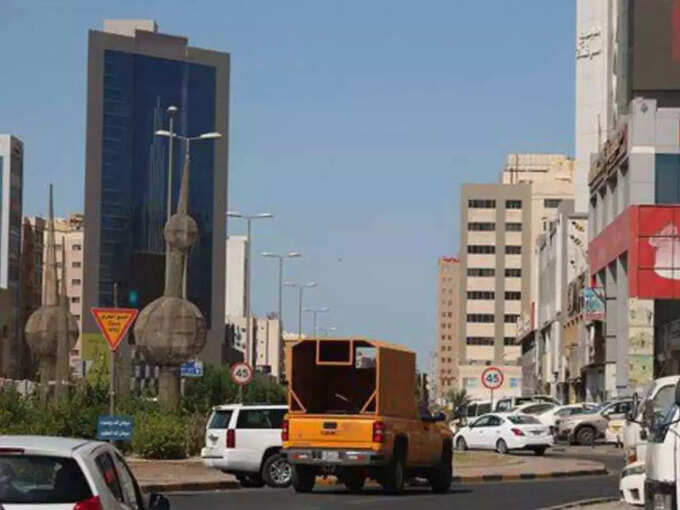 The decision to make fingerprinting mandatory was taken in the context of receiving many complaints to the Labor Relations Department under the authority regarding the cancellation of work permits without providing benefits. Officials also informed that prompt action is being taken on the complaints received by them. Meanwhile, the authority also informed that there is a facility to transfer the work permit of a worker from the current employer to another employer subject to the current rules. The application form for termination of employment contract is available in five languages ​​on the website of the Manpower Authority. Officials also stated that a special system is working in the Public Authority's Labor Relations Department to receive daily labor-related complaints and resolve issues arising between the employee and the employer.
Salary disbursement will be made electronically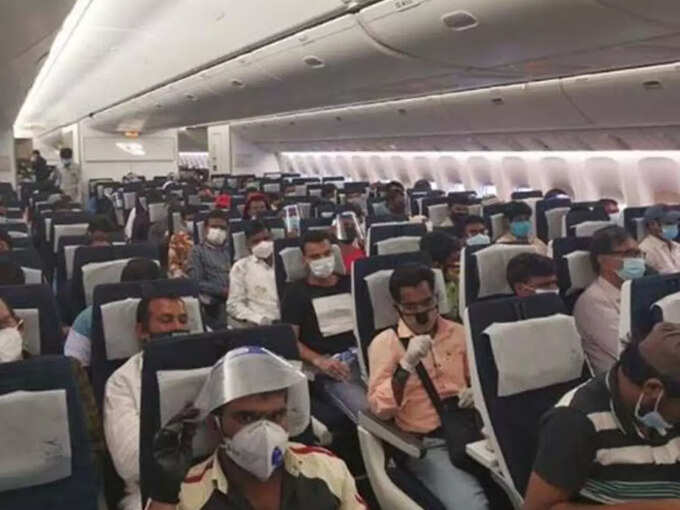 The authorities added that the Information Systems Department under the authority has developed an electronic system to distribute the salaries of the workers including natives and foreigners working in the private sector and it is under the consideration of the inspection department. As soon as this becomes functional, it will be possible to ensure that the workers get their salaries correctly and take action against those who violate the law, officials said. Both the decisions of the Manpower Authority will come as a big relief to the private sector workers.