Cameroonian Vincent Aboubacar achieved a record that missed the African Nations Cup 12 years, by scoring two goals during the opening match of the tournament against Burkina Faso, which ended with a 2-1 victory for the hosts.
Abu Bakr scored his team's two goals from two penalty kicks in the first half to compensate for the visitors' early lead with Gustavo Sangari's header.
No player has scored a double during the opening game since the match between Angola and Mali at the start of the 2010 edition that was held in Angola.
The match ended in a draw with four goals for each team, and Amadou Flavio scored two goals for the hosts, and Barcelona player Seydou Keita responded with a double.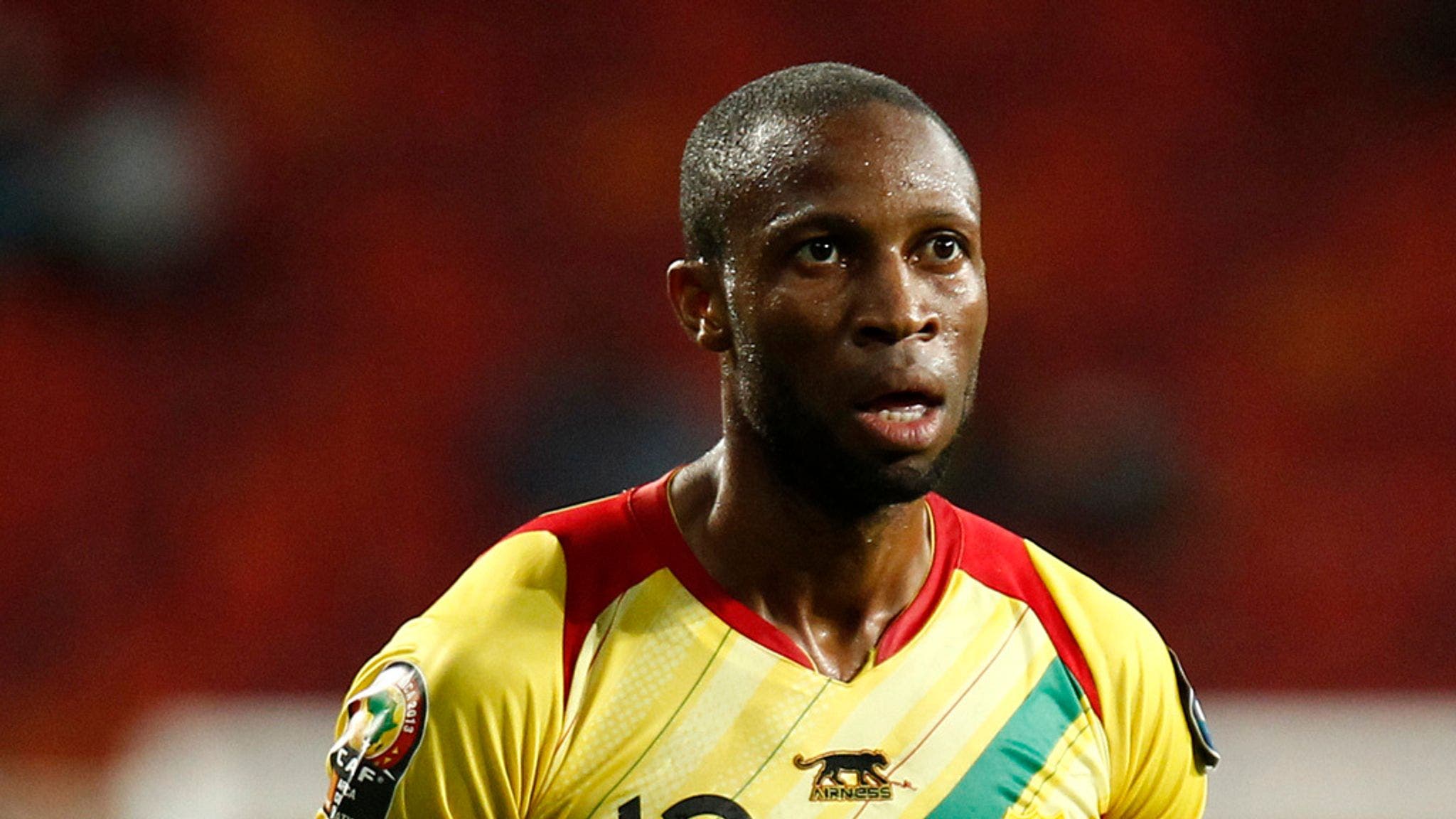 Abu Bakr won the "Man of the Match" award after his double, and raised his score in his country's colors shirt to 3 goals in the Nations Cup.
Abu Bakr scored 27 goals in 77 matches with the "Untamed Lions" team in all competitions since his first participation in May 2010.