UAE: Abu Dhabi has big plans to attract tourists. Abu Dhabi's new plans are designed to maximize the potential of the desert in the summer. Abu Dhabi has come up with a summer pass that will attract tourists. Abu Dhabi has released the number of theme parks and other cultural centers that can be accessed with the Summer Pass. Warner Bros. World, Ferrari World and Yas Water World Summer Pass.

The aim is to attract tourists to the emirate.
The campaign is being held under the theme 'Summer Like You Mean It'. The aim is to attract global tourists to the UAE capital Emirate. It will provide free visits to cultural sites such as the Qasr Al Hossain, the Sheikh Zayed Grand Mosque, the Wahat Al Karama, the Presidential Palace, the Qasr Al Watan and the Jebel Hafeet. In addition, arrangements have been made to swim with sharks at the newly opened National Aquarium in Abu Dhabi.
Many gifts await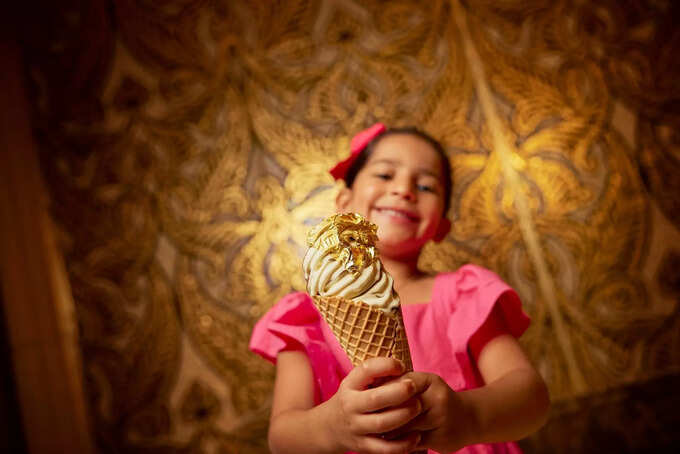 In the summer, people tend to stay indoors. But the aim of the summer pass is to attract tourists and locals alike. Entertainment is organized in such a way that family members can attend together. There are various summer events and competitions held at various shopping malls. Participants will receive a number of prizes. Abu Dhabi Director General of Culture and Tourism Salih Mohammed Salih Al Gesiri said the arrangements were made in such a way that tourists could enjoy the beauty of Abu Dhabi. Transportation is provided by Yas Express and Abu Dhabi Bus.
Hotels at low rates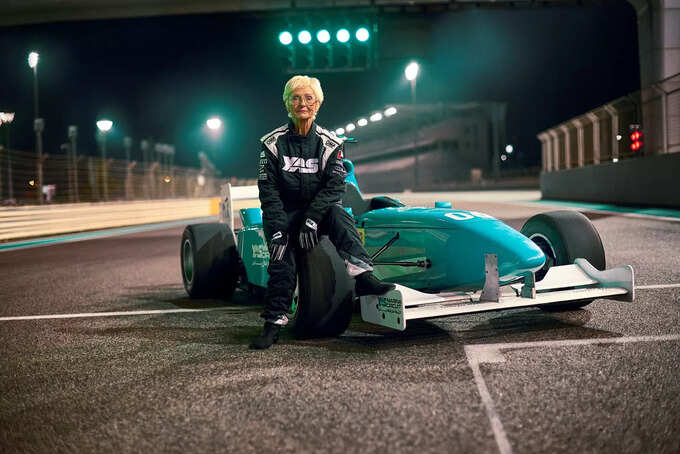 With the arrival of new projects in the summer, hotels have come up with cheaper rates to accommodate tourists arriving in the country. Many hotels in Abu Dhabi have great facilities for this. Hotel accommodation at Summerpass is 30 percent cheaper than during the season. The low cost of accommodation is also a major factor in attracting tourists.
Abu Dhabi in more details in the coming days, including travel pass rates released in the Arabian Travel Market
Cultural and Tourism section will be released.
.