Abu Dhabi: The Emergency, Crisis and Disasters Committee has approved direct classes in all schools in Abu Dhabi for the new academic year, which begins in late August. Many schools in Abu Dhabi started direct classes last February. At the same time, the committee said that the system will continue for students who want to study online from home. The National Disaster Management Council said 70 percent of Abu Dhabi schools are expected to return to classes in the new school year.

Parents with direct class support
The decision was based on a survey of teachers, parents and principals conducted by the Department of Education in May and June regarding the resumption of classroom learning. The survey was conducted among parents of government and private school students. About 1.17 lakh parents, including expatriates, took part in the survey, officials said. Eighty-eight percent of parents surveyed said they support classroom learning. Most parents are of the opinion that it does not make sense to continue with the online learning method as it will take more time to get rid of the covid virus. Parents commented that the lack of classroom learning affected not only the children's learning but also other physical and mental abilities. Their position is that they are not afraid to send their children to schools if the security arrangements are strictly adhered to.
Vaccination rate is 80 percent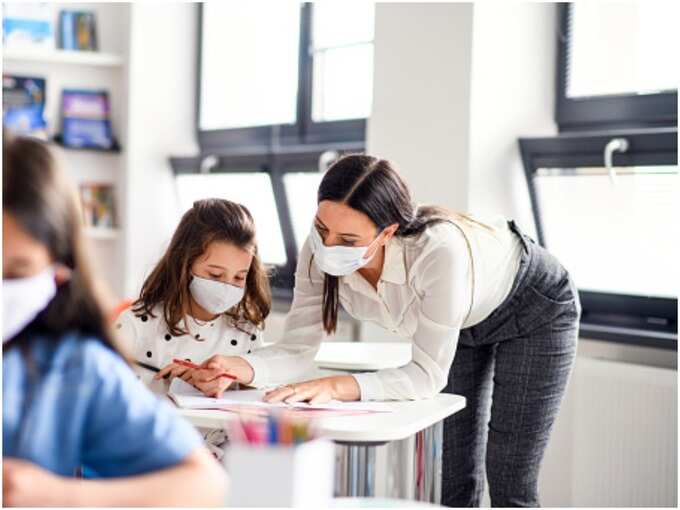 In Abu Dhabi, 80 per cent of teachers and school staff are allowed to start direct classes after completing the Kovid vaccination. Authorities vaccinated school security personnel and cleaners. In many places, schools themselves have taken the initiative to make the vaccine available to staff. In addition, a special vaccination drive was conducted among the children as part of their drive back to school.
Strong Kovid controls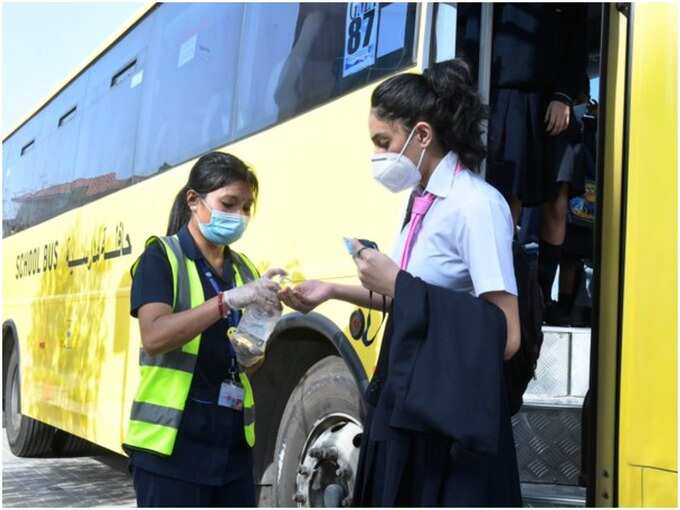 This is based on a study showing that the Pfizer vaccine is safe for children over 12 years of age. Authorities also said they would impose strict Kovid restrictions on schools. Arrangements will be made to check the temperature of the children at the entrance. The authorities also said that a system will be put in place to strictly adhere to the code of conduct such as maintaining social distance and wearing masks.
.