Riyadh: Saudi Arabia has cracked down on illegal immigrants living in the country in violation of residency and employment laws. During a week-long search by various security forces and the Directorate General of Passports (Javasat) to find illegal occupants, 13,790 people, including Malayalees, were arrested in various parts of the country in a week.

365 people were arrested for trying to cross the country
The Border Security Force arrested 365 people in a week for trying to enter the country illegally. Fifty-three percent of those caught by border guards trying to cross the border are Ethiopians, 45 percent are Yemenis and two percent are from other countries. In addition, the Border Security Force arrested 75 people who were trying to cross the country illegally. Security forces arrested seven people who were providing shelter and transportation to illegal occupants.
Most were arrested for violating residency laws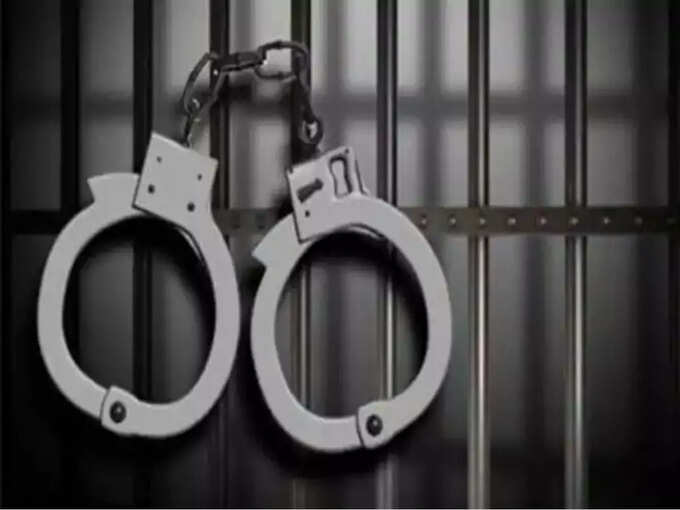 According to the Saudi Interior Ministry, the suspects were arrested during a search operation from December 30 to January 5 for various offenses. The security forces arrested people living in the country for violating residency laws, labor laws and border security laws. Of those arrested, 7,118 were found to have violated residency laws. A total of 5,015 people were arrested for violating border security laws and 1,576 for labor law violations.
One lakh expatriates await action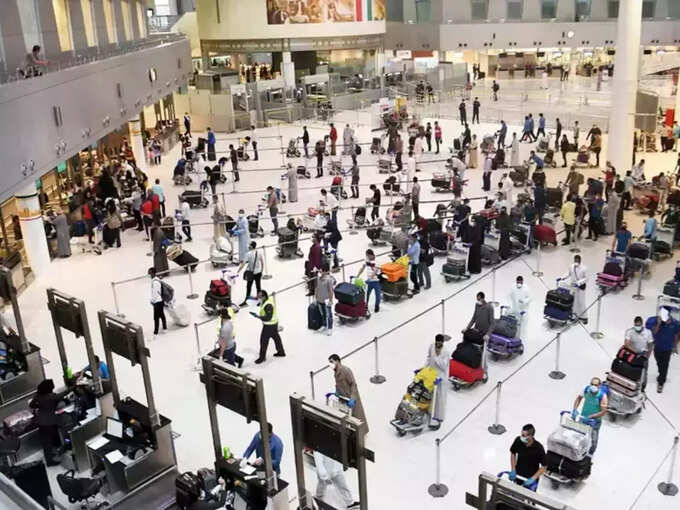 Currently, 94,175 people have been arrested for violations and are awaiting legal action. Of these, 84,532 were males and 9,643 were females. The Home Ministry said the details of 83,226 people arrested for violating the law had been forwarded to the relevant embassies for correction of travel documents for repatriation.
15 years imprisonment and a fine of 10 lakh riyals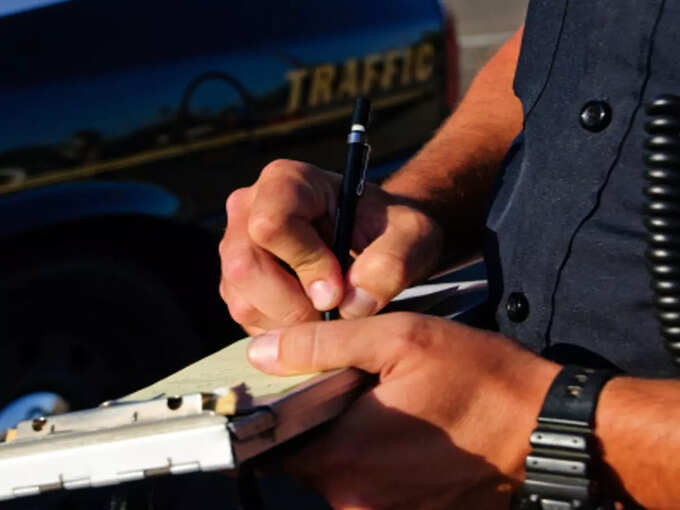 Authorities have warned that violators could face up to 15 years in prison and a fine of up to 10 million riyals. The Interior Ministry said the buildings where they were staying and the vehicles used to help them would be confiscated and their names would be published in the local media.
.