Manama: Good news for expatriates in Bahrain. The government is considering including expatriate workers in the country's public and private sectors in the pension scheme. The service committee of the parliament, chaired by Ahmad al-Ansari, has proposed the inclusion of expatriates in the pension scheme.
You have to pay a fixed amount every month
Local media reported, citing officials from the Social Insurance Organization, that the government had submitted a recommendation to include expatriates in the pension scheme. The Social Insurance Organization estimates that by including expatriates in the pension law, they can earn up to 200 million dinars a year. The recommendation stipulates that expatriates working in the public and private sectors must contribute a fixed amount to the pension fund every month in order to receive a pension. The scheme will be such that they will get the benefits as per the scheme at the end of the service. Some MPs had suggested that the inclusion of expatriates in the pension scheme would ensure adequate investment in the pension fund.
The Social Insurance Act should be amended
Some MPs have also called for the repeal of the 1977 law that abolished social insurance for non-Bahraini citizens. Until 1977, all workers in the private sector were covered by the pension fund. According to the new recommendation, the minimum retirement age will be 55 years. The pension amount will be based on the average salary for the previous five years.
Gratuity to expatriates in the government sector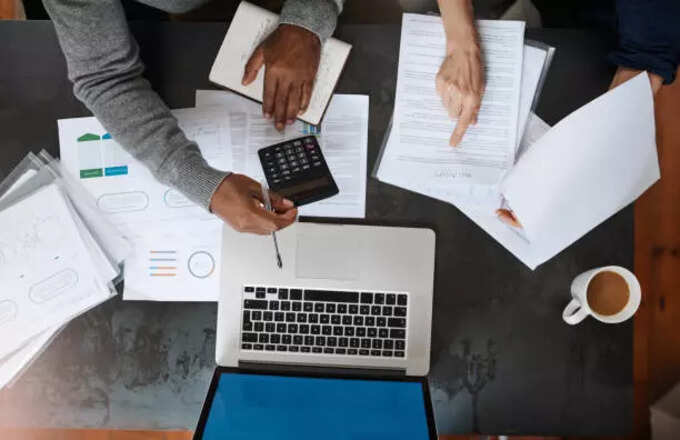 Meanwhile, local media reported that the parliament will soon discuss a recommendation to provide a large amount of gratuity to expatriates working in Bahraini government institutions. The recommendation was made by MP Othman Mohammad Sharif. Accordingly, expatriates will receive a large amount of gratuity at the time of retirement. Gratuity amount is calculated by multiplying 15 per cent of the annual salary at the time of retirement by the total service year.
Benefit is available even in case of death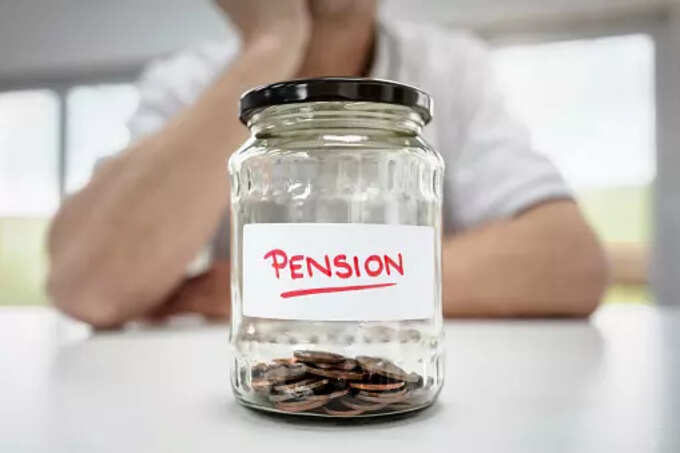 Gratuity amount is payable even if the expatriate employee who joins the scheme dies or does something else during the service. Their gratuity amount is calculated by adding five years in addition to the total service. At the same time, the employee has to pay 7% of the monthly salary as a subscription. The government will also pay 8%. It is estimated that about 3100 expatriates, including 1305 Indians, are employed in the government service.
.