The vaccine must be given in writing
Upon arrival in Kuwait, you must be notified in writing that you will be vaccinated. It must be purchased in writing by the airline traveling. The affidavit should then be forwarded to the Home Ministry. Currently, expatriates who have received two doses of the vaccine are allowed to enter the country. However, in many countries, including India, the decision has been reversed for expatriates traveling with their families to Kuwait, as the vaccine is not currently available to those under 18 years of age. Following this, the authorities are ready to give one-time admission to those below 18 years of age.
Those who left Kuwait two years ago cannot return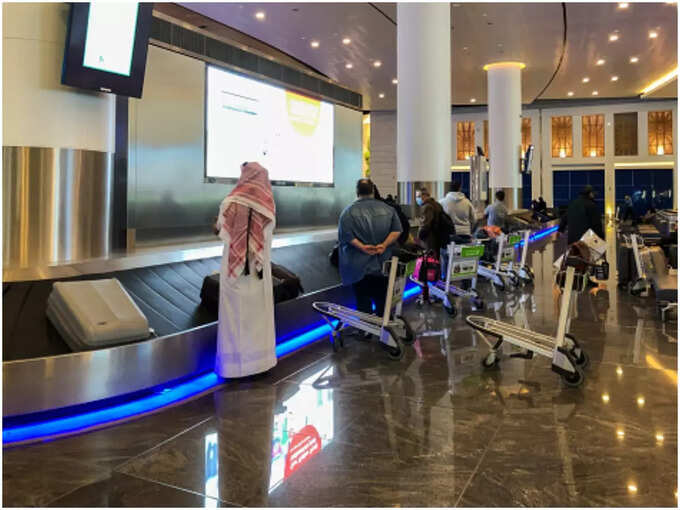 However, Air India Express has stated that expatriates who leave Kuwait on or before August 31, 2019, will not be able to return even if their residence permit has expired. The announcement was made on the company's Twitter account. Expatriates who leave Kuwait on or after September 1, 2019, must have a valid residence permit or visa to return. Currently the only vaccines approved in Kuwait are Pfizer Biotech, Oxford, Modena and Johnson & Johnson. However, those who have taken two doses of synoform, synovac and sputnik vaccine should take any booster dose of any vaccine approved in Kuwait.
Within a week, 7582 Indians had returned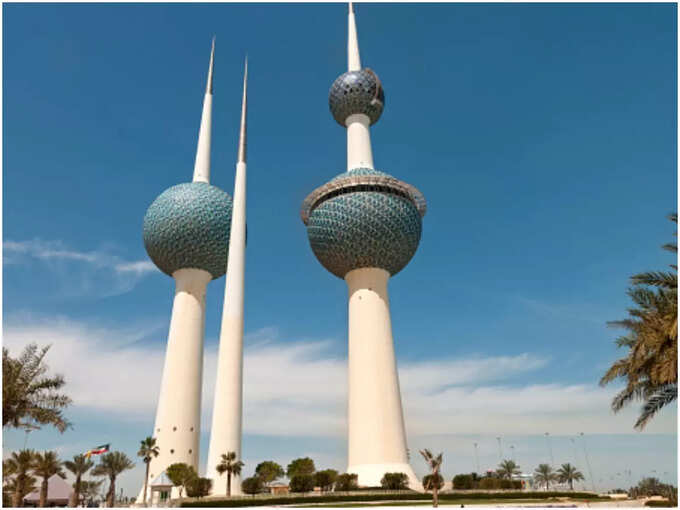 One week after the resumption of direct flights from India to Kuwait, 7,582 people have already returned, according to the Kuwaiti Civil Aviation Authority. A total of 17,843 people returned from 174 flights from India and Egypt. There were 85 flights from India and 89 flights from Egypt. Yusuf al-Fawzan, head of the aviation department, said arrangements had been made at the airport to ensure that foreign services were active. The operation is in accordance with the guidelines of the Ministry of Health. He added that no one is allowed to enter the country without following the conditions.
.