Finally, the popular browser "Internet Explorer" has been retired. As of Wednesday, Microsoft will no longer support the once-dominant browser that some say they still love.
The application, which was launched 27 years ago, now joins the "BlackBerry" phones and the "phone stripper" device "Palm Bello" in the trash of technology history, according to the Associated Press.
It was no surprise
However, Internet Explorer's comment was no surprise. Microsoft announced a year ago that it would suspend its work on June 15, 2022, prompting users to the "Microsoft Edge" browser, which was launched in 2015. The company indicated that it was time to move forward.
Not only is Microsoft Edge a faster, more secure, and modern browsing experience than Internet Explorer, but it is also able to address one of the main concerns: compatibility with legacy sites and apps, Sean Lindersey, Microsoft Edge director, said in a May 2021 post.
Full of bugs and insecure
It is noteworthy that users were describing "Internet Explorer" as full of errors and insecure.
While it is a source of nostalgia for others who relive their memories with the application in the nineties of the last century.
It is noteworthy that Microsoft released the first version of Internet Explorer in 1995, an era that preceded the modern era in web browsing.
lawsuit
The launch of Internet Explorer also marks the beginning of the end of Microsoft's continued linking of Internet Explorer to the Windows operating system.
The US Department of Justice sued Microsoft in 1997, saying it had violated an earlier consent decree by requiring computer makers to use their browser as a condition of using Windows.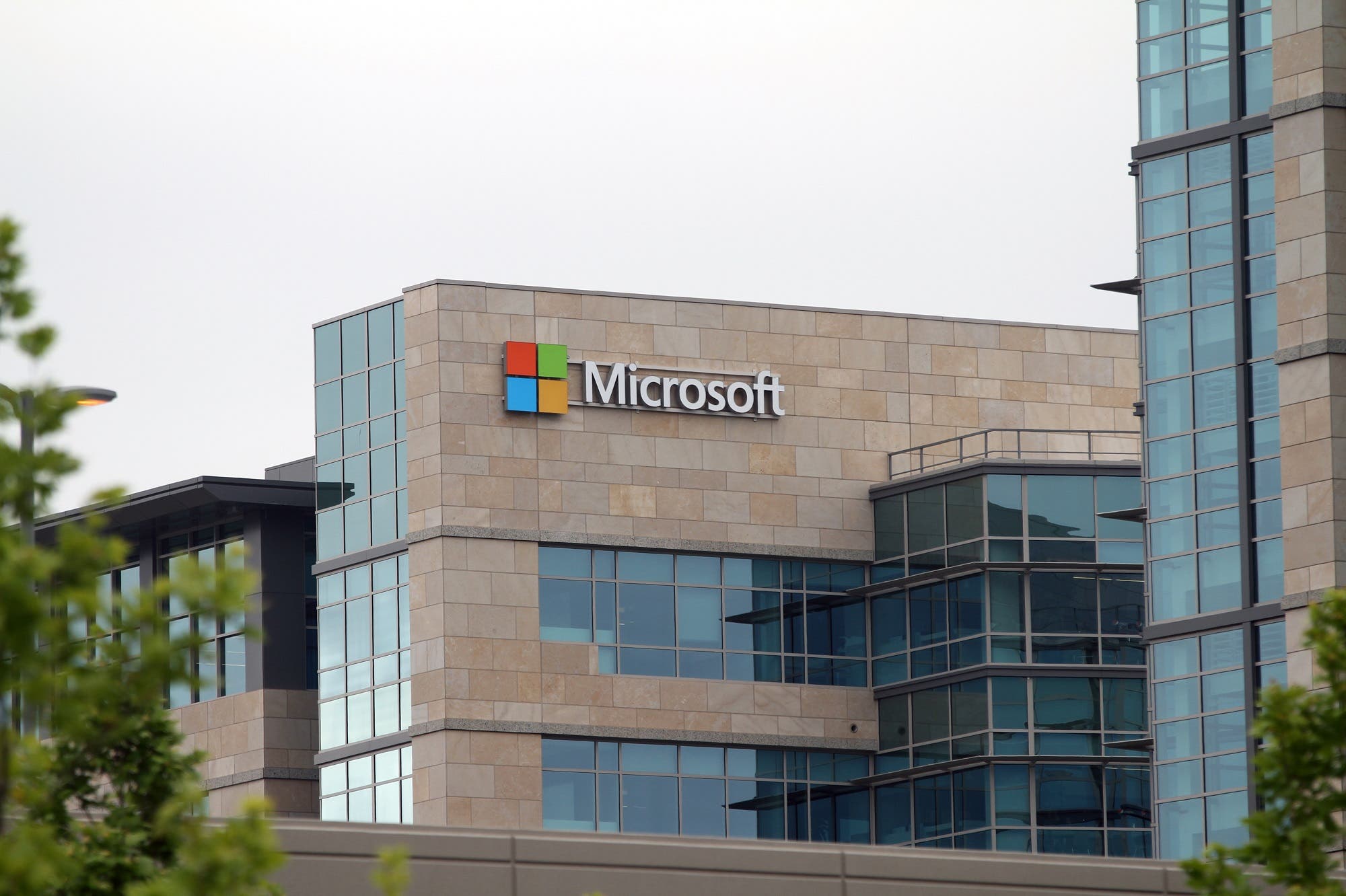 Microsoft (iStock)
The department eventually agreed to settle a 2002 antitrust battle over its use of the Windows monopoly to crush competitors.
Meanwhile, users complained that Internet Explorer was slow, prone to crashes and hacks.
Today, Chrome dominates nearly 65% ​​of the browser market worldwide, followed by Safari with 19%, according to State Counter, an internet data analytics company.