Canada and Denmark on Tuesday ended their decades-long "war" over sovereignty over the desert and uninhabited island of Hans in the Arctic.
The two countries formally signed an agreement to share Hans Island off northwest Greenland, creating the first land border between Canada and Europe, during a ceremony in Ottawa attended by the Canadian and Danish foreign ministers.
49 years of conflict
Under the agreement reached after 49 years of feud, the island will be divided in two, while the agreement between Ottawa and Copenhagen has been hailed as a model for resolving regional conflicts around the world.
"The Arctic is a beacon of international cooperation where the rule of law prevails," Canadian Foreign Minister Melanie Jolie told AFP.
"With global security under threat, there was more need than ever for democracies like Canada and Denmark to work together, side by side with indigenous peoples, to resolve our differences in accordance with international law," she added.
whiskey war
During a joint press conference with Danish Foreign Minister Jeppe Kofod, she said that the conflict "which many called the 'whiskey war' was the friendliest of wars."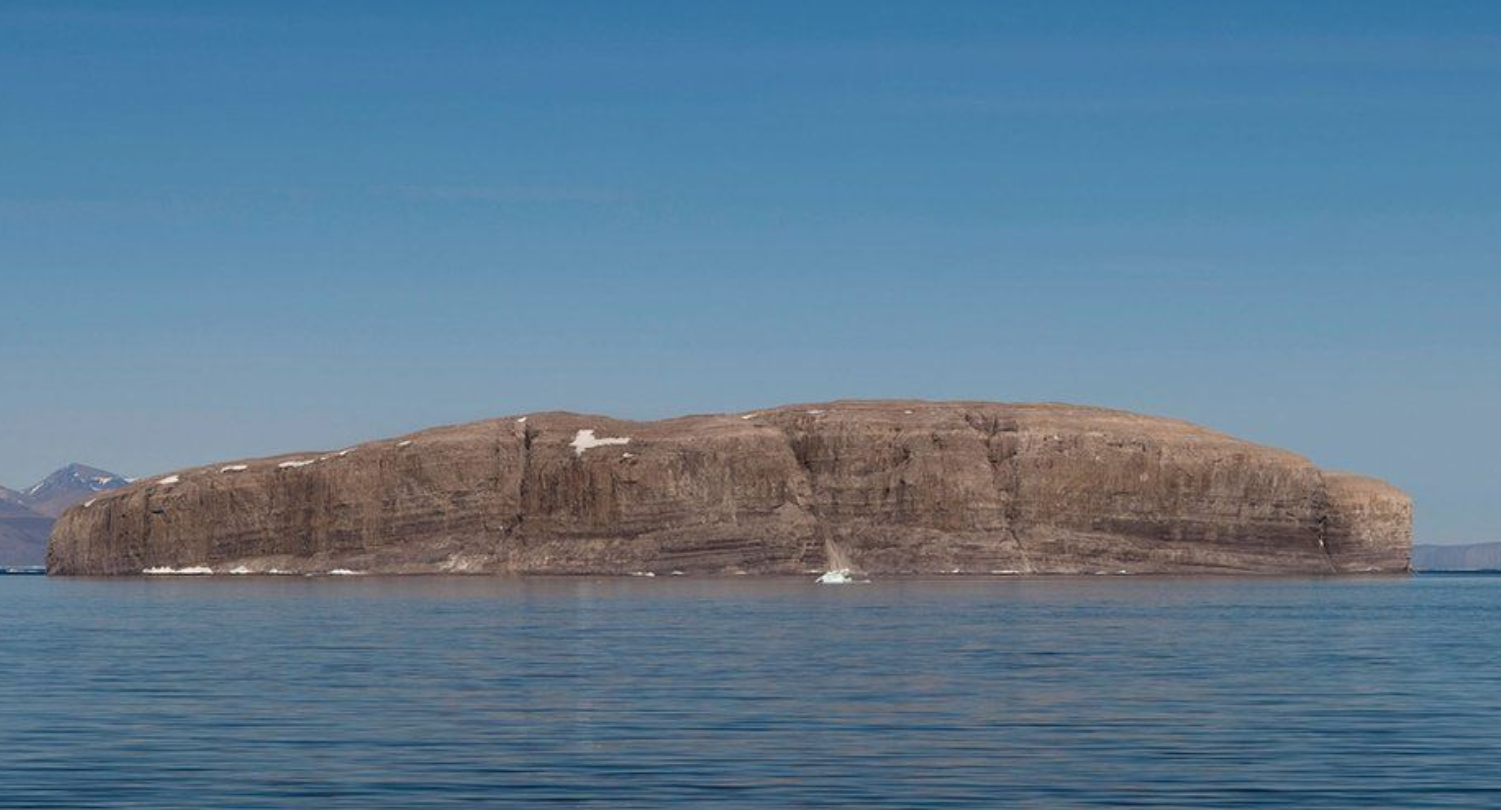 Arctic Hansvy Island
Kofud said that the resolution of the conflict comes at a time when "the international order based on law is under pressure" and when "democratic values ​​are under attack", referring to the war in Ukraine.
Inspirational solution
"In return, we have shown how long-standing conflicts can be resolved peacefully," he said, adding that he hopes "to inspire other countries to follow the same path."
It is noteworthy that Hans Island, which covers an area of ​​1.3 square kilometers, is located between Ellesmere Island in northern Canada and Greenland, the Danish region. The dispute over the island dates back to 1973, when a maritime border was drawn between the two countries.