Published: 24 Dec 2021 08:22 am
Updated: 24 Dec 2021 08:22 am
Published: 24 Dec 2021 08:22 AM
Last Updated: 24 Dec 2021 08:22 AM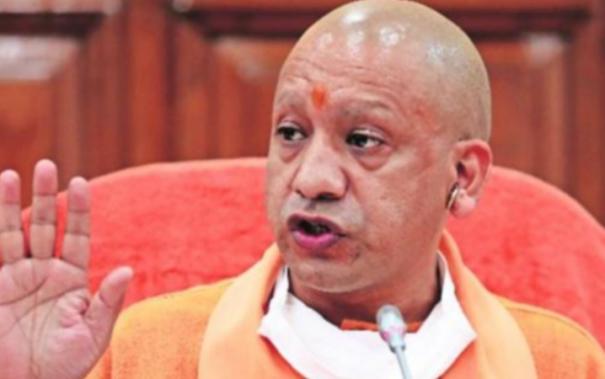 Lucknow: To the wife and daughter of Akhilesh Yadav Corona Following the confirmation of the infection, Akhilesh was isolated for 3 days as a precaution.
Samajwadi Party leader Akhilesh Yadav has been campaigning for two days in Mainpuri and Ida in UP. To his wife and Samajwadi Party MP Dimple Yadav and his daughter Corona The presence of infection was diagnosed.
Having injected two doses of the vaccine, he Corona Dimple Yadav said on Twitter that the infection had been detected and there were no symptoms. Following this, Akhilesh Yadav also announced that he was isolating himself for 3 days as a precautionary measure. Thus, Akhilesh did not attend the joint public meeting of the Rashtriya Lok Dal and the Samajwadi Party in Aligarh yesterday.
Meanwhile, Uttar Pradesh Chief Minister Yogi Adityanath Akhilesh spoke to Yadav on the phone yesterday. Akhilesh's wife and Daughter Inquired about health condition. Yogi they heal quickly Adityanath Congratulations. This information is stated in the statement issued by the Chief Minister's Office.
.