Firas Al-Braikan was able to permanently install his name in the list of the Saudi team that aims to reach the 2022 World Cup, as the young player emerged significantly during the final qualifiers, and was chosen on Thursday as the best player in the Saudi-Oman match after he scored the only goal of the confrontation.
Al-Braikan appeared at the international level after the French Hervé Renard took over the task of coaching the Saudi national team, as he appeared in the "green" shirt for the first time in the Singapore match during the preliminary qualifiers, and he played 15 minutes, and the same in a negative draw with Palestine, while his first appearance as a key player against Uzbekistan was a month November 2019.
In late November 2019, Al-Braikan scored his first international goal, which came against Kuwait in the Gulf Cup, and followed him with another against Oman in the same tournament.
Firas, 21, returned to scoring international goals when he scored one of the goals of the Saudi national team in a friendly match against Jamaica in November 2020.
After Al-Braikan missed the goals in the preliminary qualifiers for the 2022 World Cup, the young striker appeared strongly in the final qualifiers, after he scored a precious goal against Japan in the first leg, and in the match against China, he scored the last net after entering two minutes during the match that ended 3-2, before To score his third goal against Oman, bringing the Saudi team to point 19.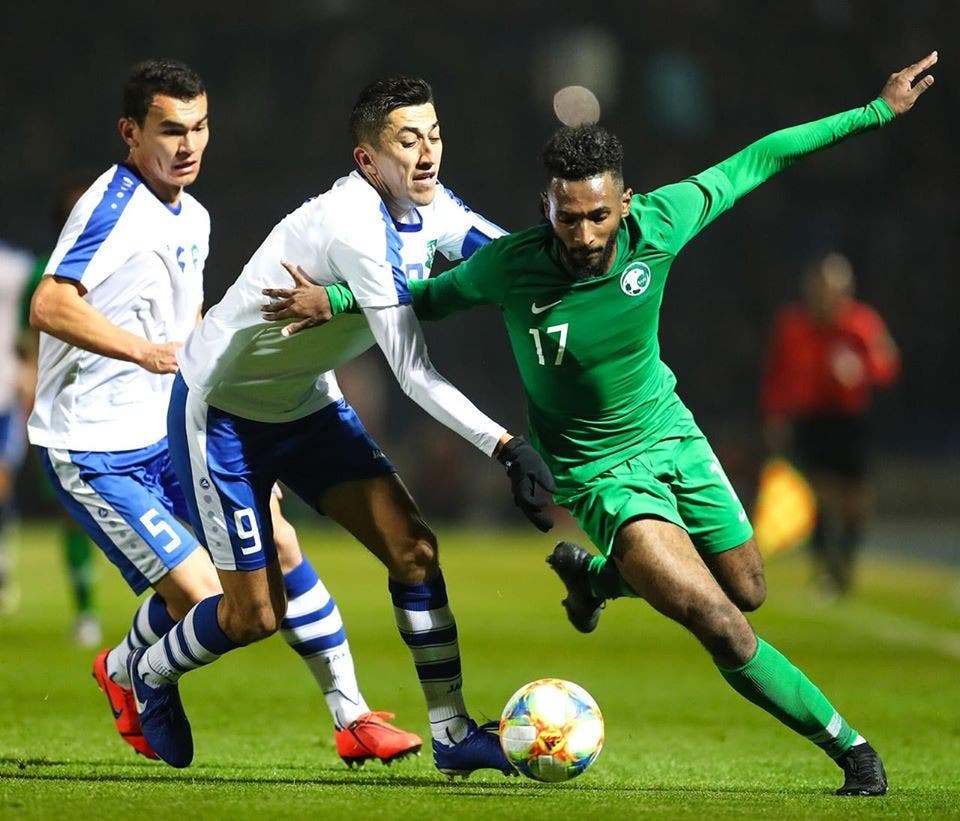 And