Powerful Houthi leaders seized the largest cemetery in the city of Dhamar, central Yemen, and began building on it, in the context of the looting they practice against state lands and citizens in the areas under their control.
Local sources said that Houthi leaders seized an area of ​​28,368 square meters from Al-Amoudi cemetery, the largest cemetery in the city of Dhamar, and began building on it and constructing shops.
A gathering organized by the Houthis in Dhamar last February (archive)
According to the sources, the robbery of the cemetery located on the main street in Dhamar (Sana'a Street) came as a prelude to the establishment of an investment project for the leader of the Houthi militia, Mahdi Al-Mashat, head of the so-called "Supreme Political Council", and the leader, Abdul Majeed Al-Houthi, appointed head of the so-called "General Authority for Endowments", with the complicity of From the leader Muhammad al-Bakhiti, the governor of the Houthis in Dhamar.
The news website NewsYemen said that the Houthi militia has not only robbed the cemetery and violated its sanctity by constructing shops, but will also build apartments with attached toilets and sewage facilities over the graves.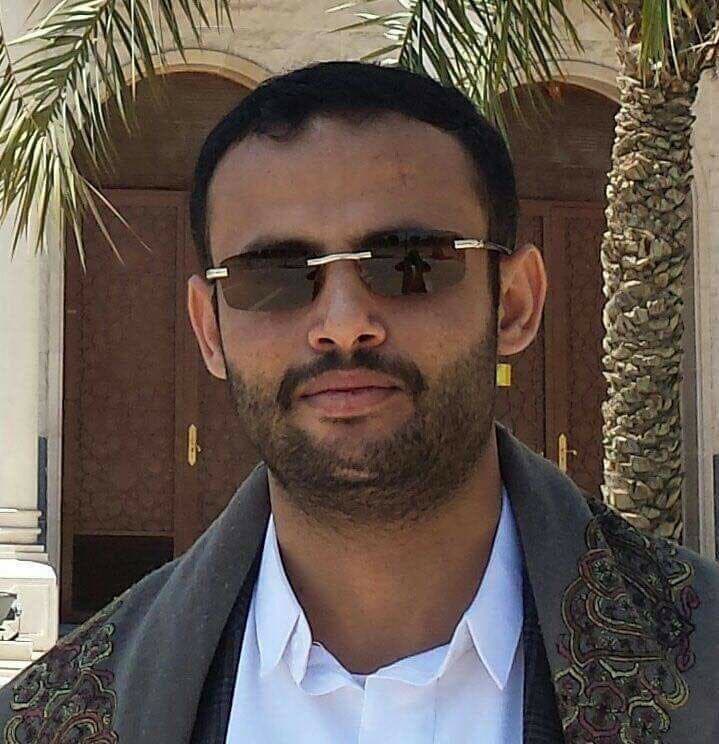 Mahdi Al-Mashat
And he indicated that judicial rulings had previously been issued in 1995 prohibiting any developments or changes to Al-Amoudi's cemetery in the city of Dhamar, which was stopped by "the scholar Abdullah bin Muhammad Al-Amoudi" hundreds of years ago.
The Houthi robbery of Al-Amoudi's cemetery drew widespread resentment and criticism from human rights defenders and activists on social media.
Recently, in Dhamar and the Houthi-controlled governorates, looting, landscaping and appropriation of real estate and endowment properties have escalated in favor of influential Houthi leaders in full view and hearing.