The decision is effective from Saturday
The exemption will take effect on Saturday, December 4, at 1 p.m. Saudi Arabia has approved direct flights from all countries, including India. Meanwhile, a three-day hotel quarantine is mandatory for those arriving in the country, officials said. Recipients of at least one dose of vaccine from Saudi Arabia. The General Authority of Civil Aviation also directed airlines to educate international travelers on the importance of properly complying with all regulations imposed by the Saudi authorities as part of the Kovid defense.
The extension of the visa also applies to Indians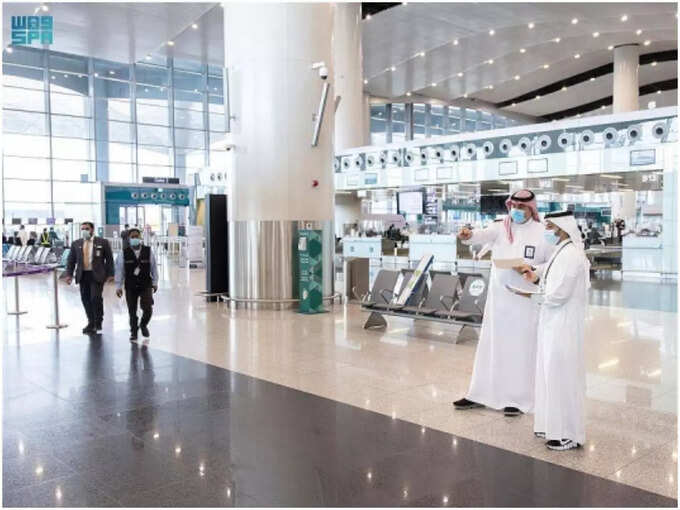 Meanwhile, the Directorate General of Passports (Javasat) said that Indians will also benefit from the free two-month extension of Iqama and re-entry visas in Saudi Arabia. It was unclear whether Indians would be able to avail this benefit as they were allowed to start direct flights from India on December 1. However, Javasat said that people from 17 countries, including India, will get the benefit of free extension of Iqama and re-entry period. Beneficiaries are from India, Brazil, Indonesia, Pakistan, Turkey, Lebanon, Egypt, Ethiopia, Vietnam, Afghanistan, South Africa, Zimbabwe, Namibia, Mozambique, Botswana, Lisotho and Eswatini.
Uncertainty over how long the exemption will last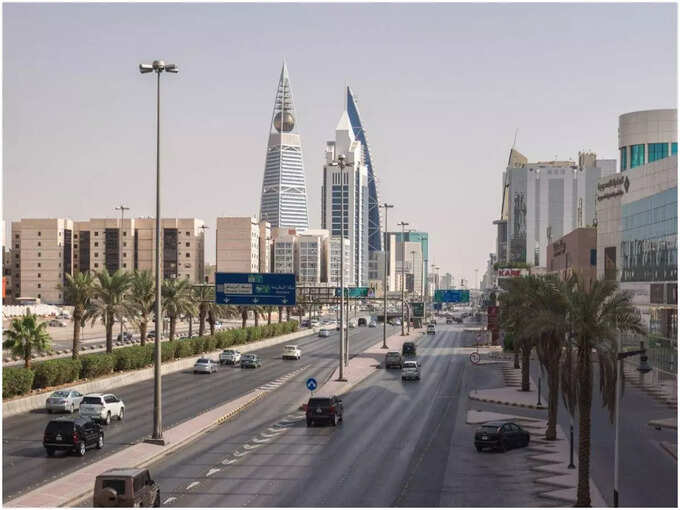 In the wake of the Kovid expansion, the Iqama and exit re – entry visas for those from countries banned from traveling to Saudi Arabia were earlier extended to November 30. That's it. However, Saudi Arabia has announced that it has lifted its travel ban on a number of countries, including India, but will once again receive the benefit. Javasat announced yesterday that the period of iqama and re-entry of those who could not reach Saudi Arabia from travel-restricted countries would be extended as per the King's directive. However, no decision has been taken on how long the visa can be extended for those from countries where the travel ban has been lifted, including India.
.