Last Updated: 08 May, 2022 07:16 AM
Published: 08 May 2022 07:16 AM
Last Updated: 08 May 2022 07:16 AM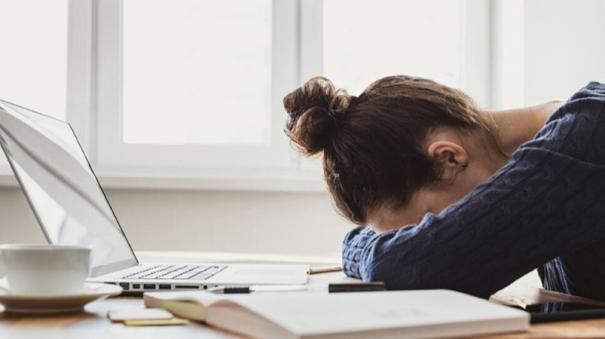 Bangalore: Chaitanya Ramalinga Gowda, Chief Executive Officer of Wakefit, a newly launched company in Bangalore, said:
Our company is a company that deals with the sleep of customers. We have been working for over 6 years to snatch our sleep so that the clients can sleep better. Now we want our employees to sleep peacefully.
Because we believe that the physical and mental well-being of employees is important to the growth of the company. Studies show that sleeping in the afternoon also increases efficiency and productivity. NASA, Harvard University. Etc., "26 minutes of sleep increases performance by 33% over normal," the study said.
We conducted a poll with our company staff regarding this. At their discretion, employees can sleep in the office daily from 2pm to 2.30pm. For this purpose rooms are created in a quiet environment in the office. Thus he said. This was warmly welcomed by the staff.
.