Popular wisdom dictates this: lentils are old women's food but you have to eat them because they have a lot of iron. And it is true: 100 grams of them contain 7.1 milligrams of this mineral, that is, from one serving, which is approximately 70 grams, our body can obtain 5 mg, covering a good part of the daily amount that our body needs for its proper functioning. functioning.
Although our body's needs for iron—it is essential for cognitive function and physical performance—depend on age and sex, the amounts generally range between 8 milligrams per day in adult men and 18 mg in men. women between 19 and 50 years old—except during pregnancy, which is more—according to the study 'Iron deficiency and overload; implications on oxidative status and cardiovascular health' from the Carlos III Health Institute.
Now, legumes are not the only food rich in iron that should be part of our diet, especially at times when we have a deficiency. Here, three foods that are richer in iron than lentils themselves.
Clams and cockles
From a nutritional point of view, clams and cockles are a source of protein and Omega 3 fatty acids, and have almost no fat. It also highlights its contribution of iodine, selenium, calcium, phosphorus and potassium.
As for iron, every 100 grams contain 24 milligrams, an amount that exceeds daily needs.
Pistachio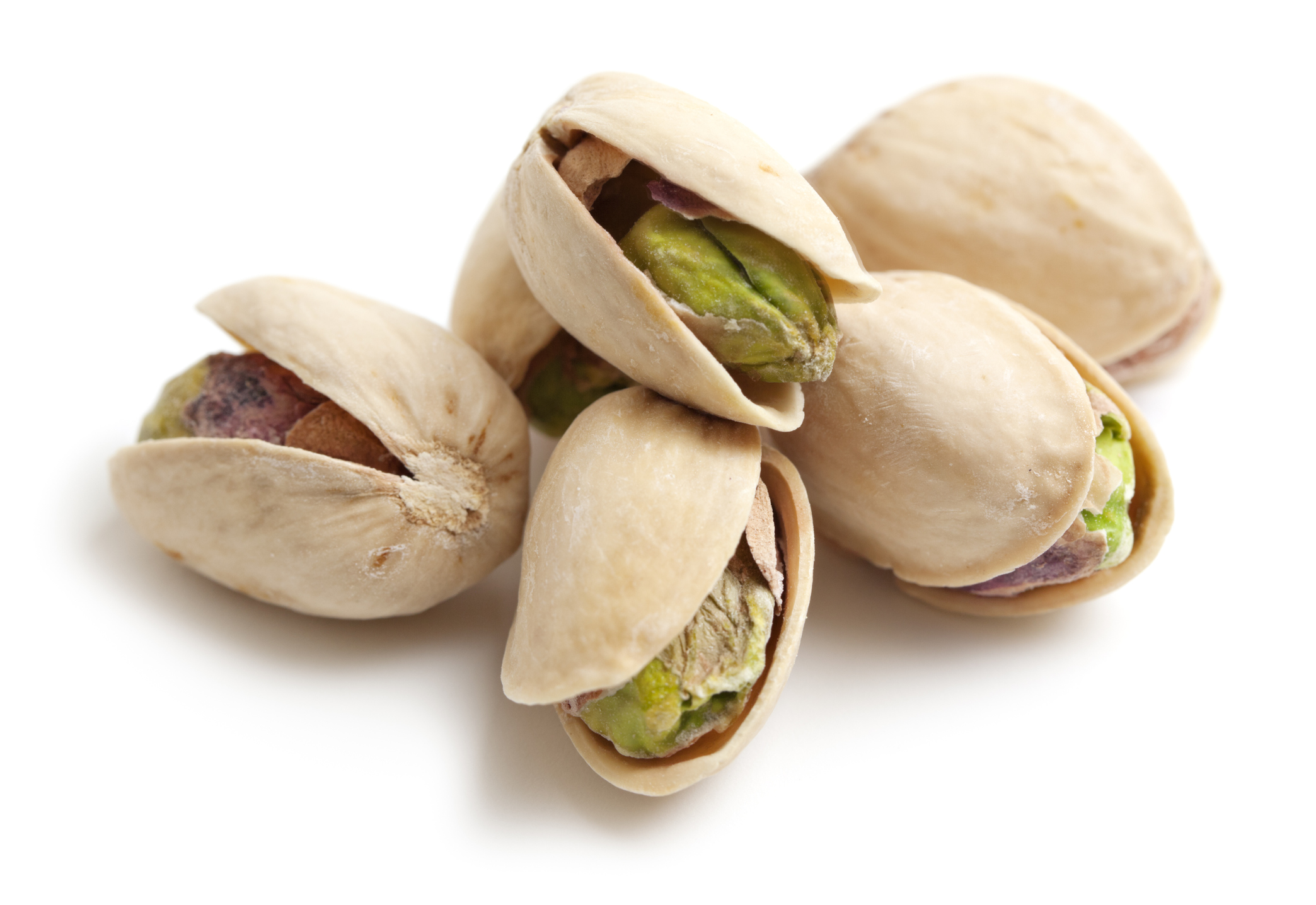 This nut is a source of a good number of minerals: calcium, magnesium, potassium, phosphorus and, of course, iron. Regarding the latter, 100 grams have 7.2 mg.
In short, pistachio is a very favorable food from a nutritional point of view, as it also stands out for its composition of thiamine, vitamin E and folates. The only 'but' that can be said is that it is a very caloric food, although it is monounsaturated fats, the good ones.
Dried meat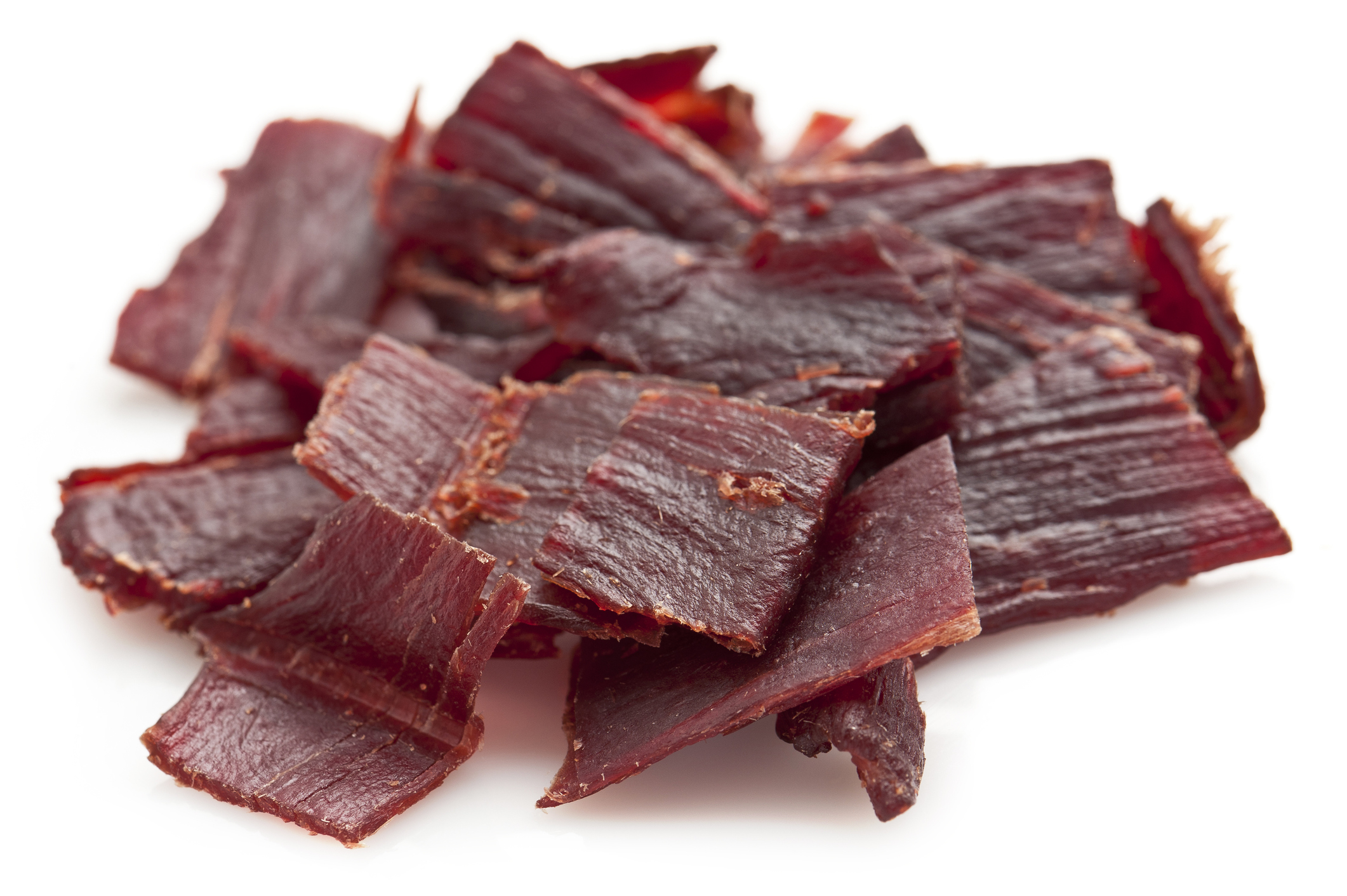 This sausage, made with beef, like the rest of the foods in the meat and derivatives group, has a significant protein content and less fat than other sausages.
But the most nutritious aspect of jerky is the percentage of iron it has: 9.8 mg per 100 grams (the average serving is 80 g). It also stands out for the potassium, phosphorus and zinc in its composition. Of course, you have to be very careful because it has. a lot of cholesterol.