Constitution maker, Great people who dedicated their lives for the upliftment of Dalits, Bharat Ratna to Dr. BR Ambedkar(Dr.BR Ambedkar) There are idols everywhere in our country.In Telangana Recently a huge statue of Ambedkar CM KCR It is known that it was unveiled. However, idols of Babasaheb are being erected outside India as well. Latest In America(America) The largest Ambedkar statue is ready to be unveiled."Statue of Equality"(Statue of Equality) This statue was installed in Maryland with a height of about 19 feet.
13 acres in the City of Accokeek Ambedkar International Centre This statue was erected as part of (AIC).
On October 14 Ambedkar statue The organizers said that it will be unveiled.
AIC revealed that representatives from all over the world will attend the event. Ram Sutar(Ram Sutar) Designing this statue is a privilege.
Administrators said that the statue was erected with the intention of spreading Ambedkar's teachings and theories.Statue of Equality.
They hoped that it would stand as a symbol of equality and human rights.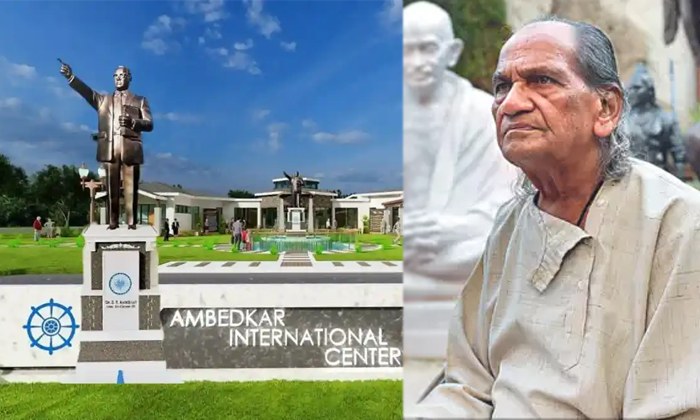 Ambedkar was born on April 14, 1891 In framing the Constitution(Constitution) played a vital role.Development and welfare of Dalits and lower castes He worked for it all his life.
After independence Pandit Nehru He served as the Minister of Law in the first cabinet.Social Justice, Empowerment Ambedkar worked for.
Ambedkar converted to Buddhism on 14 October. As Dhamma Chakra Parivartan Din Celebrate.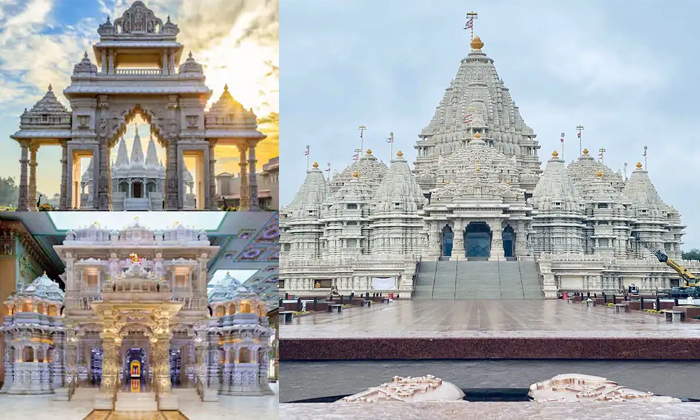 If not.In New Jersey, USA Outside India of the world Second largest Hindu temple It will be inaugurated on October 8. It will be the largest Hindu temple in the world outside India in the modern era. Akshardham temple BAPS Swami Narayan Akshardham said that it was built.
This great temple is a 19th century Hindu spiritual leader To Bhagavan Swami Narayan Dedicated. The temple is inspired by his 5th spiritual successor, the famous saint Paramikh Swami Maharaj.