With the rise of new cases of Corona in the United States, health experts urged those responsible for taking precautionary measures to confront any possibility of a possible wave of the outbreak.
Workers opposing mandatory vaccination against Corona in America (Reuters)
For its part, the American Centers to Combat the Virus recommended residents of hot areas to wear masks in closed public places due to the high incidence of severe illness to unexpected levels.
Fauci: The Corona pandemic is not over
And the director of the US National Institute of Allergy and Infectious Diseases, Anthony Fauci, had announced that by this summer, scientists and health officials are expected to have a better idea of ​​the type of booster dose needed to confront the next stage of the Corona virus pandemic and when to give this dose.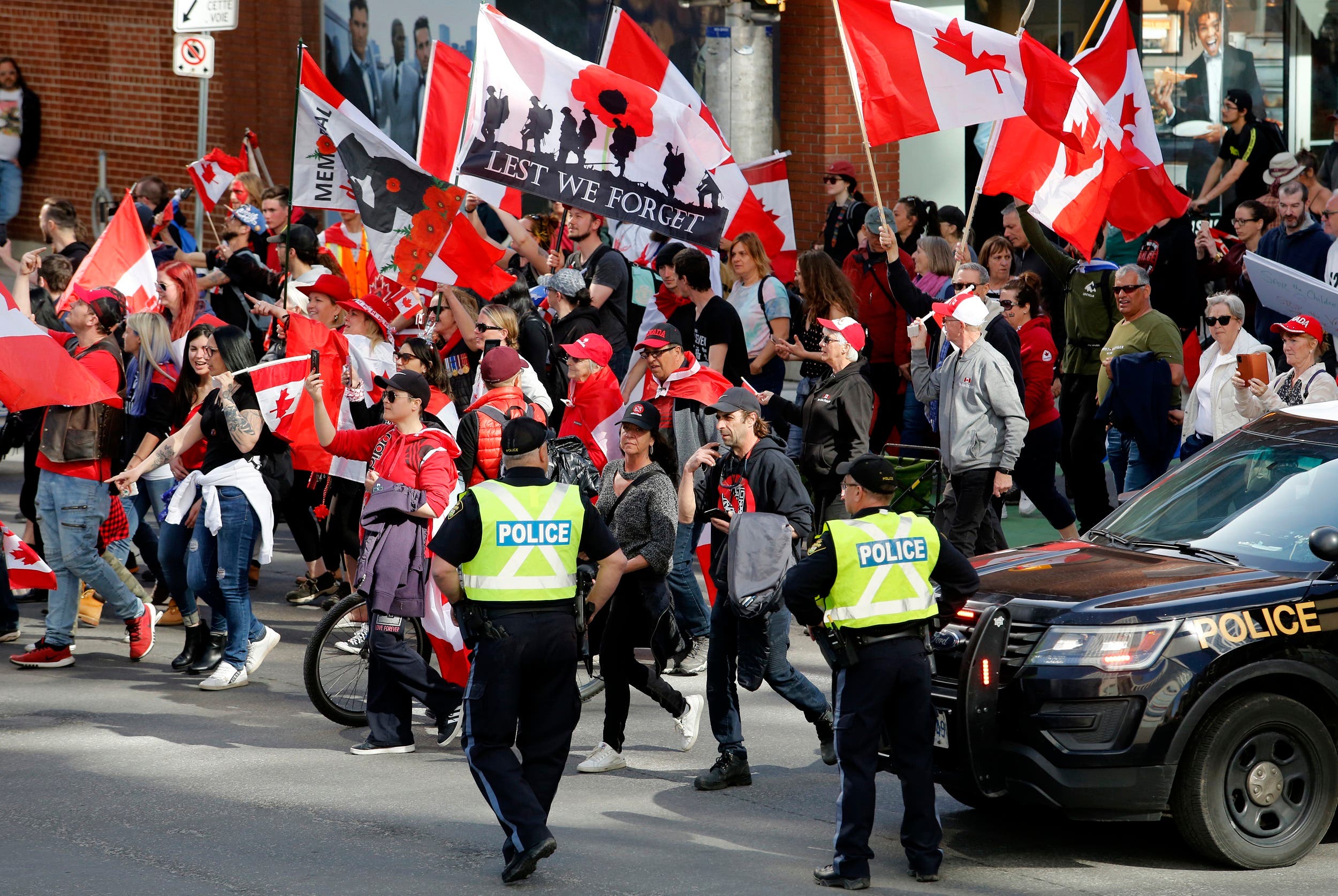 Protests in Canada against Corona measures
He explained that "it will be very difficult for state residents to reach classic herd immunity against this virus due to several factors. Among these factors is the ability of the virus to evolve and transform into diverse strains, which reduces immunity from infection and vaccines, and the anti-vaccine movement that has prevented millions of people from seeking vaccination." ".
He also ruled out that the United States would eliminate Covid-19, "but it must strive to control the virus and get out of the acute Pandemic stage," noting, "When I said that we are no longer in that acute stage, this does not mean that the pandemic is over. It is in any way We are still facing a global pandemic."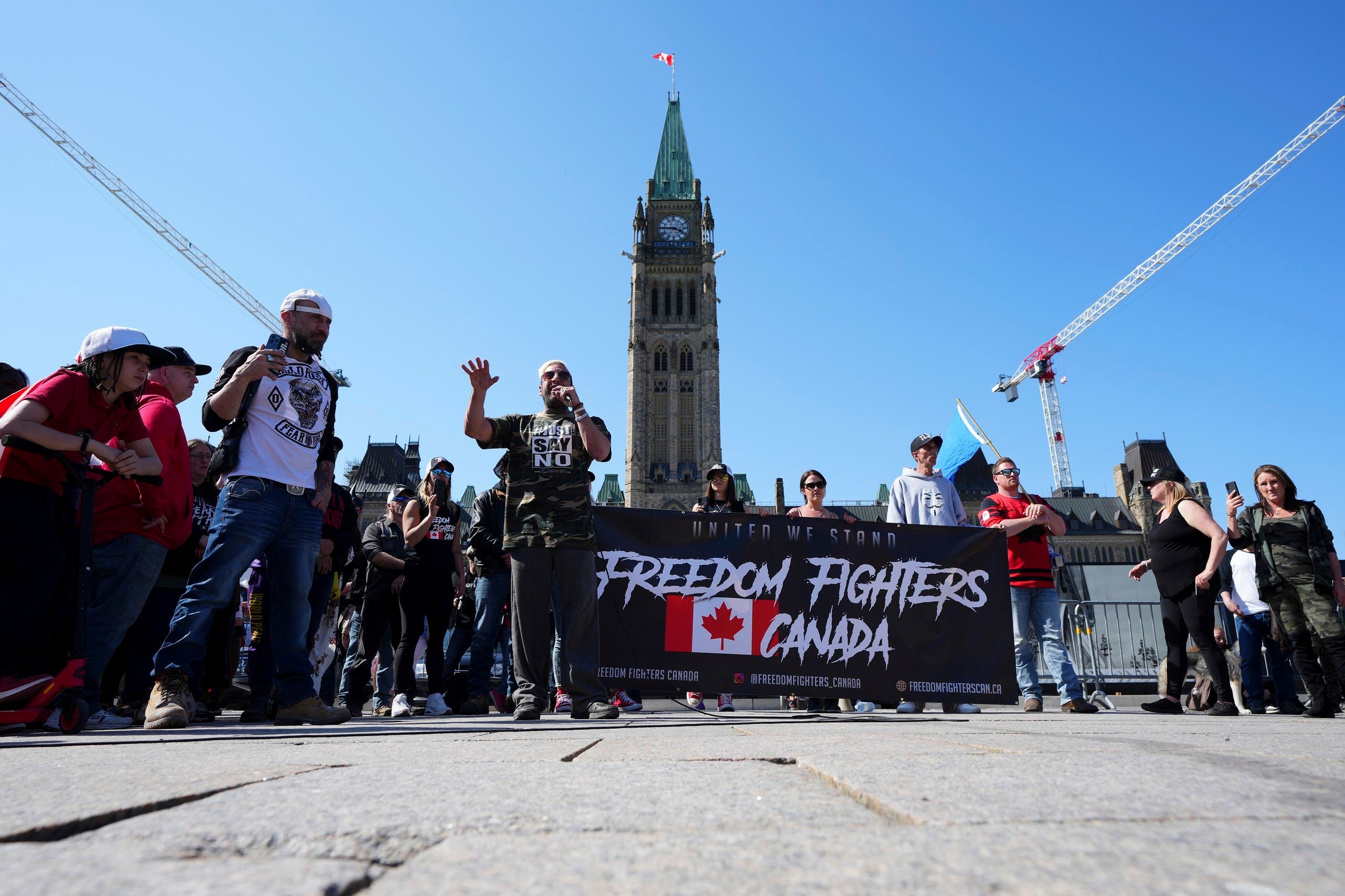 Protests in Canada against Corona measures
Protests are back in Canada
In the context, the protests in Canada calling for freedom and an end to the restrictions and measures of the Corona virus return to the fore. More than 800 motorcyclists participated in these protests.
Thousands of protesters gathered near the Canadian Parliament in the capital, Ottawa, after police closed all entrances and roads leading to the Parliament gate to prevent a repeat of the February scenario in which protesters occupied the gates and entrances to Parliament.
The protests were accompanied by riots, which prompted the police to use batons to disperse the demonstrators. The number of arrests has reached seven protesters so far, and 24 vehicles have been seized.
For his part, the Ottawa police chief warned the protesters not to break the rules and conditions of protest stipulated in the constitution.