Last Updated : 02 Jan, 2023 08:21 AM
Published : 02 Jan 2023 08:21 AM
Last Updated : 02 Jan 2023 08:21 AM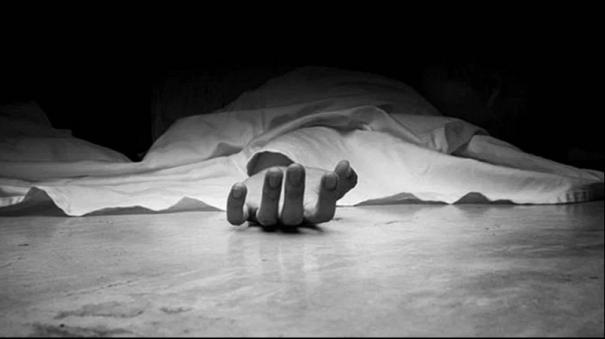 Hyderabad: Abdul Sheikh (22) hails from Tamil Nadu. Belonging to a poor family, he completed a 5-year medical course at Qiher Medical College in Heijiang Province, China and worked as a trainee doctor. He recently returned to India and returned to China on December 11.
After eight days of mandatory quarantine upon arrival in China, he suddenly fell ill. He was later admitted to the intensive care unit of the hospital where he succumbed to his injuries.
Abdul Sheikh's family has requested the Union Ministry of External Affairs to help bring his body to India. At the same time, they have also sought help from the Tamil Nadu government.
Don't miss out!