Riyadh: PIF Governor Yasir Al-Rumayyan said that the Public Investment Fund aims to create 18 lakh jobs through investment in the country. He also informed that the Public Investment Fund plays an important role in boosting the Saudi economy. He was speaking at the Priority Summit in New York.

56 companies were established within five years
In five years, the Public Investment Fund was able to establish 56 large companies in the country in 10 different sectors. Around five lakh jobs have been created through this. PIF plans to create 18 lakh more direct and indirect employment opportunities. Yasir Al-Rumayyan said that the fund wants to make investments of 4,000 crores to 5,000 crores dollars annually in Saudi Arabia. He also said that through various investment projects conducted by the fund, it has been possible to speed up economic growth and diversification in Saudi Arabia.
PIF has an asset of 2.3 trillion riyals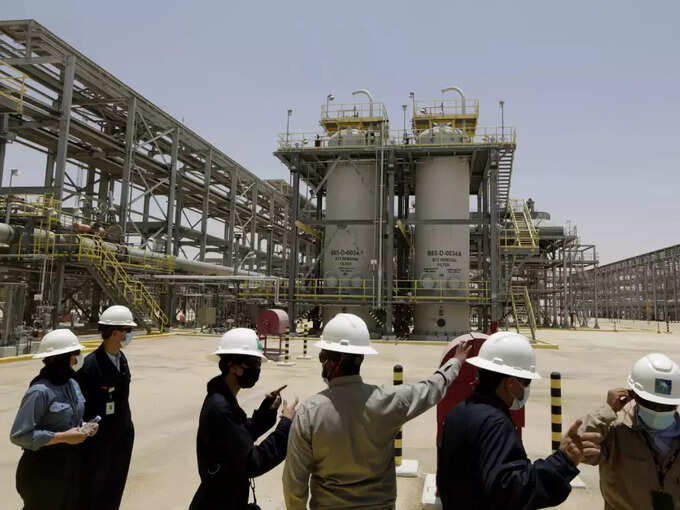 PIF is one of the largest sovereign wealth funds in the world. As of the end of the first quarter of this year, the fund has assets of 2.3 trillion riyals. Saudi Public Investment Fund has become the fifth largest sovereign fund in the world. PIF was ranked 31st among the world's largest sovereign wealth funds at the end of 2015. In six years, the Saudi fund has been able to achieve good results by raising 26 positions. At the end of 2015, Saudi fund assets were $152 billion. Since the announcement of Vision 2030 in 2016, the fund's assets have tripled. He also stated that there has been a growth of 468 billion dollars in fund assets in six years.
By 2030, the assets will be 10 trillion Riyals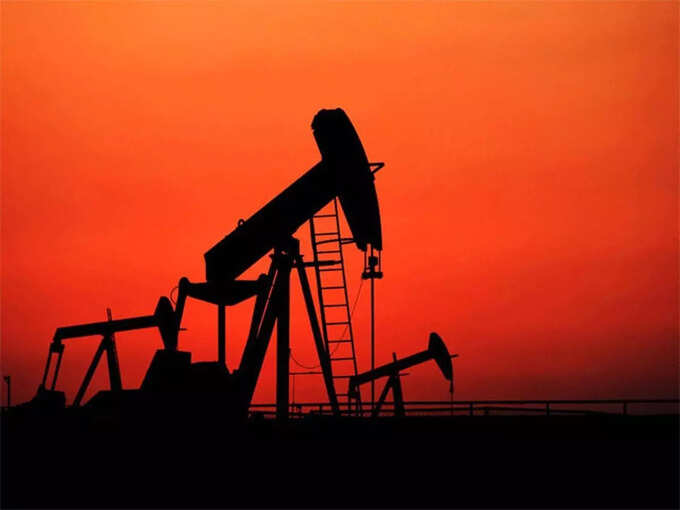 After the announcement of the Vision 2030 project aimed at diversifying the Saudi economy, in 2016, Crown Prince Mohammed bin Salman assumed the position of Chairman of the Board of Directors of the Saudi Public Investment Fund and brought about revolutionary changes in the structure of the fund. The fund's assets rose to $580 billion after it transferred four percent of Saudi Aramco, the world's largest oil company, to the fund last February. He informed that the public investment fund assets will be increased to 4 trillion riyals by the end of 2025 and 10 trillion riyals by 2030.
4 billion dollar investment in India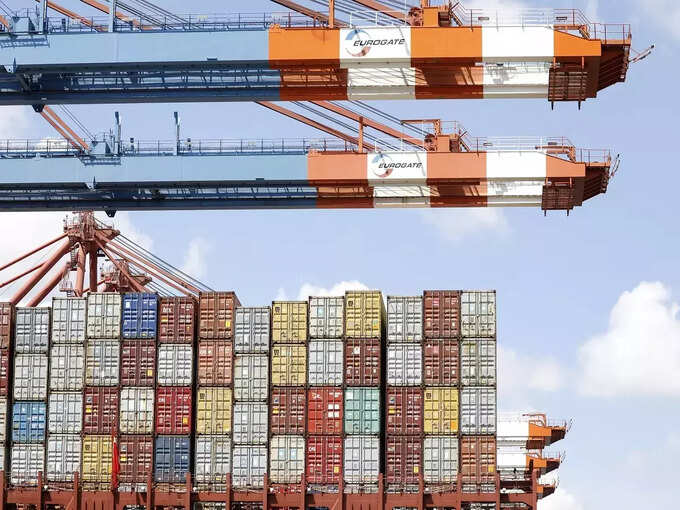 Meanwhile, news agencies reported that the Saudi Public Investment Fund has planned to invest 4 billion dollars in the real estate sector in India. The investment will be in sectors including green energy. PIF will invest $400 crore in India in the next three years. In this regard, news agencies quoted PIF sources as saying that plans are being prepared with a consultancy in India.
Read Latest Gulf News and Malayalam News