"Good should be called good. After the fight, we met a hundred times. We took photos. We talked. Rosa is my sister. Her two brothers are my close friends. Usually words slip when angry. Later, if I don't say that, I will suffer badly," says actor and producer Bandla Ganesh. In a recent interview, he talked about many interesting things. Bandla Ganesh showered praises on Telangana Chief Minister KCR and Minister KTR and said that he would not tolerate anyone insulting his caste. He also spoke about Minister Roja on the same occasion.
Botha called and shouted..
"Who knows sir about Andhra politics, it's a big cry politics. I responded to Vijay Sai Reddy. No one else responded. That too the other day Botsagaru called and shouted that why are you doing politics. You were born in Hyderabad.. Why did you say all this? I love him so much. As he said, I asked if it was okay. YV Subbareddygaru, Balineni and Amarnath have many good friends in AP. After the separation of the state, now I am confined here. I used to meet them once.
I hurt KTR .. But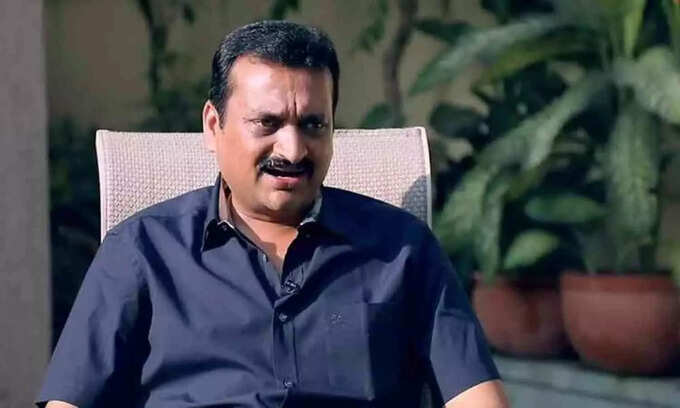 KTRGari's level has now increased a lot. He is not talking now but before entering politics he was very good with us. We hurt him and distanced him, but he is a gentleman. Without any doubt, KTR is a national treasure. Chandrababu, but Rajasekhar Reddy made Hyderabad wonderful. Roads were laid.. Airport was built. KTR took it to the next level. We are proud to be in Hyderabad today because of K.T.R. I am saying it beyond politics.
When summer comes, I used to get tensed..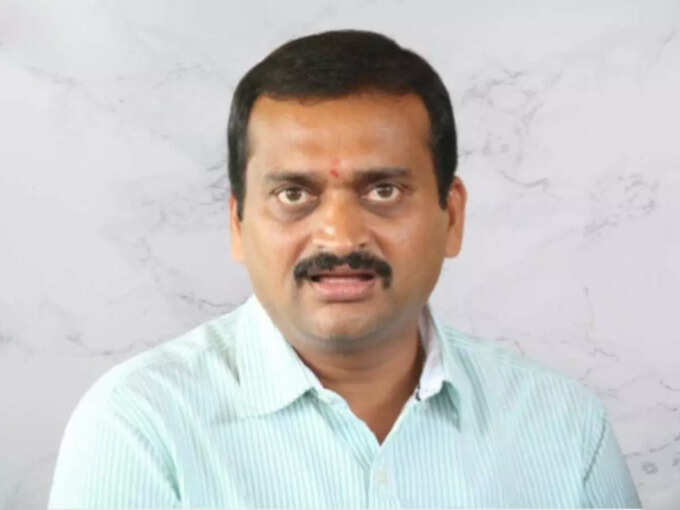 Once upon a time there was a problem of water. I felt that pain. The water in the bores would beat and beat and the hands would hurt. March Vastra meant I had summer tension more than exams tension. These suns do not get water. I used to wonder how to water the chickens. We live in fear that the chickens will die. Such is the water rising with the feet. The reason for that is K.C.R. He did not make mistakes! I don't know what that means. I'm telling you the best I know. I do not know evil.
Don't insult caste..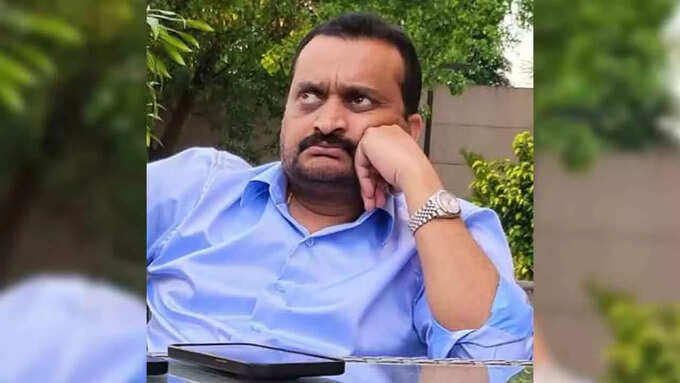 Don't ask me about neighboring states. I don't know about Andhra politics. I will react if someone insults Kamma's caste. Curse the other person's character. I say that without bashing the cast. Here I have not given any warnings to anyone. All are requests. There is no one enemy.. there are no friends. If necessary, we will make friendship. Otherwise no. Our goodness should be in the same range as our badness.
I am proud to see Roja..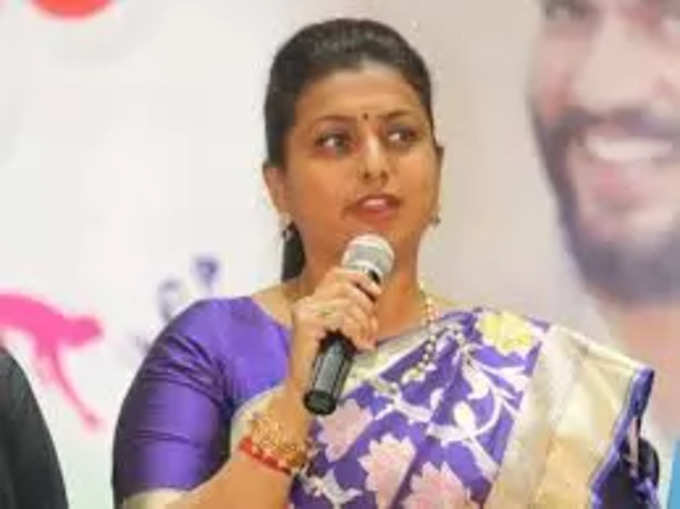 Rojagaru did not file a case against me. I said something the other day but.. really we should be proud of her. A girl who acted as a heroine.. had a hard time. She broke her legs and arms. Jabardast programs have done. She lost twice but won again. She became a minister today. We should be proud of her. It happened when there was a quarrel.. But I will try to correct the mistake. Many heroines have appeared in Telugu films. But if anyone has stood like Roja… I am proud of her," said Bandla Ganesh.