Last Updated: 14 Jun, 2022 06:06 AM
Published: 14 Jun 2022 06:06 AM
Last Updated: 14 Jun 2022 06:06 AM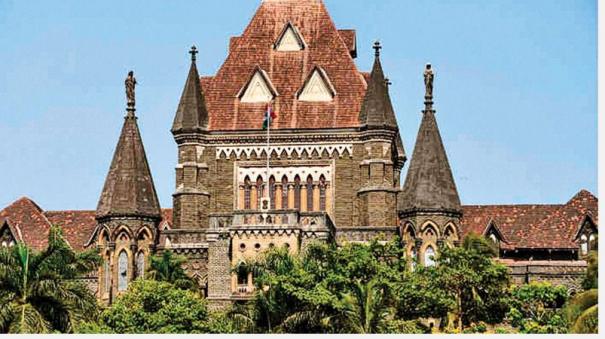 Mumbai: Elections to the 6 vacant state seats in Maharashtra were held on the 10th.
Out of 7 contestants, 3 from BJP, one from Shiv Sena and one each from its allies Congress and Nationalist Congress won. Shiv Sena candidate Sanjay Pawar lost to BJP candidate Tananjay Mahathir.
Meanwhile, the Shiv Sena MLA who voted in this election. The BJP had complained that Suhas Kande had shown the ballot paper to Korada, who belonged to another party, in violation of election rules.
Following this, the Election Commission declared Suhas Kande's vote invalid. Suhas Kande has filed a petition in the Mumbai High Court challenging the announcement.
In the petition, Suhas Kande had said that his party had only shown the ballot to Korada Sunil Prabhu and had not shown it to any other party and that his reputation and honor had been tarnished by the declaration that his vote was invalid. The petition is coming up for hearing tomorrow.
.